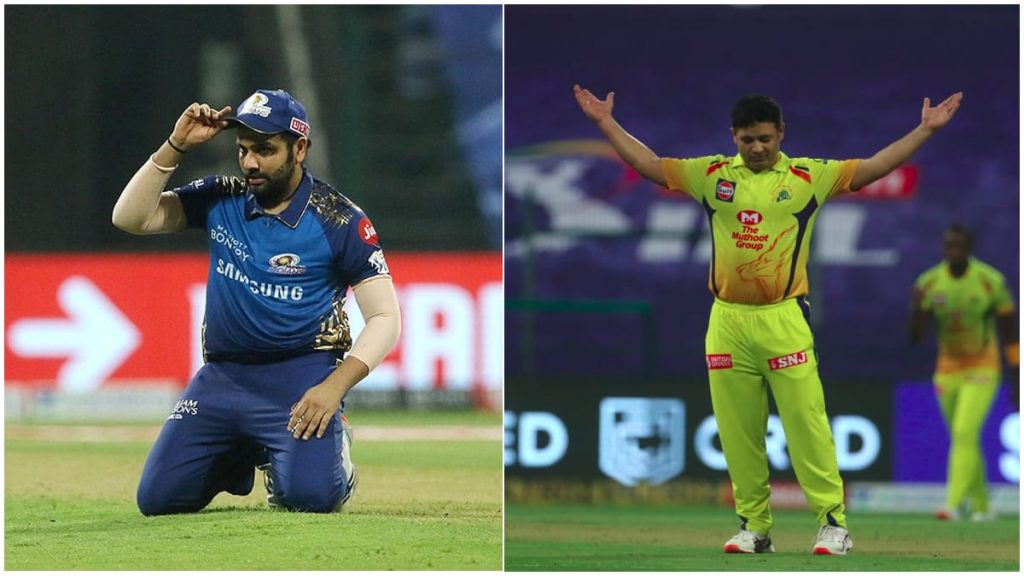 Cricketers have put on weight during the lockdown for 5 months when no cricket was possible due to the COVID-19 pandemic. During the IPL 2020 opening match between Mumbai Indians (MI) and Chennai Super Kings (CSK), players were fat-shamed for being out of shape.
The main target on social media, who have put on too much weight were MI skipper Rohit Sharma and his fellow teammate Saurabh Tiwary. Several other people also glimpsed that many players were looking heavier than usual but interestingly, MS Dhoni, who returned after 447 days looked rather sharp.
Former India hockey international Viren Rashquina took to Twitter and wrote, "I have never played more than gully cricket but I am pretty shocked to see some players in the #IPL2020 looking so unfit. I can't think of another physical sport where players at the highest level could cope with these fitness levels."
Noted commentator Harsha Bhogle also reacted and wrote, "Couple of healthy waistlines today…..," he tweeted.
If the sports personalities commented on the matter, the Twitterati users how to get back, even invented the term 'Indian Paunch League'.
"Alright skinny mini…..careful of that chocolate mousse Winking face with tongue," tweeted former Australian women's cricketer Lisa Sthalekar.
Mumbai flattered despite a good start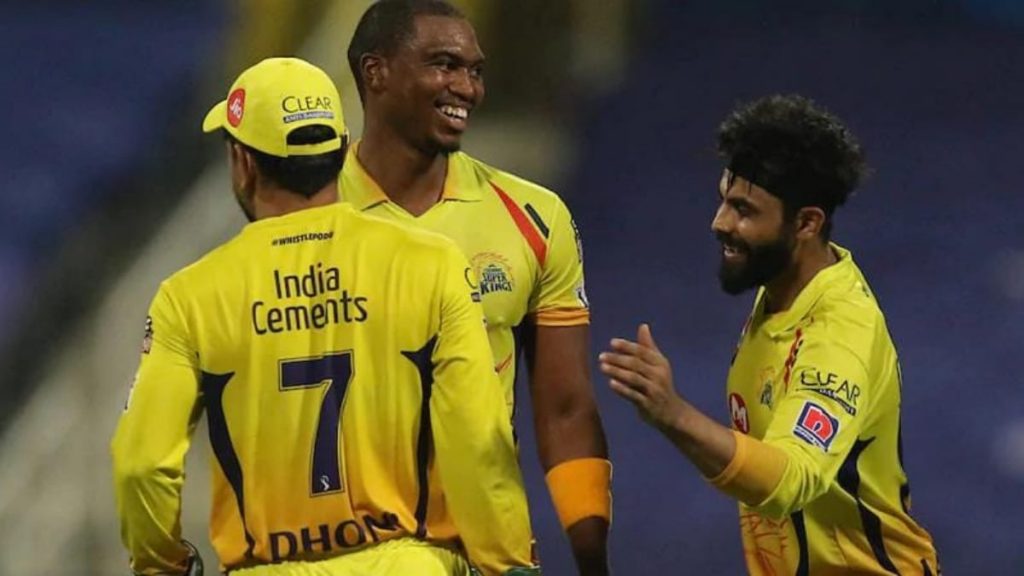 Mumbai Indians on Saturday impose a strong start as their opening batsmen Quinton de Kock and skipper Rohit Sharma scored 33 and 12 respectively but couldn't manage to make it to win.
In the same Jadeja's over, Du Plessis took two phenomenal catches near the boundary to send back Saurabh Tiwary (42) and Hardik Pandya (14).
Fellow South African Lungi Ngidi picked three wickets which includes Kieron Pollard (18) and Mumbai managed only 41 runs in the last six overs, losing six wickets too.
Subsequently, CSK's star batsmen Ambati Raydu and Faf du Plessis scored 115-runs stand for the third wickets while Piyush Chawla was phenomenal with the ball followed by the Sam Curran, Deepak Chahar and Lungi Ngidi.
Also read: IPL 2020: 'Sachin is loved in Mumbai, Kohli in Delhi but Dhoni is loved all over India,' says Sunil Gavaskar