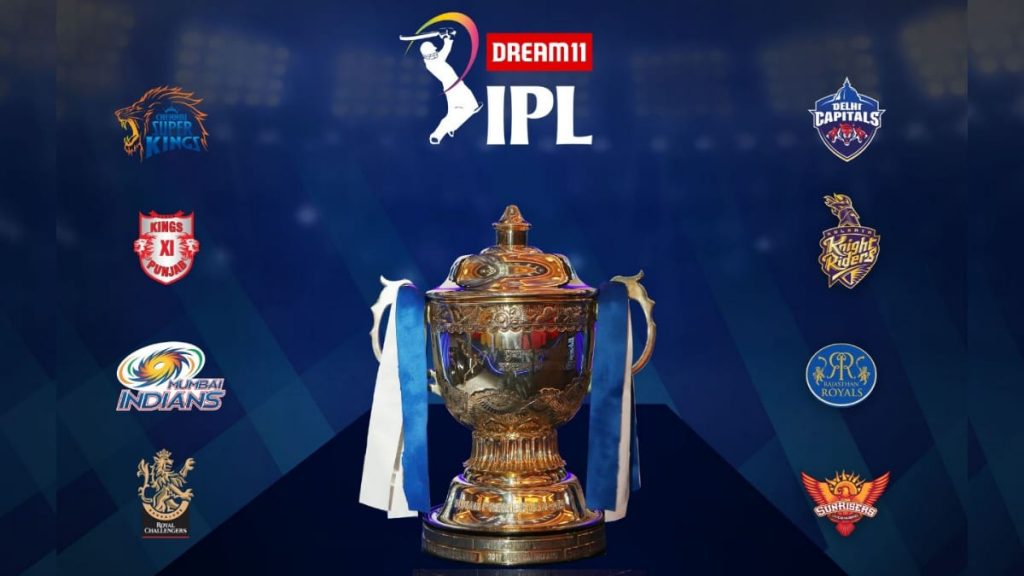 The Indian Premier League (IPL) season 13 is all set to begin from 19th September in the UAE. Due to the coronavirus pandemic, this seasons' IPL is to be held in the UAE. The COVID-19 pandemic has also forced the matches to be played behind closed doors, with the fans missing from the stadium.
However, the IPL teams and the BCCI are planning to improve the IPL viewer and player experiences. The teams are set to introduce Cheerleaders and Fans reactions after every wicket, boundary, and six. The teams will add pre-recorded reactions during the match.
This step is being taken to improve the player experience as well as that of the user. When European football leagues returned after the coronavirus break, recorded crowd noise and fan reactions were used. Now the eight IPL franchises are also looking to add the setting for the Indian Premier League (IPL).
Earlier Virat Kohli had expressed that players would need time to adjust playing without the crowd. He said he hasn't played a match without fans in 10 years.
King XI Punjab fast bowler Mohammad Shami had also said that the IPL will miss the fans and they can not be ignored.
A unique way to motivate players and fans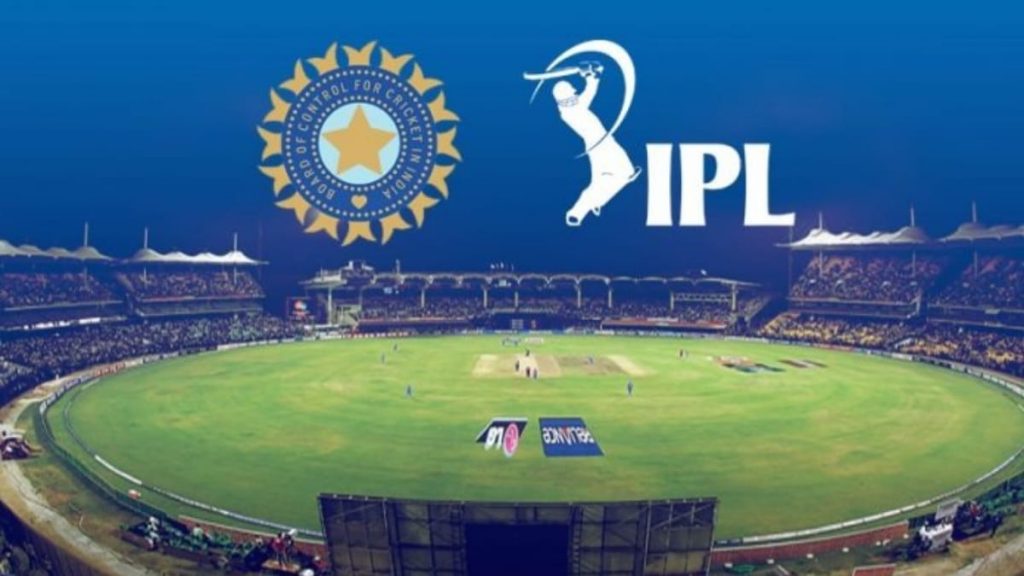 Speaking to ANI a team official explained, "The stadiums will be empty as everyone is looking to ensure that health protocols and bio-bubble regulations are strictly followed.
"So, it was decided that while some teams will record the reactions of cheerleaders, which will be played out for every four, six or wicket, other teams have decided to create small videos of fans cheering for them and those will be played out while the cricketers are battling it out in the middle."
The method will bring players a little closer to the fans who will be watching the match from their homes.
"It will actually work both ways if you see. While fans will feel they are getting to be a part of the action in their own little way, players will know that they are being closely followed by their fans even though they are not present live in the stadium. There is nothing more special for cricketers than to see fans cheer them on and motivate them," he added.
IPL 2020 begins on 19th September 2020 in Abu Dhabi. The opening match of the tournament will be played between defending champions Mumbai Indians (MI) and Chennai Super Kings (CSK).
Also Read:IPL 2020: "Aim to find a place in world-class MI bowling attack," says Nathan Coulter-Nile