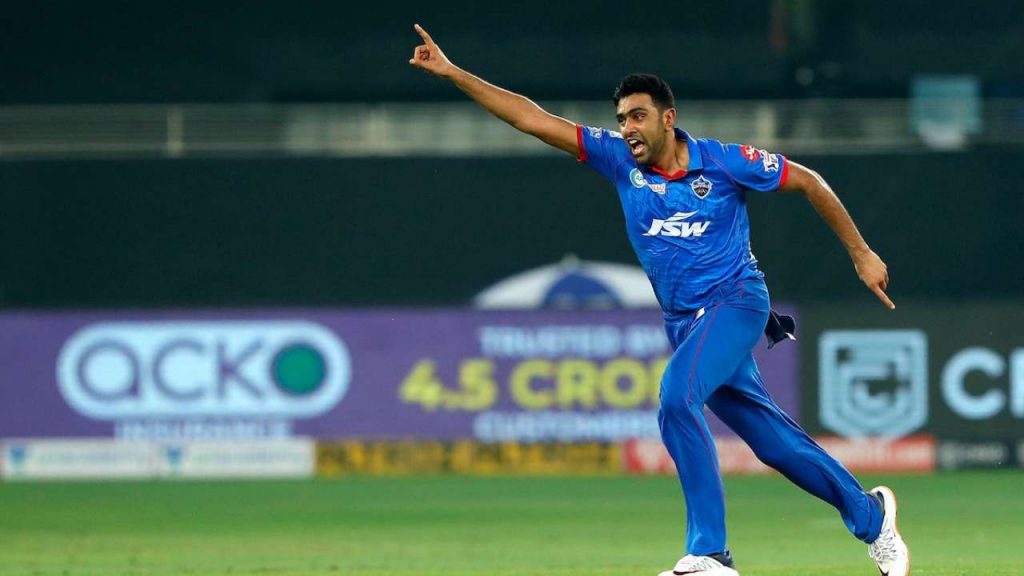 Delhi Capitals off-spinner Ravichandran Ashwin has given an update to his shoulder injury. Ashwin had left the field with physio Patrick Farhart and was in a lot of pain during the second game of IPL 2020. He did not feature in the Delhi Capitals versus Kings XI Punjab match any further.
Ashwin has now clarified that the injury was very painful and had to leave the field during last night's game against Kings XI Punjab. However, things are now looking good as Ashwin's pain has gone down, and scan reports also look positive.
Ashwin tweeted, "I was in pain as I left the field last night, but the pain has settled down and the scan reports are pretty encouraging too. Thanks for all your love and support. #IPL2020"
He also thanked his supporters for their wishes they had showered on him after his painful injury.
Hope you come back even stronger: Delhi Capitals
Delhi Capitals wished all-rounder Ravichandran Ashwin to come back even stronger after his announcement on Twitter.
Ashwin picked up two wickets in his very first over of the match against Kings XI Punjab. However, he injured his left shoulder trying to save a run in the same over.
Delhi capitals skipper Shreyas Iyer earlier had hinted Ashwin could face the next game of IPL 2020.
Ravichandran Ashwin could be fit to face his former side CSK if things go on as planned. Delhi Capitals pacer Ishant Sharma is also facing an injury scare and his fitness remains to be seen.
Delhi Capitals will travel to Dubai to face Chennai Super Kings in their second game of IPL 2020 on Friday.
Also Read:IPL 2020: Ashwin will be ready for the next game, says captain Shreyas Iyer