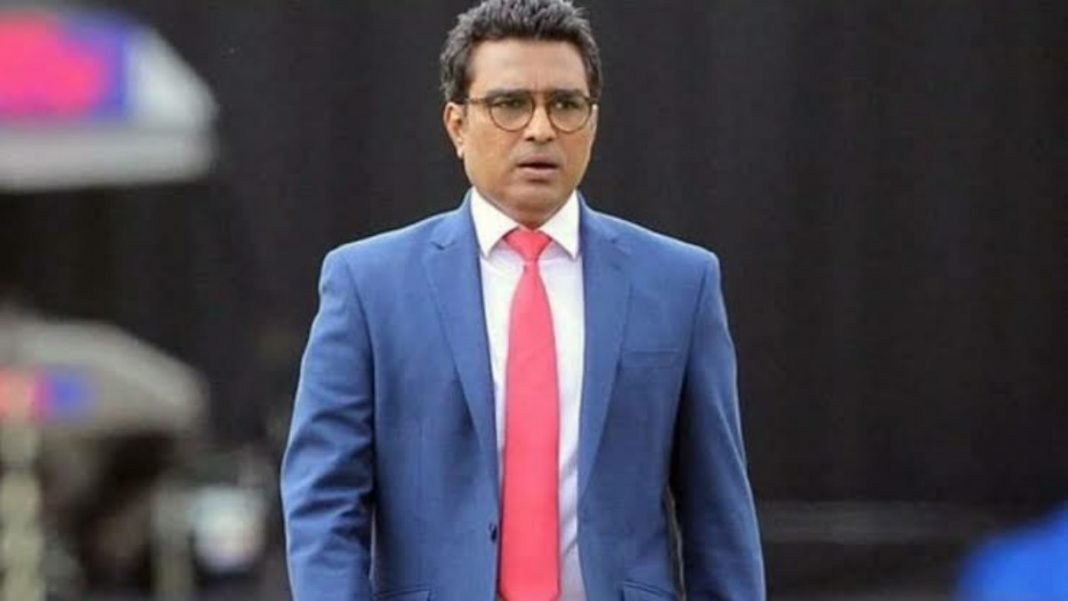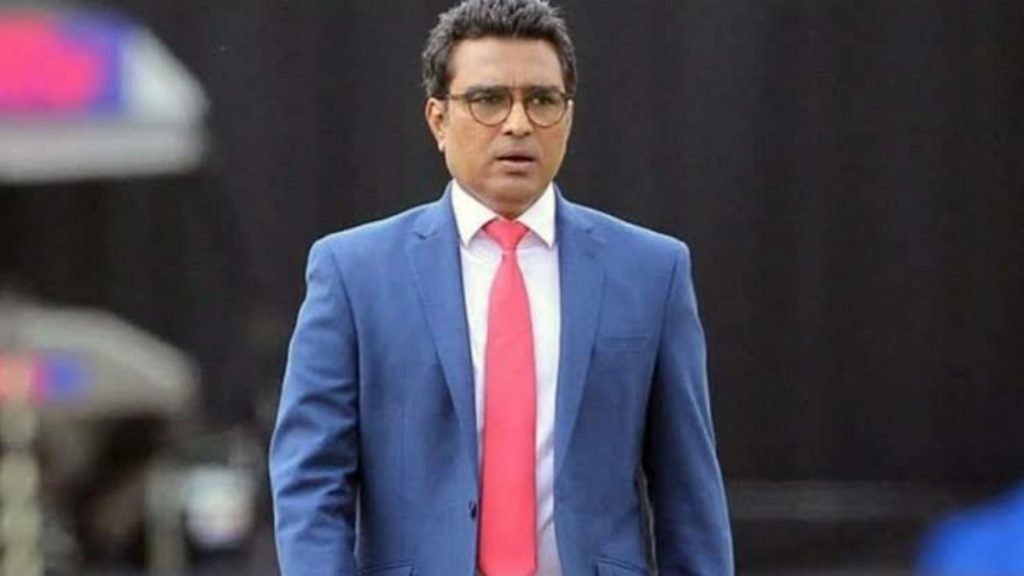 Former Indian cricketer Sanjay Manjrekar has suggested a new boundary rule to use at the Sharjah Cricket Stadium. The stadium has seen some of the biggest scores being scored in the Indian Premier League due to its flat pitch and short boundaries. The bowlers have taken a pounding at the hands of batsmen and have been hapless a lot of times.
Each and every match at Sharjah has been a run-fest and bowlers have struggled to come good. To remedy this, Sanjay Manjrekar has come up with a unique suggestion.
Outside the stadium is six runs – Manjrekar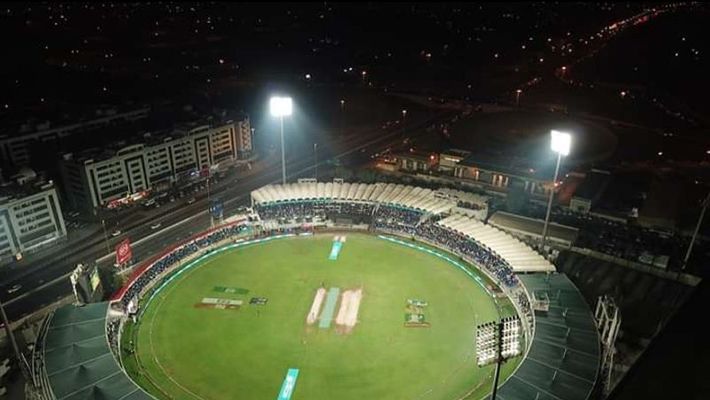 Manjrekar took to social media to suggest that a ball that crosses the boundary ropes should be a four while one that clears a stadium should be a six.
"Over the ropes is 4. Outside the stadium is 6. Those are my new playing conditions for Sharjah. You guys okay with it? #Sharjah #MiniCricket" he tweeted.
It is worth noting that out of the four games played at Sharjah, 7 innings out of 8 have seen scores in excess of 200. Sunrisers Hyderabad were the first team to not cross 200 when they crumbled in their run-chase against Mumbai Indians yesterday. The next match at Sharjah is between Rajasthan Royals and Delhi Capitals on Friday.
Also Read: Bhuvneshwar Kumar ruled out of IPL