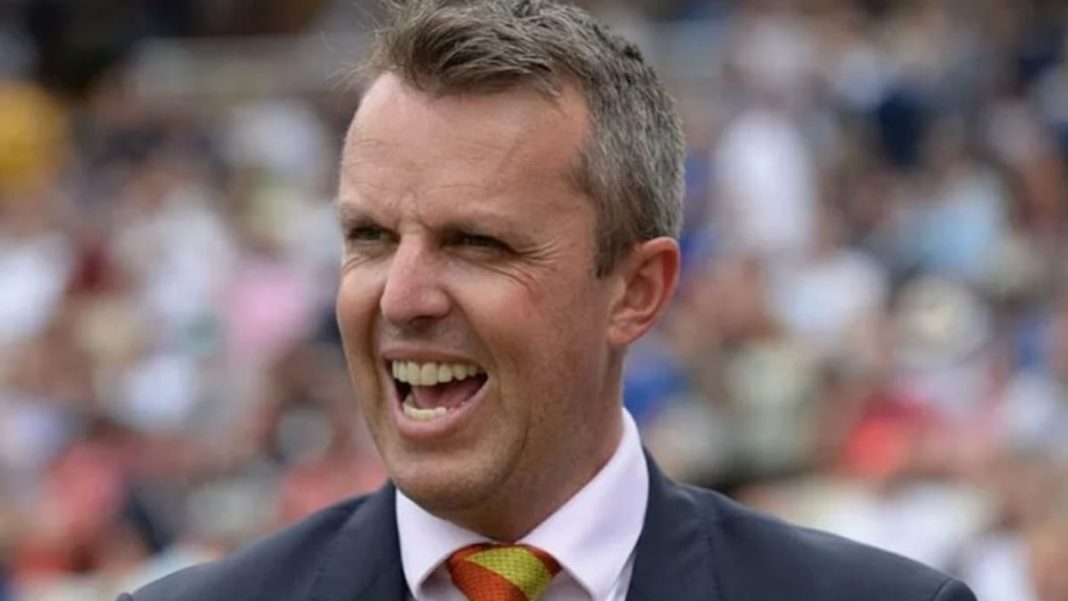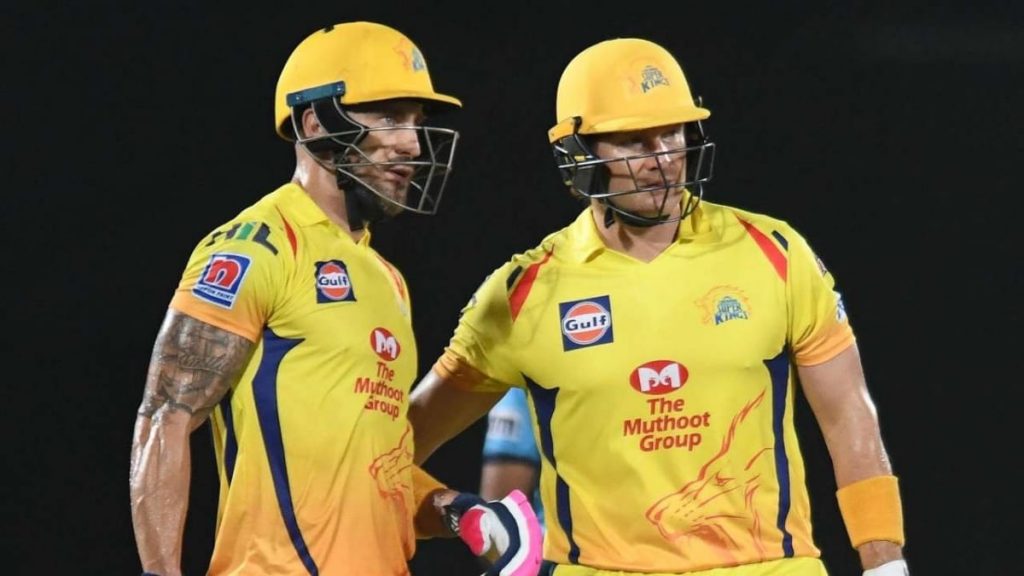 Chennai Super Kings (CSK) are one of the most consistent franchises in the Indian Premier League. They have made it to the playoffs of the tournament every year and have won the title thrice. The MS Dhoni-led team is known for backing players in their team and giving them chances even if they are out of form.
An example for this is Shane Watson. The Australian was woefully out of touch in this year's IPL for the first four matches. But CSK kept their faith in him and were rewarded when Watson scored an explosive 83 to win the match for his side and bag the 'Man of the Match' award in the process.
The win meant CSK jumped from the bottom of the table to the 6th spot. The win has also given the side much needed confidence in their bid to reach another playoff in the IPL.
CSK management back it's players – Swann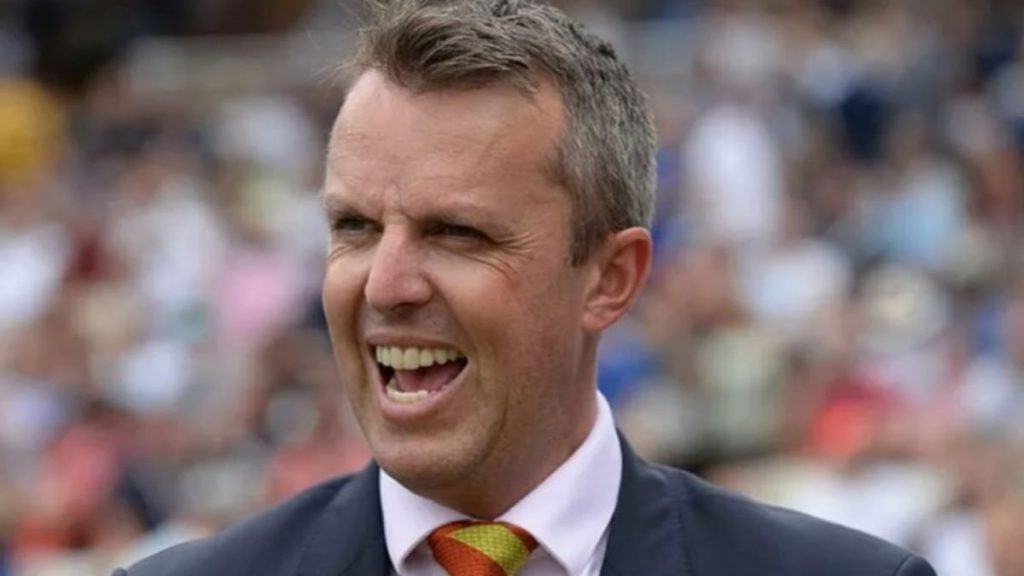 Former England spinner Graeme Swann was all praise for the CSK team management for the way they keep their faith in players. Swann said, "It (backing) is not just from the captain, even though it's MS Dhoni who is a huge figure. But it comes from the coach and the whole squad. Knowing that he will come good, Shane Watson always comes good.".
"Remember 2 years ago, he was next to useless in the first part of the IPL but a brilliant hundred in the final. They stuck with him and it's very good quality. It's why they win so many titles. They are sensible and they don't panic." Swann added while speaking to Star Sports.
Chennai Super Kings face Kolkata Knight Riders next on Wednesday at Abu Dhabi.
Also Read: Three possible replacements for the injured Amit Mishra