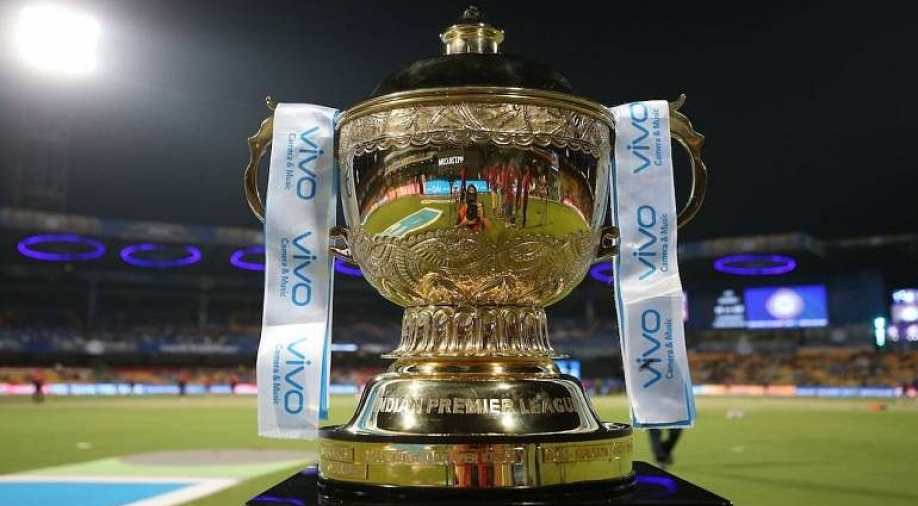 Much to the likes of an increase in the numbers of cases in the country, the corona pandemic even contracted India's most cherished cricket league in its clutches. Originally to be held from the month of March, IPL was reported to be held among 3 countries, UAE, Sri Lanka, and New Zealand keeping one minds the safety protocols.
Time and again various members of the BCCI concluded that the top priority is to have the tournament this very year. Even BCCI President, Sourav Ganguly stated his concern of the enormous loss the federation would have to bear, approximately around Rs.4000 crore.
Ganguly made it perfectly clear that if required the tournament will be held in foreign lands, given the fact the situation doesn't improve in the country. According to Outlook, as stated by Cricket Addictor, the IPL franchise owners met earlier this week and they had no reservations in the IPL being organized overseas this year.
What brightens up the chance for the IPL to be conducted in the window of September-October is the likes of the T20 World Cup being canceled. Earlier reports suggested that some members of the Australian board told its players to focus on the IPL. As the Asia Cup is already postponed until next year, IPL does have an empty window to fulfill.
Also Read BCCI exploring options to hold IPL, conduct training camp for players
The Middle East country suits BCCI as a venue perfectly. Stadiums in Dubai, Sharjah, and Abu Dhabi are close to each other relatively and there is enough infrastructure available to accommodate players, officials, and broadcast officials without any hassle.
Although this is not a new venture for the BCCI officials. In 2014 due to general elections, a part of the IPL was held in UAE. As well as in 2009 the entire festivity of the IPL was hosted in and by South Africa.
Also Read Sourav Ganguly hoping that India doesn't suffer from an IPL-less 2020