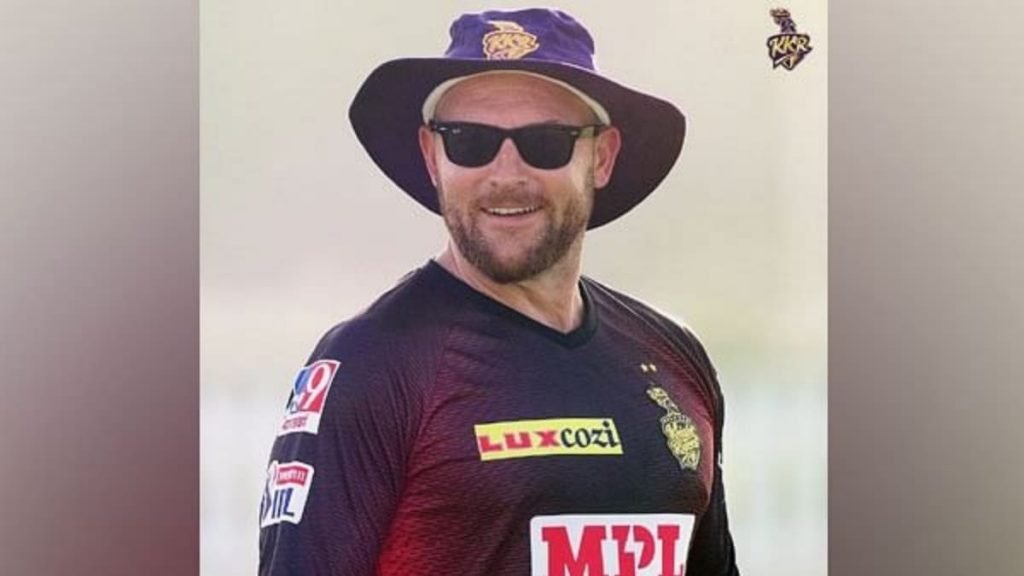 Once again KKR's top order failed to put up a fight as they were mauled by determined RCB by 8 wickets. Choosing to bat first KKR was able to put just 84 on the board and RCB strolled the target with 39 balls to spare. It was an exceptional display of fast bowling that made this possible but KKR coach Brendon McCullum is frustrated over the lack of intent of his batting unit.
The top order hasn't been able to give the side a good start this season. While Shubhman Gill has been striking at a strike rate of just 112, Rahul Tripathi hasn't fired since the game against CSK. And Nitish Rana, who showed a lot of promise at the beginning of the season averages 18 so far. This puts all the pressure on the middle order which more often than not has crumbled.
"Before the game we spoke about showing some intent especially at the top of the order and, unfortunately, we lacked that tonight," Cicbuzz quoted McCullum saying. "So that's something we have to address. We were very poor with bat in hand. You are not going to win too many games from 40 for 6."
"We are still fourth in the tournament, which is very fortunate for us. The destiny is still in our hands. We have to tidy up some of the areas. It's just that we were very timid in our approach. That's a bit frustrating because we spoke at length before the game about trying to be positive and show some strong intent. If you are defending 84, you win one out of 150 games. Tonight wasn't good enough from the batting point of view."
Need to get back up and find results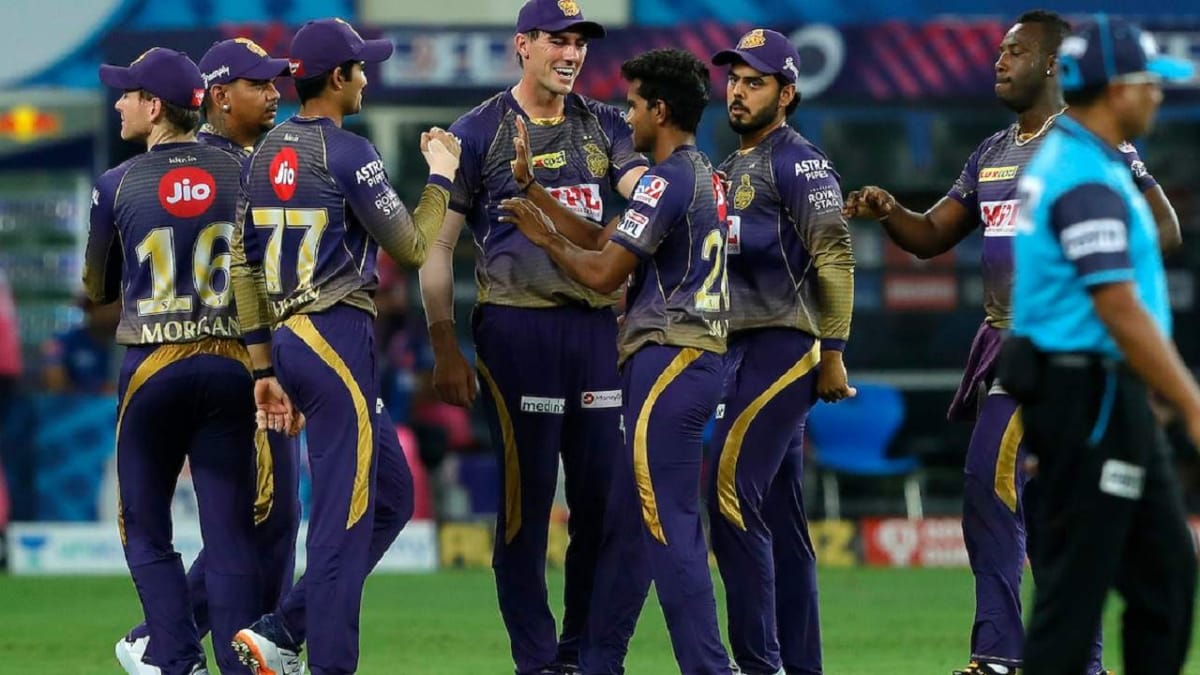 The former Kiwi skipper lauded Siraj for his fabulous performance as he tore through the KKR top order. But McCullum adds that the side must move forward and put this beating behind them as they have got an uphill task ahead of them.
"RCB bowled really well. Siraj bowled excellent lines and lengths. He was able to present the seam and ask a few questions to our batsmen. Questions which, in the past, we would have answered better than what we did tonight," he pointed out.
"We have to bounce back because we have a game in a few days time. That will be the nature of the tournament as well with the conditions being challenging. We have to find a way to pick ourselves and find results when it's challenging," he concluded.
With 4 games in hand and the playoff spot on the line, its all on the KKR's batting, especially the top order, to take them over the line.
Also read : IPL 2020 KKR vs RCB: Mohammad Siraj wreaks havoc on KKR as RCB beat KKR by 8 wickets in the lowest-scoring game of the tournament