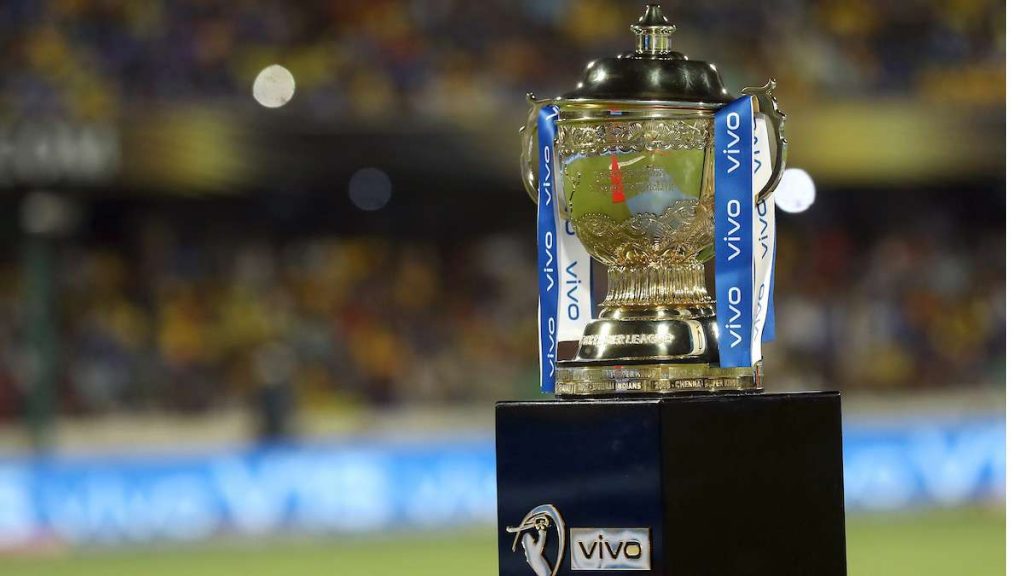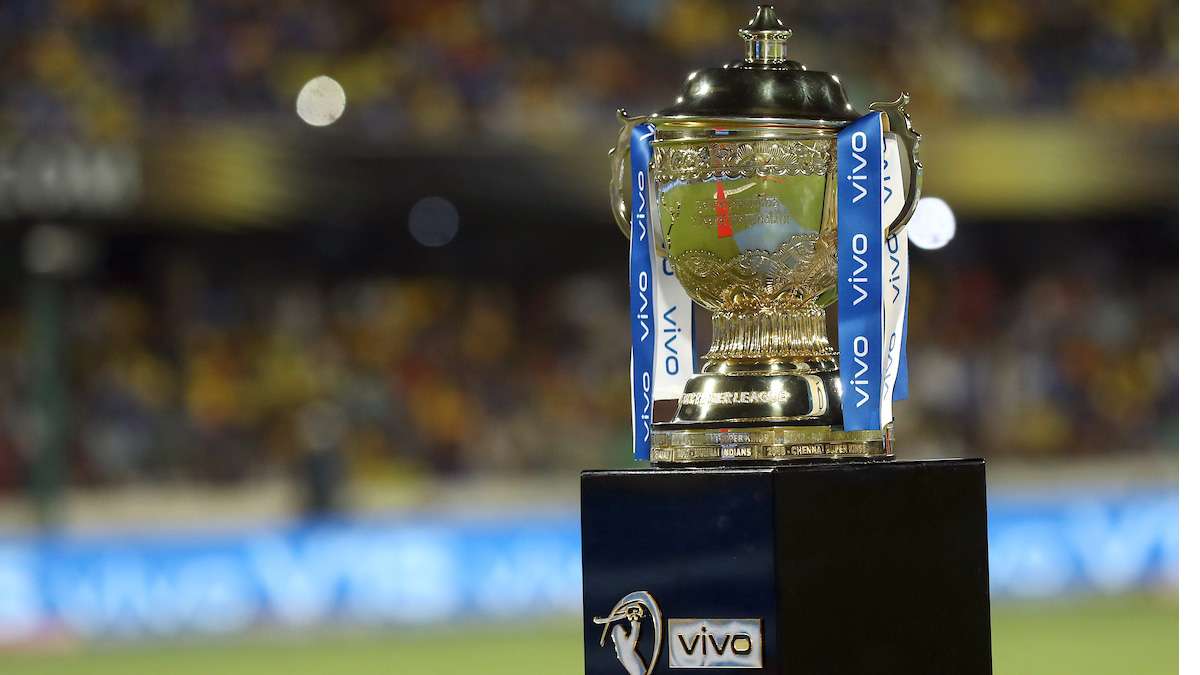 There absolutely no doubt that a league such as the IPL could fulfill some major holes in a country's economy if needed. Given that this virus has majorly affected country's with a huge number of populations, UAE stands on the safer side. Currently having just over 6,000 active cases, life is Dubai and Abu Dhabi has started to normalize.
Ahead of hosting the IPL, The Emirates Cricket Boards is eager to fill 30-50% of the stadium's capacity keeping in mind the safety protocols. Even IPL Chairman, Brijesh Patel stated that the decision to let fans in the stadium depends completely on the UAE Government. The last step still is awaited as the BCCI is awaiting the final approval from the Indian government to host the IPL in the UAE.
Mubashshir Usmani on hosting IPL
General Secretary of the Emirates Cricket Board spoke about his excitement and concern over hosting the IPL after a long gap and given such a critical situation. He quoted, "We will definitely want our people to experience this prestigious event but it is totally the government's decision. For most events here, the number ranges from thirty to 50 percent capacity, we are looking at a similar number. We are hopeful of getting our government's approval on that.
He further added, "The UAE government has been very efficient in bringing down the case numbers. We are almost living a normal life with certain rules and protocols to be followed. And with the IPL still some time way, we will be in an even better place than what it is right now," as published by Hindustan Times.
The Dubai Rugby Sevens has been cancelled for the 1st time since 1970 and working drastically to leave no stone unturned in making the IPL successful.
But however the fitness of many players would be put to test as specially in India, no player was allowed to go outdoors and practice.
UAE knows how to handle the Indian Premier League and at what cost. There is no double thoughts about how majorly UAE could benefit with a proper execution of the league, courtesy to its private infrastructure.
Also Read: "Kolkata Knight Riders hold a big place in my heart" – Eoin Morgan