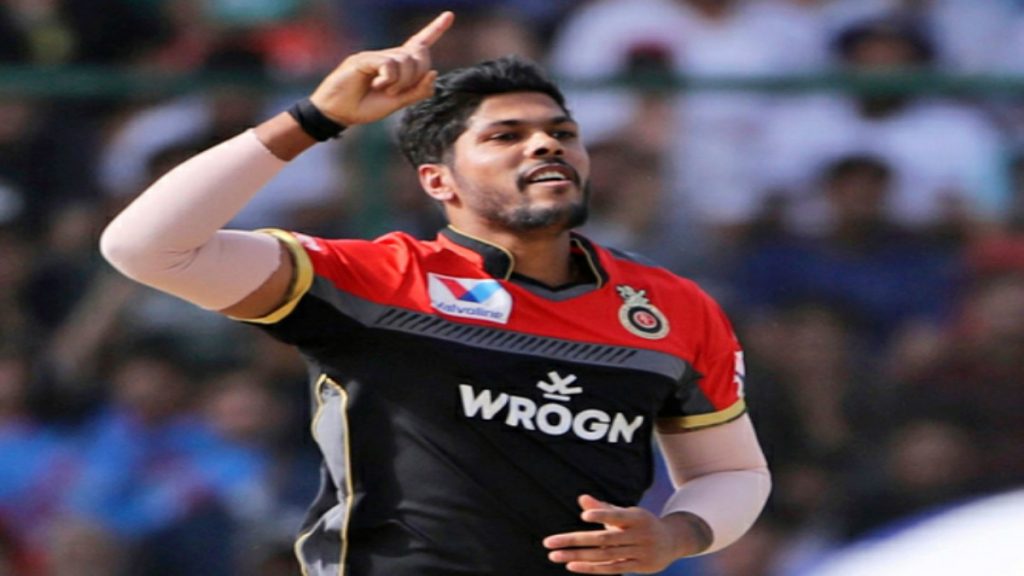 Royal Challengers Bangalore (RCB) can be a force to reckon with in this season's IPL. The team is filled with a variety of talented players who can win the game on their own for RCB.
RCB play at the M. Chinnaswamy in Bangalore, which is relatively a smaller stadium than most. Its fast outfield and high scoring pitch always help the batsmen.
However, this season could see changes as the venues are in UAE. All the stadiums in UAE are larger than M. Chinnaswamy. So experts think that foreign conditions would favour RCB this year.
Umesh Yadav will be leading the fast bowling attack for the Royal Challengers this season. When asked about bigger stadiums helping fast bowlers, Yadav replied its better to work hard than to rely on ground conditions.
"This is cricket, nobody knows what will favour which team in this tournament. It's better to work hard than to rely on favours. If the bigger grounds favour us then fine but you also need to be 100 satisfied with your own performance," UmeshYadav told India Today in an interview.
Yadav when asked about performing in pressure, said the side has bowlers who have experience on the international level. The fast bowling department in RCB will be spearheaded by Umesh Yadav, Dale Steyn, and Navdeep Saini.
"We have Chris Morris and Dale Steyn in the side so I feel we have the experience in our fast-bowling unit. Navdeep Saini has also played a few international matches so I don't think anybody will be under too much pressure." Yadav said.
'Spin Bowling Department Equally good'-Yadav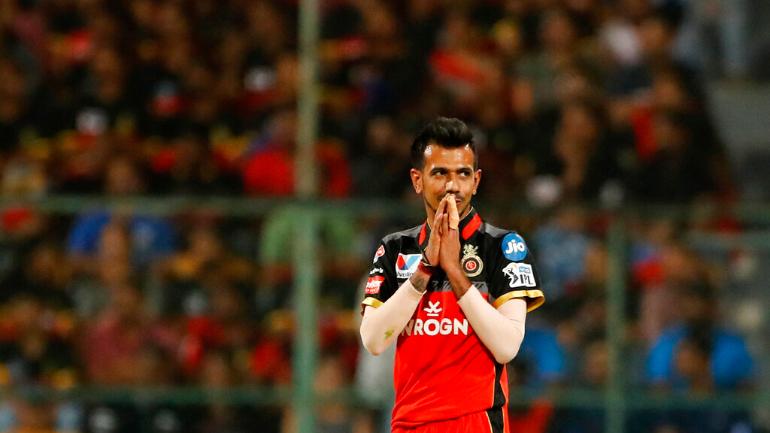 Yadav said that the bowling attack of RCB is really good this season. The spin bowling department has Yuzvendra Chahal, Moeen Ali, and Washington Sundar. Yadav was confident that the bowlers will perform well.
"We have world-class spinners in Yuzvendra Chahal, Moeen Ali and Washington Sundar who have been doing so well for RCB. Our spin-bowling attack is really good, I don't think we lack anywhere in the spin-bowling department," Umesh said.
IPL 2020 will be played in 3 venues in UAE- Dubai, Sharjah, and Abu Dhabi. The schedule for the IPL 2020 is likely to be announced by the BCCI on Friday.
Also Read: IPL 2020: Adam Zampa comes in for Kane Richardson in RCB squad