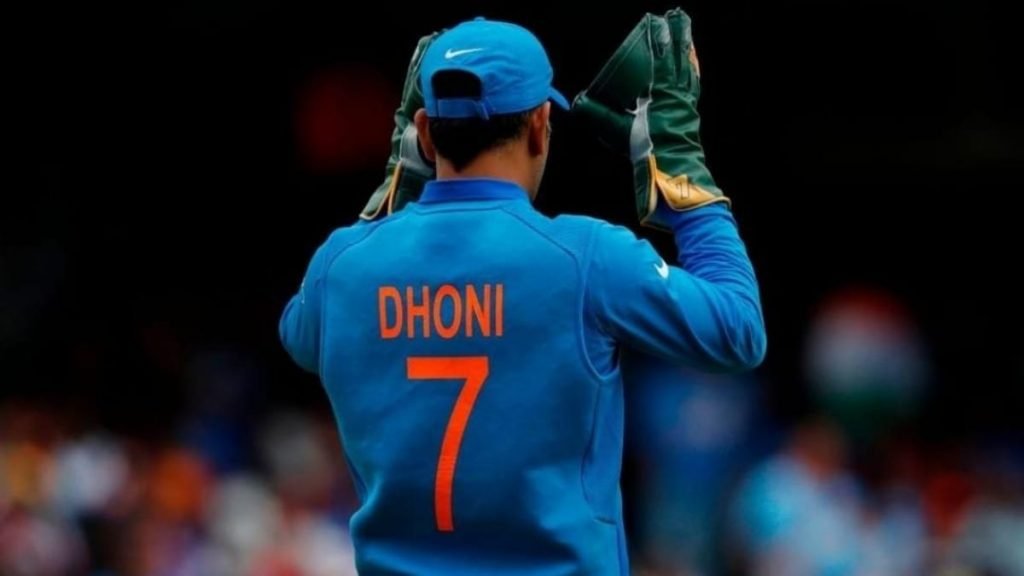 After facing a lot of hardships, the thirteenth edition of Indian Premier League is all set to get underway from 19th September 2020. Amidst all the difficulties the world is facing right now, Indian Premier League will serve as a great source of happiness for many.
IPL 2020 will be even more special as it will mark the return of MS Dhoni on the field. The former Indian skipper announced his retirement from international cricket on 15th August 2020 following a year-long sabbatical from the game. MS Dhoni played his last international game in the heart-breaking 2019 World Cup semi-final match against New Zealand.
Former Indian cricketer, Virender Sehwag too expressed his delight over MS Dhoni's comeback on the cricket field. He said watching Dhoni back on the pitch would be a delight to not only the players but also the audience.
"I think this tournament will be extra special for everyone – the players as well as the audience…watching Dhoni back on the pitch is sure to be a delight. There's so much in store, need I say more?" Sehwag said.
'Cricket forms an important part of our DNA as Indians': Virender Sehwag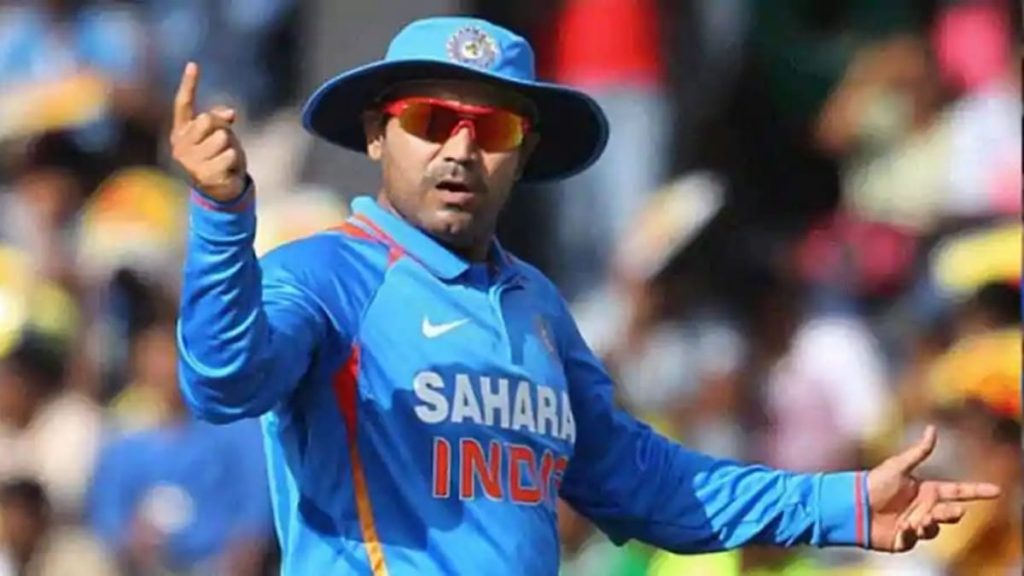 Sehwag asserted that Cricket is an important part of Indians and the people have waited a lot for its return.
"I've spent a lot of my time during the lockdown watching old matches, analyzing them, including my own innings. Cricket forms an important part of our DNA as Indians and we've waited with bated breath for it to return" he said.
Virender Sehwag is counted amongst the most destructive cricketers the world has ever seen. In his illustrious career, the Sehwag has played 104 Tests and 251 ODIs, scoring 8586 and 8273 runs respectively.
Also read: IPL 2020: Most expensive players of each team