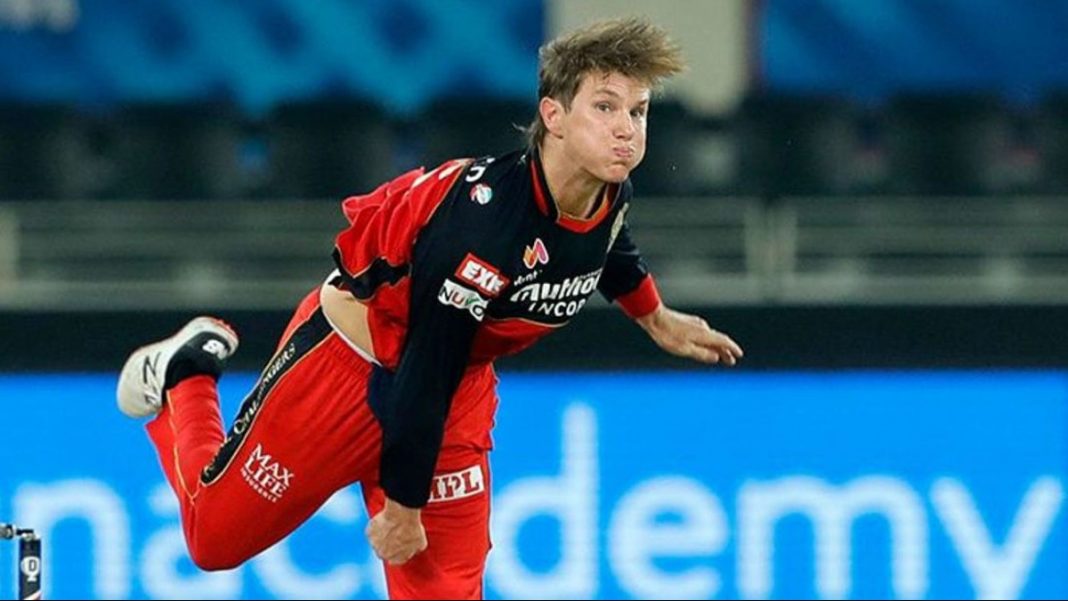 The increasing number of COVID-19 cases has been a huge cause for concern amidst the Indian Premier League (IPL) 2021. With daily report of positive cases indicating as many as 3 lakh and more per day, India is well and truly in a dire situation at the moment. This has led to a cloud of uncertainty not over the IPL, but also among the overseas players who have been hit with anxiety and apprehension over how they would be able to return home safely.
In that regard, a few players have withdrawn from the tournament already and left home. Apart from pull-outs before the tournament, the Australian trio of Andrew Tye, Adam Zampa and Kane Richardson pulled out two days ago citing anxiety about the entire situation as the reason. The duo hasn't reached Australia yet as they are in talks with the Australian government on how to get home amidst the travel ban that is in place.
Adam Zampa reveals why he pulled out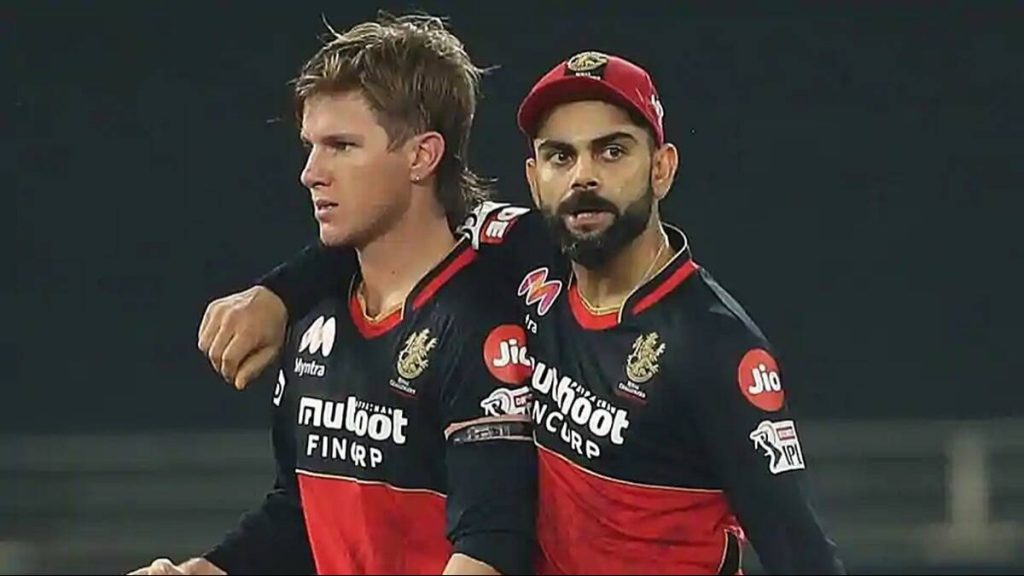 Adam Zampa has now revealed in detail as to the reasoning behind his pulling out from IPL 2021. Speaking to Age and the Herald, the leggie stated that the entire situation had made him anxious and fatigued. The reports of flights from India to Australia getting canceled proved to be the last straw as he immediately decided to leave.
Zampa further stated that the tournament should have been held in the UAE like last year. "We've been in a few [bubbles] now, and I feel like this is probably the most vulnerable. I just feel like because it's India, we're always being told about the hygiene over here and being extra careful … I just felt like it was the most vulnerable. The IPL that was held in Dubai six months ago didn't feel that way at all. I felt like that was extremely safe."
"I feel like for leaving anyone leaving halfway through a tournament, it's definitely a financial sacrifice. But from my point of view I wanted to put my mental health first," Zampa added.
Also Read: IPL 2021: Eoin Morgan states that Premier League and Bundesliga displayed that IPL can be continued amid lockdown
Also Read: IPL 2021: Sourav Ganguly confirms that tournament will continue as per schedule