With the increasing number of positive COVID-19 cases in India, a cloud of doubt has arisen over the conduct of the Indian Premier League (IPL). Despite the Board of Control for Cricket in India (BCCI) stating that the tournament would go ahead, a plethora of players have decided to leave the tournament for home already. The whole uncertainty over the situation has prompted them to do so.
The likes of Kane Richardson, Adam Zampa and Andrew Tye have already left for Australia while Ravichandran Ashwin also decided to take a break. Further, there have been reports of more Australian players having decided to leave as well, although it remains to be seen if they are true. Now, New Zealand cricketers have been confirmed to be staying in India till the tournament ends.
NZC Players' Association Chief Executive confirms news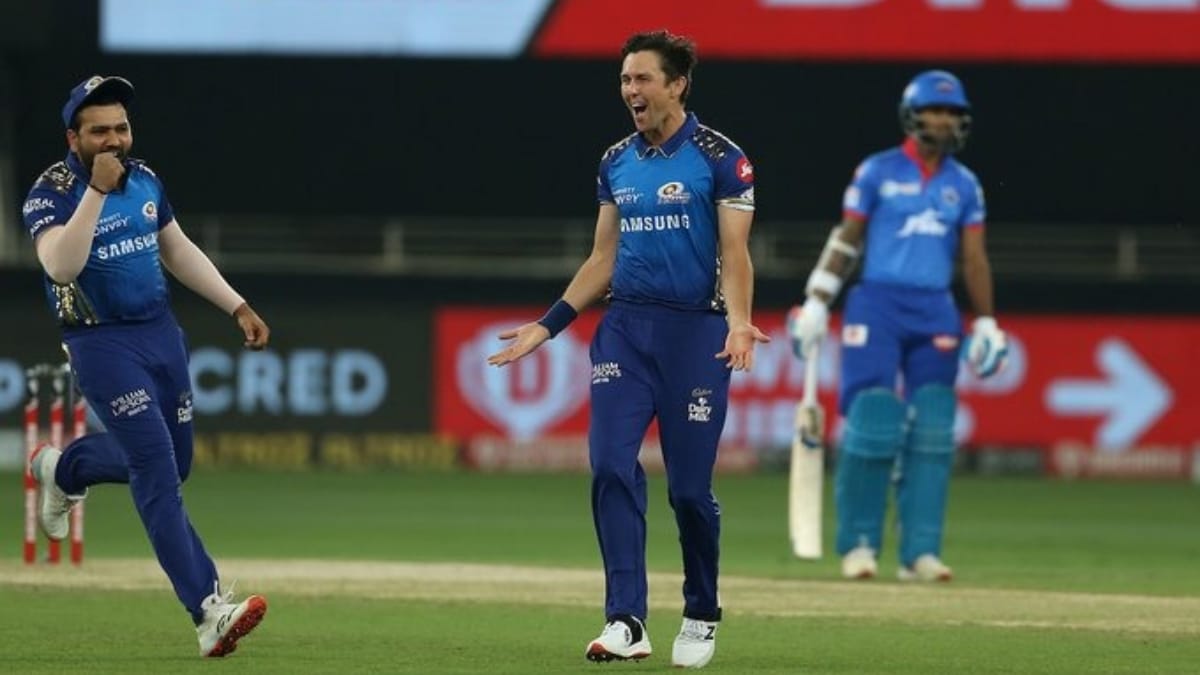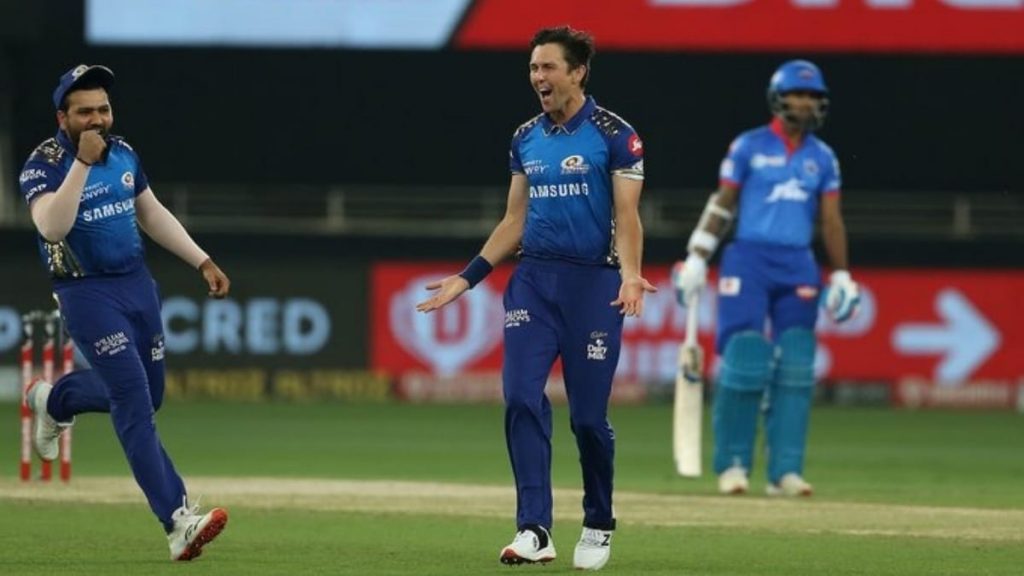 NZC Players' Association Chief Executive Heath Mills spoke to stuff.co.nz today and confirmed the news saying, "There's no doubt they're certainly anxious about what is happening in India and what they're witnessing. But they feel well looked after by their IPL franchises and very safe in their bubbles. There are four teams in a hotel and the hotel is locked down. The challenge is when they transfer from city to city, then they need to put on the PPE gear and that's when they're probably most at risk. Whilst they're anxious, they're ok. No one has indicated yet that they want to go home."
"We've got players going to England for that test series; they can't very well come home, do the two weeks isolation and then go to England. Then we've got other players who are coming home – logistically there's not a lot of flights. It's not easy to sort out the logistics. We're working closely with NZ Cricket and they're in touch with the BCCI and the ICC," Mills added.
The IPL continues today with a match between Delhi Capitals and Royal Challengers Bangalore.
Also Read: IPL 2021: Jason Behrendorff completes quarantine; to be available for selection for Chennai Super Kings
Also Read: IPL 2021: Reports of Australian players leaving are false, says Cricket Australia