The Kolkata Knight Riders (KKR) might be without the services of two of their best all-rounders in Andre Russell and Shakib Hasan in the latter part of the Indian Premier League (IPL). This is because the duo has been picked up by Pakistan Super League (PSL) sides Quetta Gladiators and Lahore Qalandars in the draft which was held recently in order to sign replacement players.
The PSL was suspended this year after the completion of 14 matches due to 7 people testing positive for COVID-19 in the bio-bubbles which were employed. The tournament is now scheduled to resume from June 2 in Karachi. The procedure is that there should be a 7-day quarantine period for players before they can join the bio-bubble and start training before being available for selection.
Andre Russell and Shakib Al Hasan will have to make the call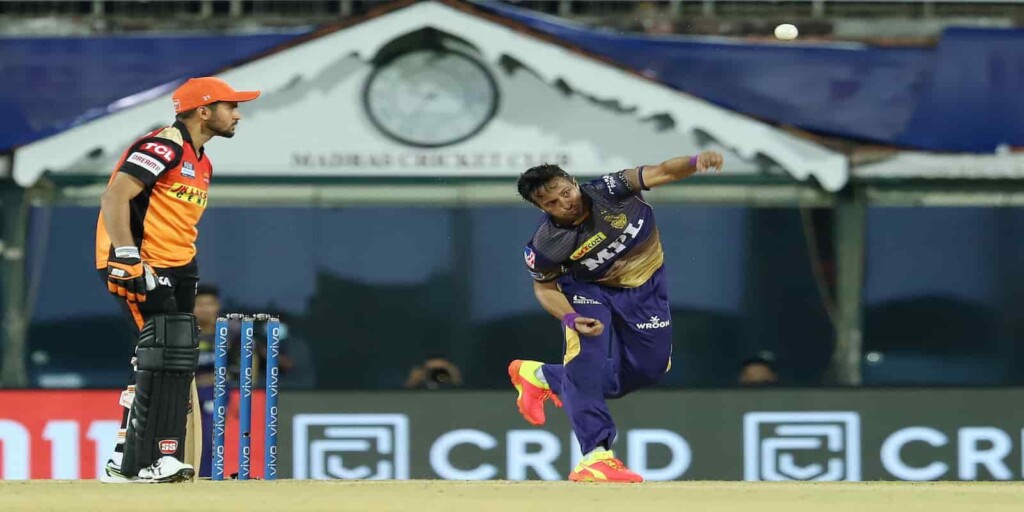 Now, the IPL goes on till the 30th of May and so if KKR manage to make it to the final, Andre Russell and Shakib Al Hasan won't be able to be available in the PSL till June 7. By June 7, the duo's teams will have played two matches apiece. Therefore, the duo might have to leave early to be available for selection right from the beginning of the resumption of the PSL.
If KKR don't make it to the playoffs, the duo will be able to leave by 21 May which would be perfect for them to quarantine and be available for all matches. Therefore, it will be the two all-rounders' call as to whether they want to stay back for the playoffs (provided KKR make it).
As of now, it seems unlikely that KKR will make it to the playoffs as they have won just 2 matches out of their first 7.
Also Read: IPL 2021: Second wave of COVID-19 hits viewership; ratings down by almost 35%
Also Read: IPL 2021: 'Ishan Kishan is a better choice than Krunal Pandya at number 4 for Mumbai Indians,' says Aakash Chopra