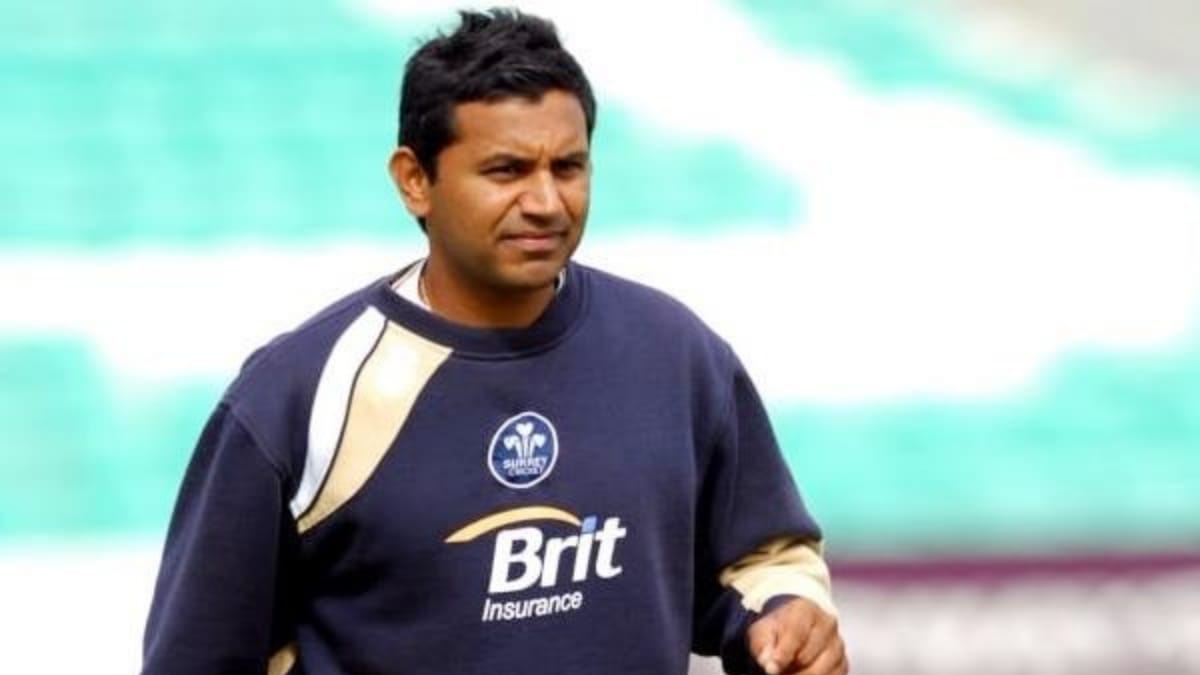 Nayan Doshi becomes the oldest player to register for IPL 2021. Though his father Dilip Doshi is a former Indian Test bowler, his son Nayan is an English cricketer.
The 42-year-old registered himself ahead of the mini-auctions slated to take place on February 18 in Chennai.
The England left-arm spinner has represented teams like Derbyshire, Surrey and Saurashtra; and has also played four IPL games for Royal Challengers Bangalore (RCB) in the 2010 and 2011 seasons.
As per InsideSport, his last T20 came for Saurashtra in 2011, and he hasn't played a First-Class match since the 2013-14 season.
The reports say that if the spinner bags a deal, he will also become the oldest player in the 14th edition as Pravin Tambe isn't eligible to play IPL now.
Nayan Doshi bowling left-arm spin
Speaking to Sportskeeda, Nayan said that he made the comeback decision last month and also talked about his father's role. "I am ready, and I am bowling the best. I love the game, and I want a chance to prove myself again. When it comes to cricket, I want my dad to see and check (how I am performing). I decided in January that I am going to start playing again. My dad gave me a couple of weeks. I wouldn't take too many opinions. My dad being my dad, if I wasn't bowling up to the mark, he would just say 'don't do this," he said.
The veteran Dilip Doshi represented Bengal in the domestic cricket. He was a left-arm spinner, who made his India debut at 32 years of age and over the next four years, he claimed over 100 wickets.
Also read: IPL 2021: Big blow for Arjun Tendulkar ahead of auction as he misses out on Mumbai squad for Vijay Hazare Trophy