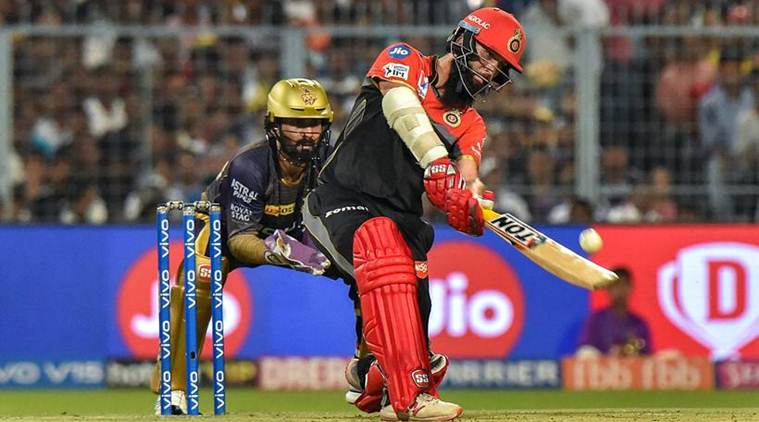 Chennai Super Kings (CSK) filled their only overseas slot left at the Indian Premier League (IPL) auction by acquiring English all-rounder Moeen Ali for a sum of Rs. 7 crores. A fierce bidding war ensued along with the Punjab Kings until the franchise finally relented and let him go to the CSK franchise. With the buy, CSK won't have to make any more overseas signings in the evening.
It is noteworthy that Moeen Ali recently made headlines for his terrific performance with both bat and ball in the second test for England against India. He struck a quick-fire 18-ball 43 and also picked up 8 wickets in the match. He however, had to leave the series due to England's rotation policy which led to quite a bit of controversy with Joe Root stating that Ali 'chose to leave'.
Chennai Super Kings wanted Glenn Maxwell before they went for Moeen Ali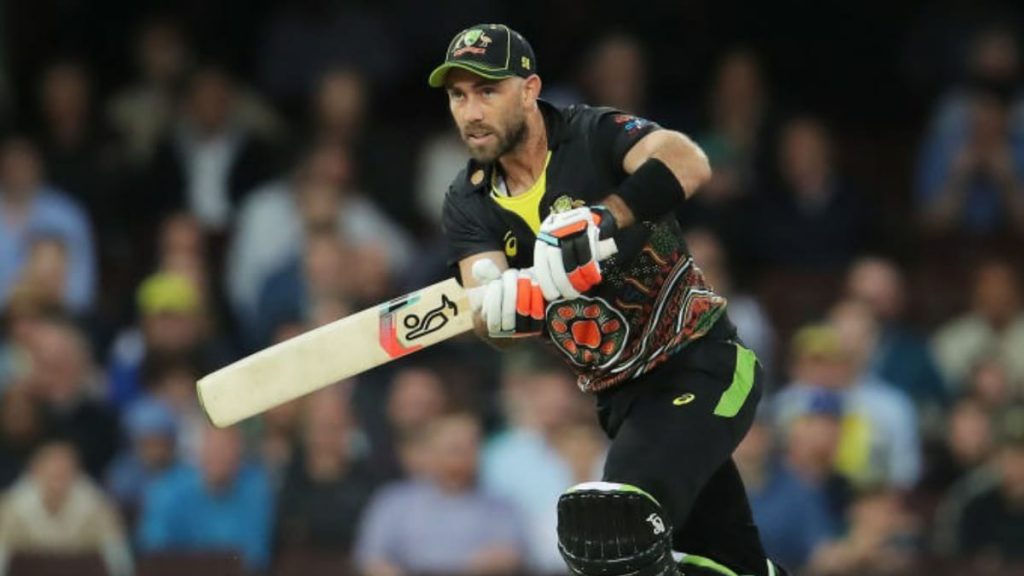 Chennai Super Kings initially wanted to go for Australian all-rounder Glenn Maxwell and it led to another fierce bidding war, this time with the Royal Challengers Bangalore (RCB) who finally signed him for a huge amount of Rs. 14.25 crores. Initially, Kolkata Knight Riders (KKR) were also a part of the bidding.
Maxwell didn't have a very good season last year for the Kings XI Punjab (KXIP) as he scored only 108 runs. He found the going tough and was eventually dropped from his side's playing XI. He however, displayed exemplary form in the international matches that followed against India. The all-rounder who can also bowl off-spin was always however, bound to be hot property and the same was proved at the auction.
Also Read: IPL 2021: VIVO to remain title sponsor for 14th season