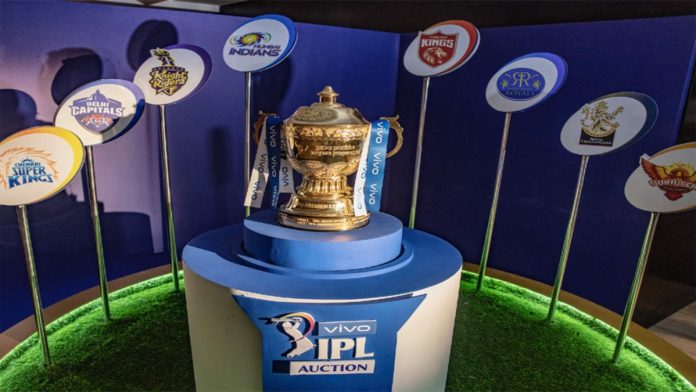 Ever since the conclusion of the Indian Premier League (IPL) 2020, reports of the addition of two new franchises have been doing the rounds. It is understood that the Board for Control of Cricket in India (BCCI) decided to postpone the introduction of the new teams for the next season. And very rightly so, given the time constraint and the unprecedented times brought about by the pandemic.
With only a month to go for IPL's 14th season, reports about the auction of the new franchises have surfaced. According to reports, BCCI will be auctioning off the new franchises in May this year, during IPL 2021. Earlier reports suggested that the two new franchises could be one from Ahmedabad and the other from Kanpur.
"The 10 team IPL will roll on from next year and the bidding process and finalisation of the new franchises will be completed by the month of May this year. Once the teams are finalised, they can start their operational work which takes considerable time," revealed the source to PTI.
India's ODI squad against England to be declared today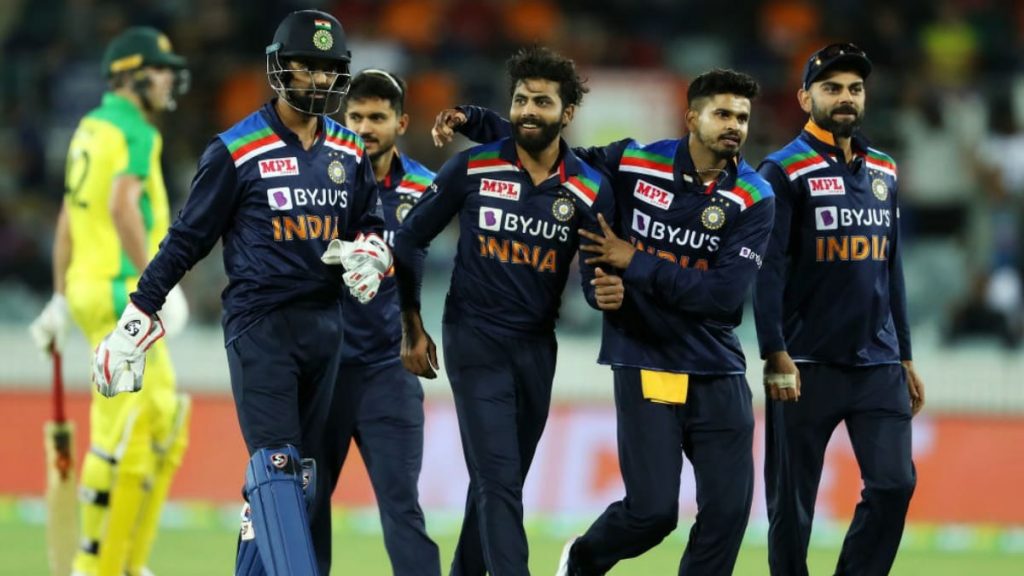 As India locks horn with England in the second T20I today, the Indian squad for the ODI series between the teams will be revealed today. With the emergence of some young guns in the Vijay Hazare Trophy, it will interesting to see how the side for the series looks. Youngsters Devdutt Paddikal and Prithvi Shaw will be frontrunners for a spot in the squad.
Both the openers have done extremely well in the domestic ODI tournament. While Shaw smashed numerous records en route to a record-setting 827 runs in the season, Padikkal amassed 737 runs in seven games. While one would expect the young guns to receive a call-up for the ODI series, the source says, "They have done exceedingly well but will have to wait for their turn."
He further adds that the side might not have many surprises with India's sole focus being the upcoming T20 World Cup at home. "The team is expected to be announced tomorrow. Neither skipper Virat Kohli nor his deputy Rohit Sharma has opted for rest. There aren't many surprises as we prepare for World T20."
Also Read | India vs England 2nd T20I: When and Where to Watch Live Streaming