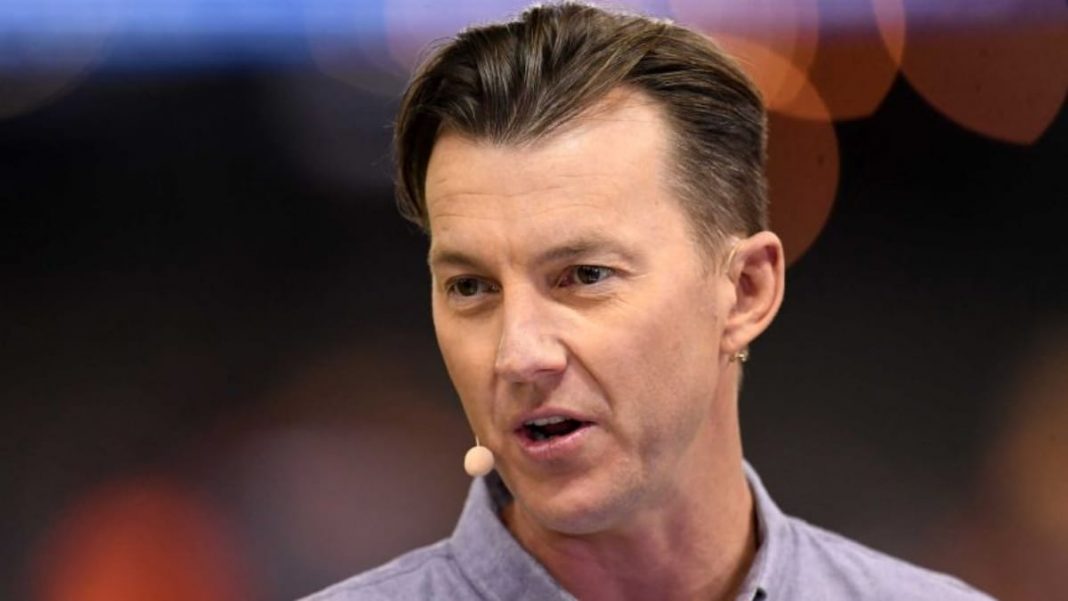 Former Australian cricketer and current commentator Brett Lee has donated an amount of 1 BTC (bitcoin) which is equivalent to about 41 lakh in Indian rupees to Crypto Relief for the purchase of oxygen supplies in Indian hospitals. The legendary fast bowler's donation comes just a day after another Australian Pat Cummins donated a sum of USD 50,000 and also urged fellow IPL players to donate.
The COVID-19 situation in India is getting worse by the day. As many as 3 lakh and more positive tests for the deadly virus are being reported every day. This has in turn, led to a plethora of issues like the shortage of oxygen supplies in the country. There have been players who have left the ongoing Indian Premier League (IPL) due to concerns and anxiety over the situation as well.
Brett Lee thanks Pat Cummins; releases statement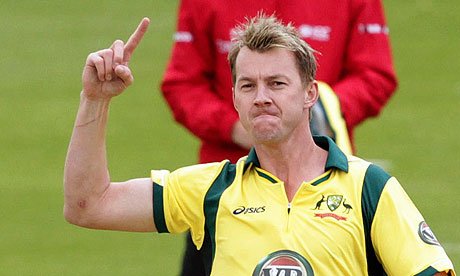 Brett Lee released a statement on Twitter thanking Pat Cummins and saying, "India has always been like a second home for me. The love and affection that I have got from the people of this country both during my professional career and even after my retirement, holds a special place in my heart. It saddens me deeply to see people suffering due to the ongoing pandemic."
"I feel privileged to be in a position of making a difference and with that in mind, I'd like to donate 1 BTC to Crypto Relief to help with the purchase of oxygen supplies for the hospitals across India. Now is the time to be united and ensure we do as much as we can to help the ones in need. I'd also want to thank all the frontline workers who have been working round the clock during these tough times," he added.
"I request people to please take care, stay at home, wash your hands and head out only if absolutely necessary, wear a mask and maintain social distancing. Well done Pat Cummins for the initiative yesterday," he signed off.
Brett Lee has been flooded with messages of appreciation now from cricketers and fans for his noble gesture.
Also Read: IPL 2021: Sourav Ganguly confirms that tournament will continue as per schedule
Also Read: "Looking forward to coming back" – T Natarajan undergoes successful knee surgery