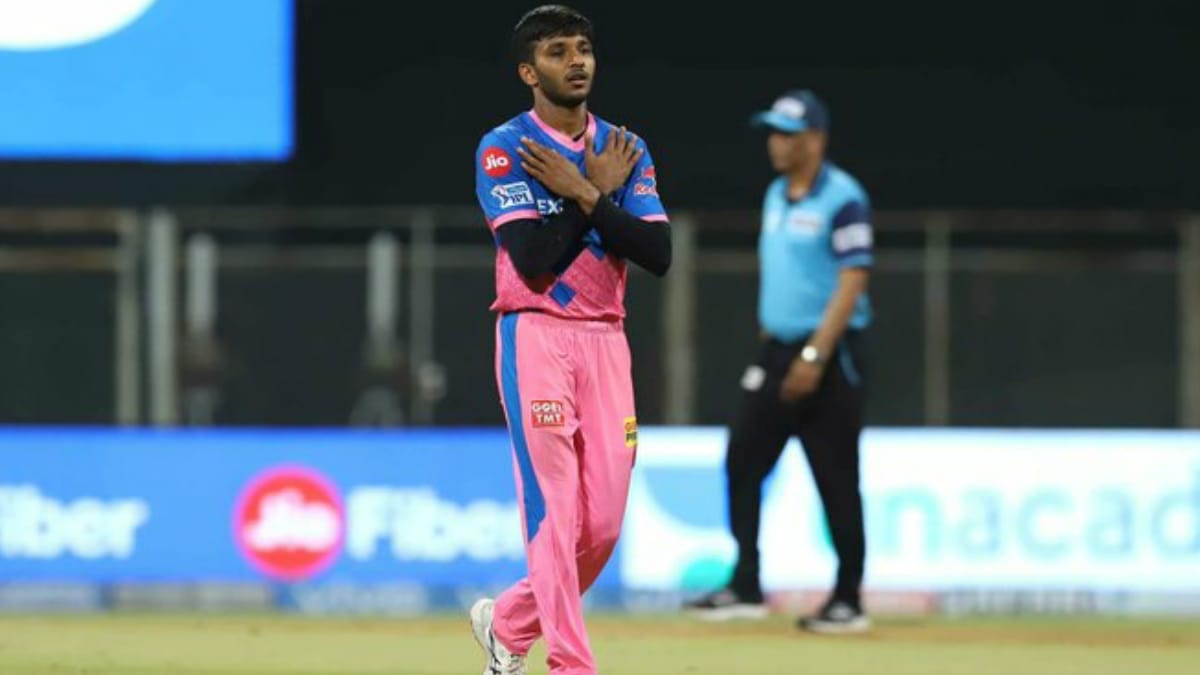 The 14th season of the Indian Premier League (IPL) saw only 29 matches being played before a spike in COVID 19 cases led to the suspension of the league. With 380 runs from eight matches and 17 wickets from seven games, Shikhar Dhawan and Harshal Patel were holders of the Orange Cap and Purple Cap respectively. But apart from them, there were other breakout stars and one of them is Rajasthan Royals' Chetan Sakariya.
In his debut season, Sakariya hogged the limelight after he outfoxed some of the big guns in KL Rahul, Mayank Agarwal, Suresh Raina, Ambati Rayudu and Mahendra Singh Dhoni. He asserts that couple of good spells on the big stage helped him calm his nerves. Sakariya adds that Dhoni's wicket is his favorite and he was left shocked after dismissing the stalwart.
"Initially, I felt the pressure but later on, I handled that. I bowled a few good spells to some great batsmen. I never thought I would bowl to them someday. That gave me a lot of confidence. I think I bowled better than I thought I would. I have to improve but I am happy with my performance."
"Mahi [Dhoni] bhai's wicket was my favourite. I was happily shocked. It felt unreal. If you see the video, you will know how shocked I was," Sakariya told Sportstar.
International stars helped Chetan Sakariya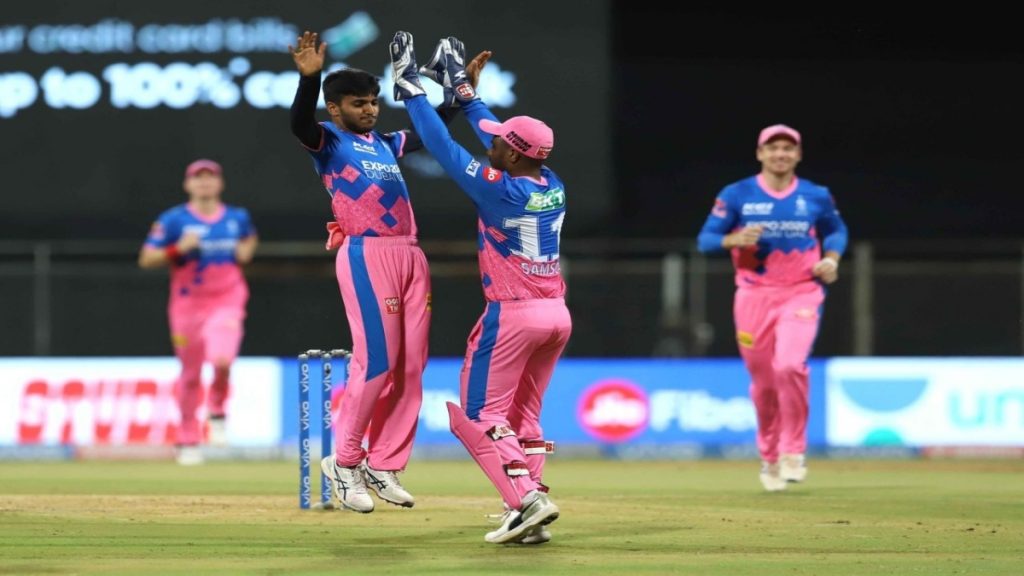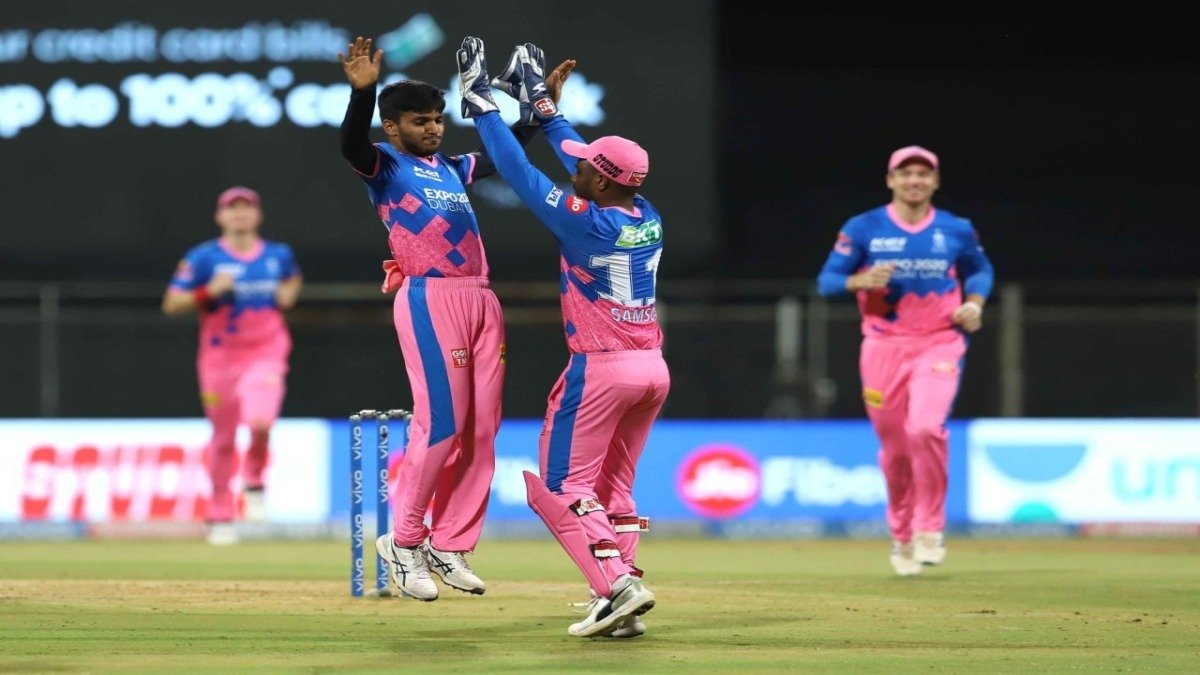 The left arm quick broke onto the IPL scene on the back of 12 wickets in 2021 Syed Mushtaq Ali Trophy and he didn't disappoint. Chetan Sakariya picked up seven wickets with 3/31 being his best performance. He hailed his overseas team mates Mustafizur Rahman and Jos Buttler for their inputs.
Also Read: IPL 2021: Australian contingent departs for Maldives; Michael Hussey stays back
"Mustafizur is a good reader of the wicket. He will tell you when to bowl your slower delivery. He knows how to unsettle the rhythm of a batsman. JD bhai knew how I bowled. He ensured that I was ready. He helped me prepare."
"Buttler, though a batsman, told me a lot about bowling in the Powerplay. He would stand beside when I bowled during the practice games. He told me to stick to the length and not worry about conceding a boundary. It's just that there should not be a single loose delivery," he said.
A BCCI official reportedly spoke to The Times of India and revealed that three venues – UAE, UK and Australia are being considered to hold the remainder of IPL 2021 in September. "It has to be played overseas. Certain suggestions have already been heard. The BCCI just has to make up its mind. A new destination will infuse freshness into the league and that itself will attract viewership. England and Australia are good options," they reportedly said.
Also Read: India set to leave for England early ahead of World Test Championship Final – Reports