After a long gap of seven years, India's batting mainstay in Tests Cheteshwar Pujara is all set to return to the Indian Premier League (IPL). Pujara didn't get any bidders early on before the Chennai Super Kings expressed their willingness and opened the bid at the base price of 50 lakhs. The Saurashtra batsman was finally roped in by the Super Kings as none of the teams came forward with a bid.
As Pujara went to CSK, the auction room was filled with a round of applause. Pujara shares that IPL is something he has always cherished. And he is glad to be back in the high-profile league after a long gap.
"It means a lot to me. Being part of the IPL is something which I have always cherished. It's unfortunate that I wasn't a part of it for the last few years. But I have always enjoyed being a part of the IPL and I always look forward to this particular format. I am really pleased that I am a part of the CSK and I would like to thank the franchise to show faith in me and give me this opportunity to be a part of the CSK," Pujara told ETV Bharat.
Also Read | "Great to be back on the field" – Cheteshwar Pujara begins training for CSK; Sam Curran and Moeen Ali join bubble
The top order batsman recalls making his Test debut under MS Dhoni back in 2010. Pujara looks to reunite with the charismatic leader and add another feather to his cap by lifting the prestigious IPL trophy on come back. Pujara has joined the CSK camp after going through his quarantine and has started training from today.
"I have fond memories of playing with Mahi Bhai in the past. I made my debut in 2010 under his leadership. I am looking forward to playing with him again. Different format, different approach… So yes, I am looking forward to learning as many things as possible from him."
"I know how to go about it," Cheteshwar Pujara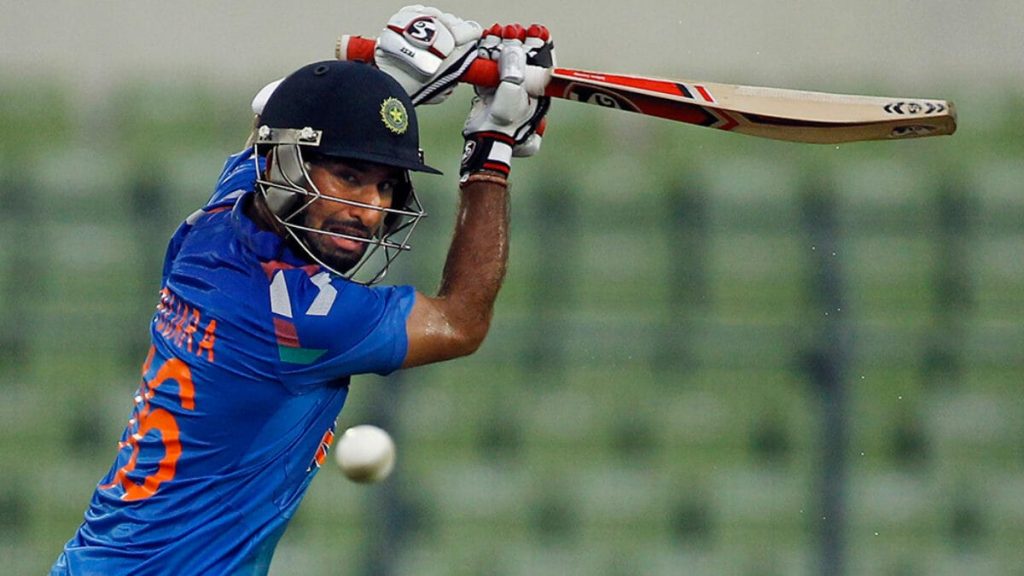 Over the years, Cheteshwar Pujara has built reputation of being a great defensive player. This image of his has led people to doubt his abilities in the shorter format. Pujara asserts that he has enough experience against the white ball to excel in the IPL. He adds that with CSK's more than qualified support staff, he is confident of succeeding in the yellow of the Super Kings.
"I have played enough T-20 in domestic cricket like Syed Mushtaq Ali and Saurashtra Premier League. I have played white ball in County cricket and then there are domestic matches as well. I know how to go about it."
"Also, when you are part of such a set-up where you have experienced players like Mahi Bhai (Mahendra Singh Dhoni), Stephen Fleming has been CSK's coach for some time now, Mike Hussey is there… I will get good guidance as well as how to approach this particular format. Overall, I am very confident. I have started my preparations and it's coming along well so far," he adds.
Pujara explains that expressing oneself is of paramount importance in T20s. He adds that is looking to give himself as much freedom as possible and work on his shot selection as he switches formats.
"You need to be expressive. You have a lot of freedom in this format. I am trying to be as expressive as possible… pick the right shots, work on a few things. I can't be very specific about the game plans but as long as you have more shots in your game, you should know when to play those shots."
"It's like winning the World Cup final" – Cheteshwar Pujara on World Test Championship final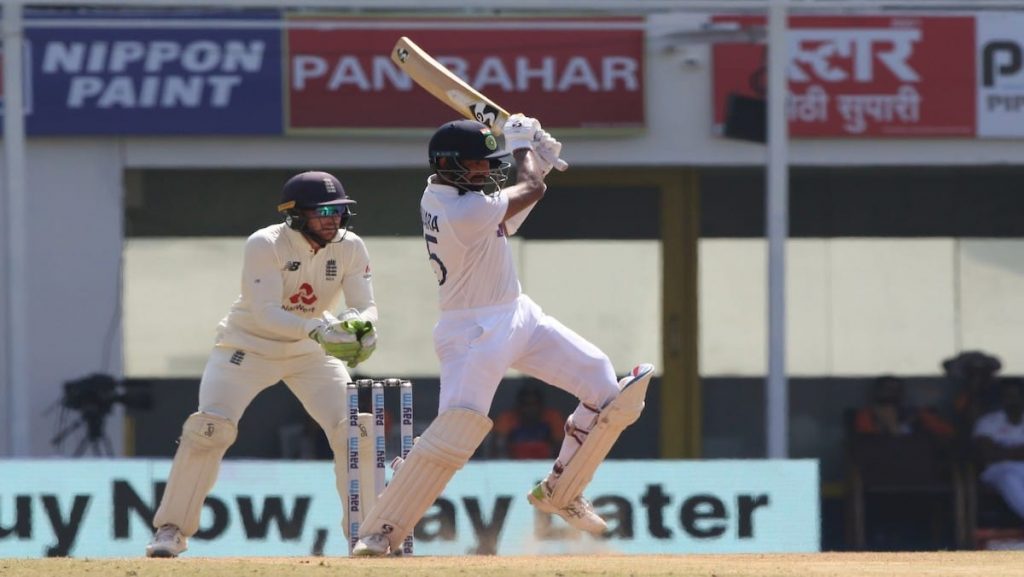 Opening up on life in the bio-bubble, Pujara admits that "it's not easy". He adds that being cricketers one has to be mentally tough and hence being in a bio-bubble becomes part of the job.
"See, it's not as easy as things were before the pandemic. It is tough but being a professional cricketer you have to be mentally tough and be prepared for whatever challenges are thrown at you. You have to figure out a way and still try and keep your performance at the top and figure out a way to get used to the bubble life and find out different ways to get used to it," he adds.
Pujara shares that winning the World Test Championship final will be equivalent for winning a World Cup for him and the side. The right handed batsman is confident that India will be able to hold New Zealand at bay in the final despite being whitewashed in the Test series by them last year.
"It will mean a lot to me and the entire team. It's like winning the World Cup final. If you look at the different types of format whether it's the ODI or T-20, the World Test Championship is like…it is a World Cup final. We are preparing well for it. We have played good cricket over the last two years. Hopefully, things will work in our favour."
"Yes, New Zealand is a good side. They have been playing good cricket but we are playing at a neutral venue. As a team, we have a good experience. I am hopeful we will put up a good show," he signs off.
Also Read | WATCH – Thisara Perera hits 6 sixes in an over in List A match