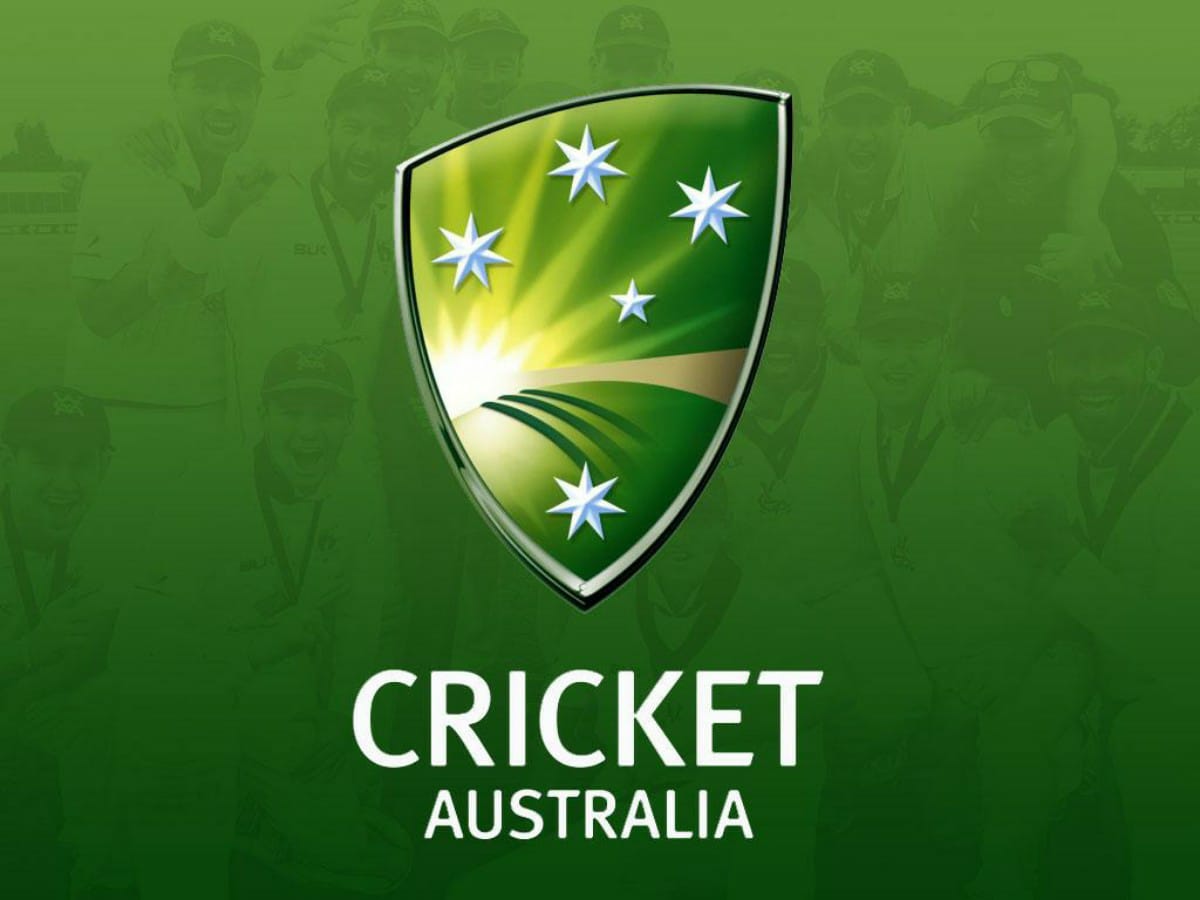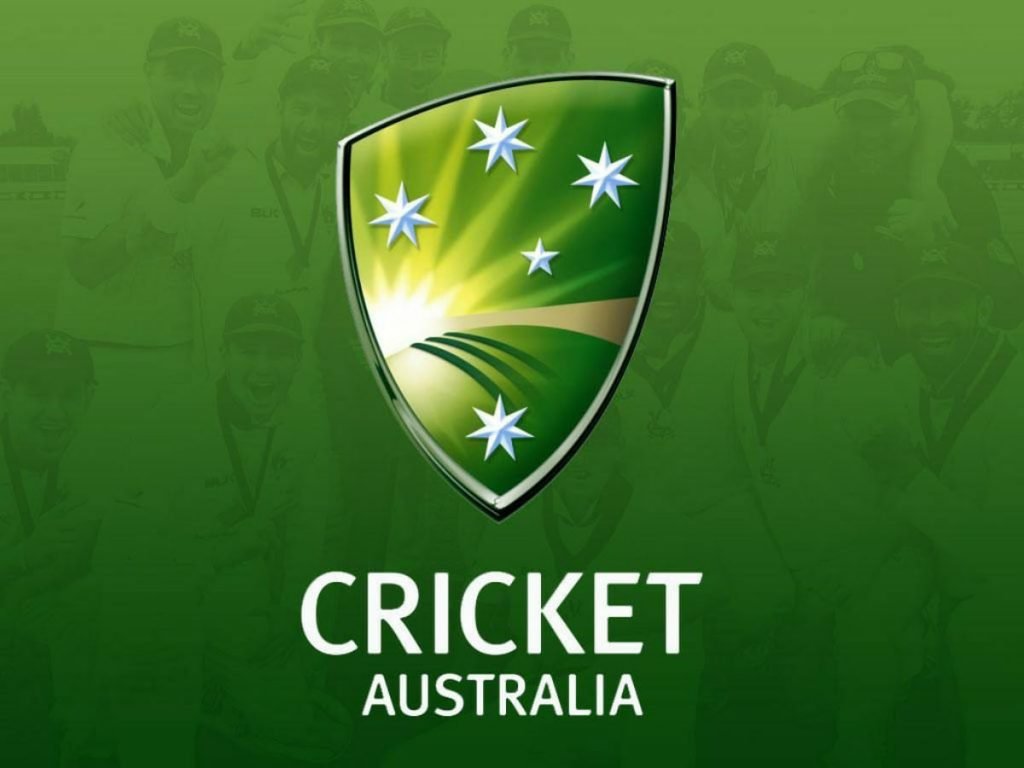 Cricket Australia (CA) has imposed a restriction on Australian players appearing in betting, fast food, alcohol and tobacco advertisements during their stints at the Indian Premier League (IPL). The Board of Control for Cricket in India (BCCI) conveyed the information to all franchises of the IPL. CA had issued a similar advisory during the Big Bash League (BBL) for all players.
Also Read: IPL 2021: TRS MLA Danam Nagender comes up with match-fixing allegation against David Warner
The advisory given by the BCCI said, "a full team photo – for use only by the sponsors of the relevant IPL team in print media in India and any such photo should not involve or include the name or branding of a company primarily engaged in the business of alcohol, fast food/fast food restaurants, tobacco or betting."
Also Read: India vs England 2021: India likely to go with this pacer for third test instead of a spinner
Cricket Australia's restrictions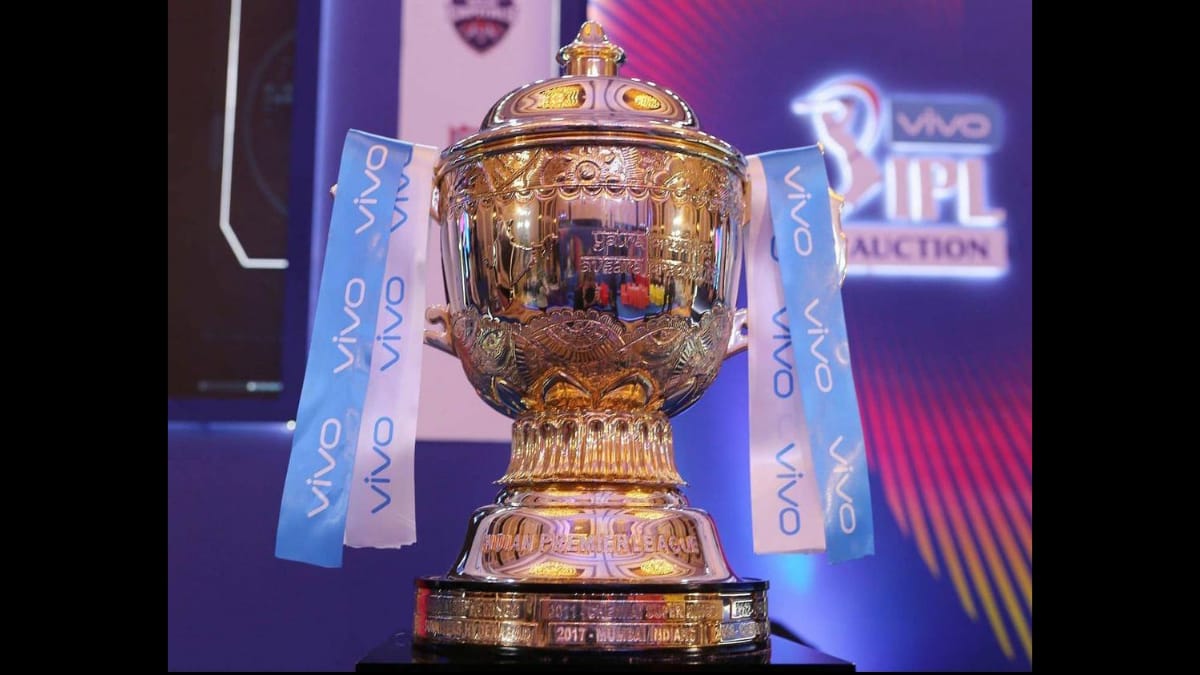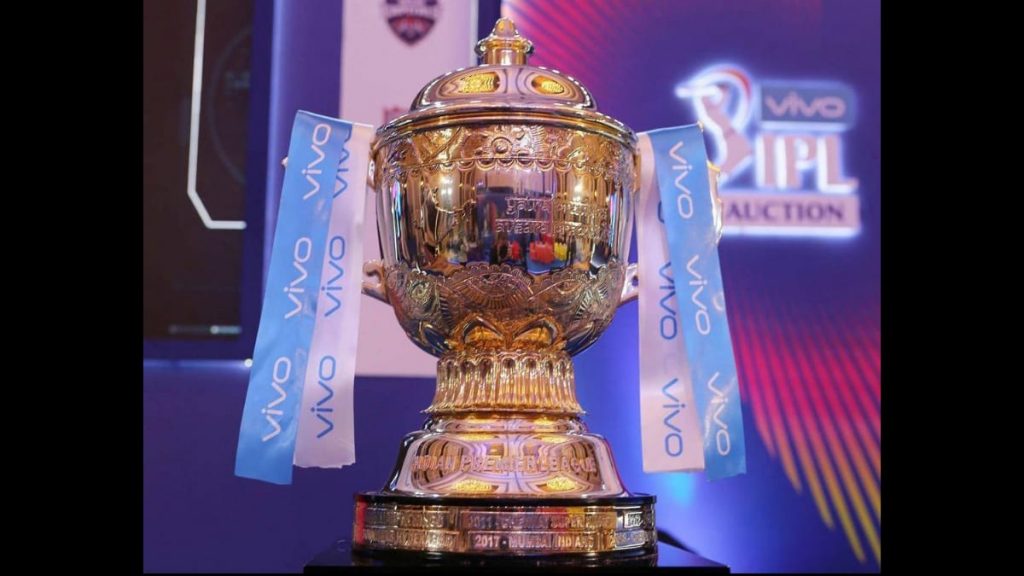 The mail by the BCCI accessed by Cricbuzz said, "Cricket Australia has imposed the following restrictions on Franchisees' use of Australian players in advertising and/or promotional materials: In any specific advertising or promotional activity featuring any Australian player (in any medium including TV, radio, press, outdoor, internet, point of sales or on-pack advertising), each Franchisee may only use: (a) no more than 1 Player who has a Central Contract with Cricket Australia; and/or; (b) no more than 1 Australian Player from the same Australian State; and (c) no more than 1 Australian Player from the same Big Bash team…"
Also Read: India vs England 2021: Virat Kohli could surpass this record of MS Dhoni in the third test
The mail further read, "By way of example: A Franchisee may, subject to compliance with the remainder of these Player Regulations, the Player ID guidelines and the Player Contract, use three Australian players in any advertising material as long as no more than one has a Central Contract and all three are from different States and Big Bash teams."
A total of 19 Australian players will take part in the IPL 2021.
Also Read: Chris Gayle names the first three players he will choose in his T20 XI