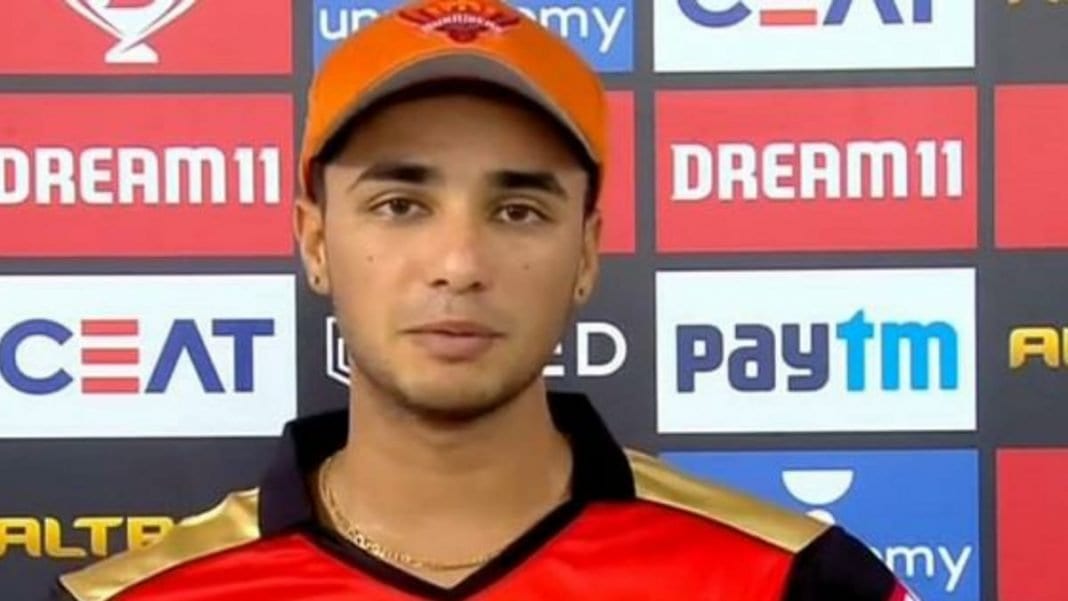 Sunrisers Hyderabad has had without a doubt the best spinner in the Indian Premier League in recent years. Rashid Khan has had a fantastic record having taken 80 wickets in 66 matches and bowling at an incredible economy rate of 6.17. However, there has always been some skepticism about their second spinner.
They haven't been able to settle on a single spinner to accompany the Afghan magician. Over the years, Rashid's performance could have obscured a little chink in their armour. However, the lack of continuity was evident this season when it mattered most, at a venue known for assisting spin.
SRH handed the new ball to Abhishek Sharma in a desperate attempt to win their fourth game, which skipper David Warner claimed was an instinctive decision. Abhishek made an instant impression in the first over, even finding enough turn to hold Mayank Agarwal on his toes. If Rashid had managed to hang on to a chance, he could have comfortably taken a wicket off the final ball of the over.
David Warner said he went for his gut instinct when he gave Abhishek Sharma the first over against the Punjab Kings. Warner claimed that the call came just moments before the match.
"There wasn't really any thought behind it. We were in the circle, and I just said to Abhishek: ' You got the first over!' There wasn't any thought about it. I just had a gut instinct that Punjab Kings have just come from Wankhede, where they had a nice wicket. I thought you know what, (I) might as well throw him the ball and see how it goes. We know that those two guys (KL Rahul and Mayank Agarwal) like pace on the new ball early, and they have been playing nicely. So, I just thought, bring on Abhishek, and we almost had a wicket in the first over. But that's what happens in cricket," said David Warner.
'Abhishek Sharma adds a great strength to our line-up' – David Warner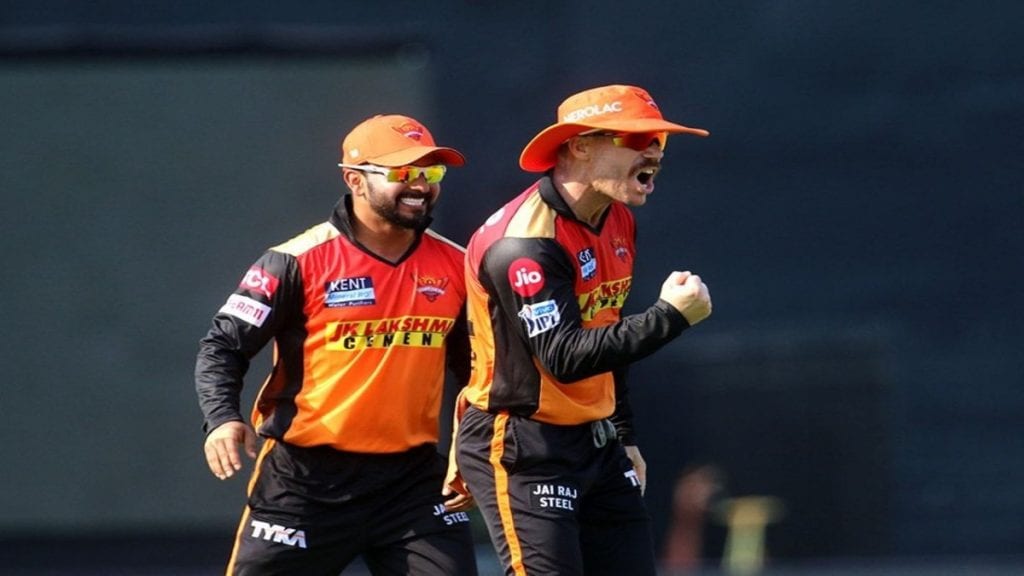 Abhishek, who finished with figures of 2 for 24, was instrumental in his team's first victory of the season and earned high praise from his captain afterwards. Abhishek seems to have focused on his bowling over the last few months, which was exactly the message sent to him by the management.
"We have asked Abhishek to work hard on his bowling throughout the domestic season from when he played in the IPL last time. He has done that, done a good job and yes, he could be our second spinner. Gives us a great option with the bat, so that's what is handy about having Abhishek in the team. If he is bowling well, he adds great strength to our line-up," added David Warner.
This contribution came at an important time for Abhishek Sharma, who has already been full of promise. He has been in and out of the side for a long time, but the current model will allow him to settle in and cement his place in the team.
Also Read: IPL 2021: WATCH – MS Dhoni hits his first six of the year