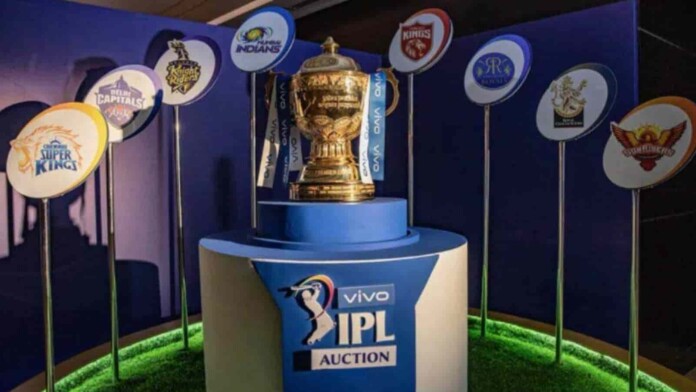 The recently suspended Indian Premier League (IPL) came under controversy recently when bookies who were running a betting syndicate in Delhi were arrested. Further, one of the bookies had reportedly passed off as cleaning staff at the Feroz Shah Kotla and used the time gap between live action and the telecast for the purpose of betting. Two others had used forged ID cards to watch matches at the VIP lounge.
Amidst all of this, the role of the Delhi and District Cricket Association (DDCA) is also suspected and that one or more officials from the association could be involved in the betting racket. This is because upon investigation, the police found that the DDCA had allowed two extra persons into the stadium as a part of the housekeeping staff. Instead of the usual 40, they had let in 42 with 2 of those not being accounted for.
BCCI ACU Head accuses DDCA of being responsible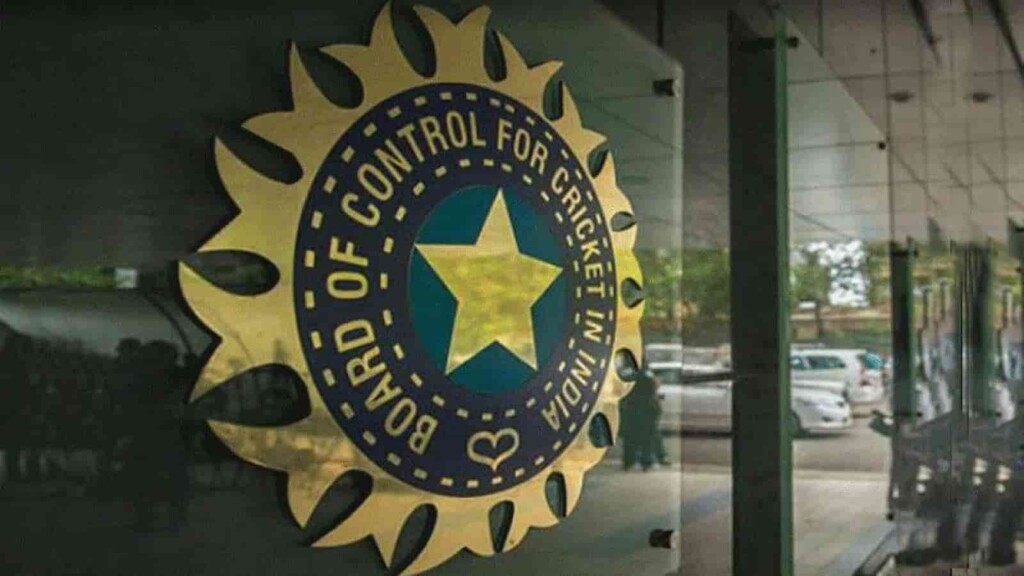 The head of the Board of Control for Cricket in India's (BCCI) Anti-Corruption Unit (ACU), Shabbir Hussain Khandwawala spoke to IANS about the role of the DDCA and stated that they were the ones responsible for providing accreditation to the two bookies in order to pass off as housekeeping staff for the 'purpose of betting'.
Meanwhile, a DDCA official reportedly spoke to IANS and said, "There were 40 persons who had the permission to get into the Arun Jaitley Stadium for housekeeping during IPL matches at Delhi's Arun Jaitley Stadium. However, these two individuals, who were arrested by Delhi Police, managed to get into the stadium. o there were 42 eventually who managed to get in. The contracted worker — a cleaner — who led to the arrest of these two was however, part of the 40 that were registered."
"The police are investigating the matter. It could lead to someone within the association. The responsibility lies with the DDCA Administrator (HR) Neeraj Sharma since all the passes and accreditation and passes go through him," the official added.
Further investigation on the matter is currently in progress.
Also Read: Prasidh Krishna in line to make it to WTC final squad; Prithvi Shaw and Hardik Pandya to miss out – Reports
Also Read: Sonu Sood steps in to help Suresh Raina procure oxygen cylinder for his family