Former Indian player Pragyan Ojha gave some advice to the Kolkata Knight Riders, which could do them wonders if followed. KKR nearly missed qualifying for the Indian Premier League playoffs last year and lost fourth place to the Sunrisers Hyderabad KKR faced several obstacles including unstructured batting line-up construction. And if KKR wants to make a great show ahead this year, they must bring some changes to their Batting lineup according to Pragyan Ojha.
KKR launched there 2021 IPL campaign against the Sunrisers on Sunday where they won the match by 10 runs. KKR placed a total of 187 with the help of Nitish Rana and Rahul Tripathi's well made half centuries and a short cameo played by Dinesh Karthik. SRH was unable to track down the target. KKR's batting looked much improved this times But as suggested if they could make some changes, they could create wonders .
Dinesh Karthik's quick 22 off 9 helped KKR reach 187 in 20 overs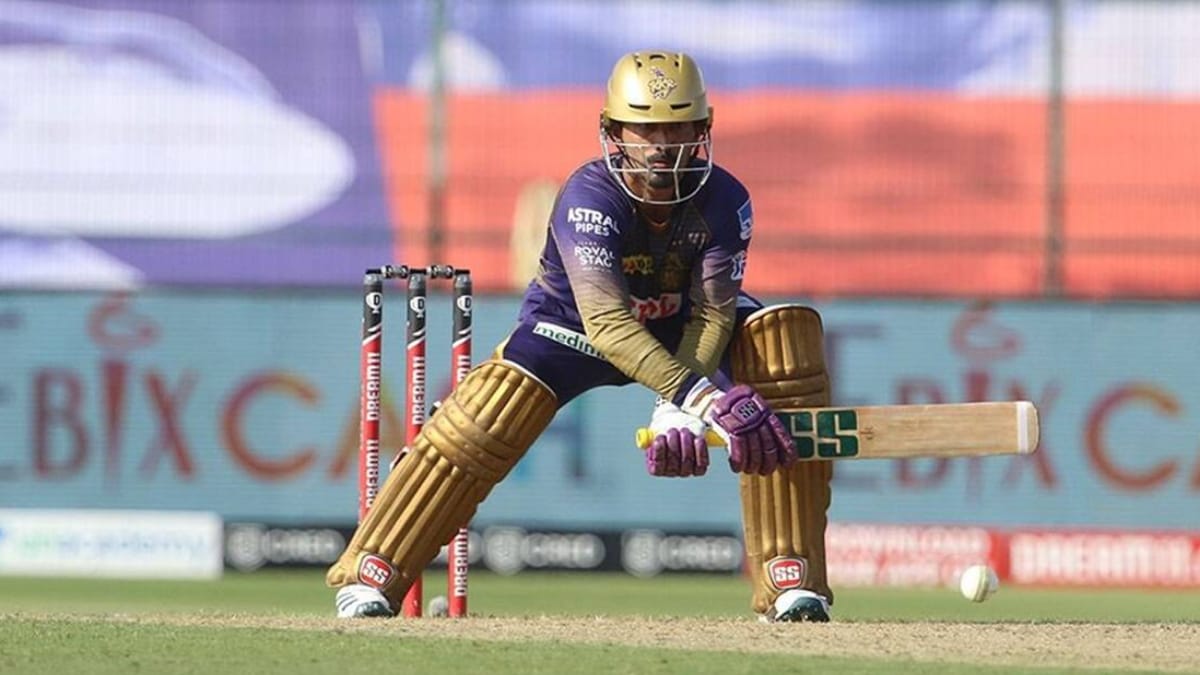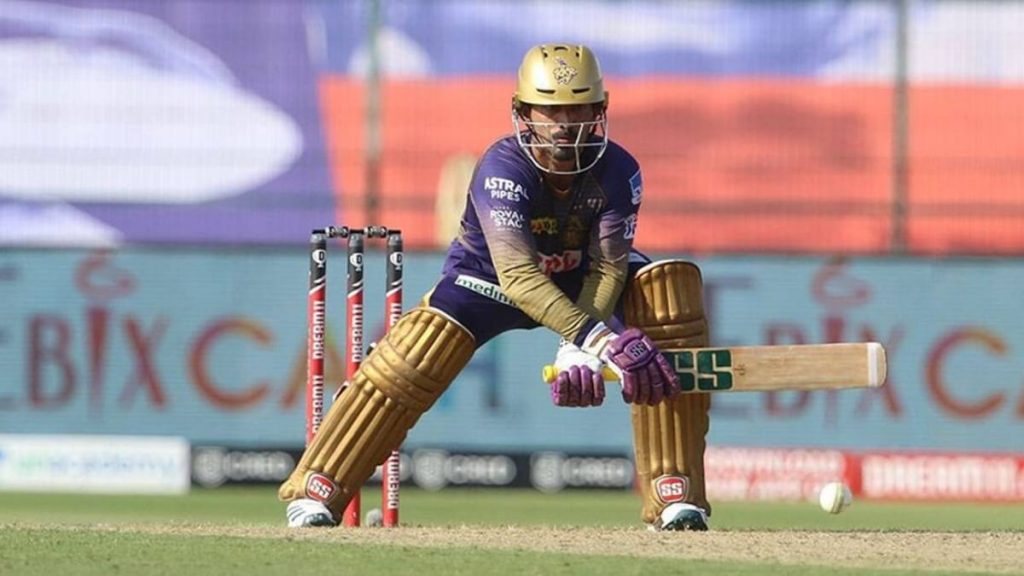 "I believe Dinesh Karthik opening or coming one down will do wonders to KKR because he is a guy if he bats long, he is so versatile. He is the pro version of Suryakumar Yadav. That's what I feel, I have seen right from my childhood," Ojha told Sports Today. "That's the reason I have always said that Dinesh Karthik should always come as an opener or maybe one down. He needs those 7, 8 extra deliveries so that you know he can set himself up.
Ojha believes that Dinesh Karthik should open the innings or could bat one down as he could spend more time on crease rather than batting at No,5 or No 6 as he is the pro version of Suryakumar Yadav Ojha believes.
KKR will now be playing against the 5 time champions Mumbai Indians on Tuesday at MA Chidambaram stadium.
Also Read: IPL 2021: 'Now my dream is fulfilled' – Avesh Khan elated on dismissing MS Dhoni