Kolkata Knight Riders (KKR) lost yet another game in the 14th edition of the Indian Premier League (IPL). This time KKR's loss came against three-time champions Chennai Super Kings (CSK) during a high-scoring game at the Wankhede Stadium, Mumbai. However, the Eoin Morgan-led side narrowed down the defeat margin to 18 runs after heroics from their lower middle-order batsmen.
Former India cricketer Virender Sehwag said that Eoin Morgan is not the best T20 skipper in the world according to him. He mentioned that the Englishman has got a strong national side in the 50-over cricket format that wins matches for him.
Also Read | IPL 2021: Eoin Morgan fined Rs. 12 lakh for maintaining slow over-rate
"I don't think Eoin Morgan is the best T20 captain in the world. Yes, in ODI cricket, he has a really strong team. Whoever bats well win the game for him. Whoever bowls well, wins the game for England. But in IPL – he does not have that team, and I also don't think he is that good a captain of T20 cricket," Virender Sehwag said on Cricbuzz.
KKR players need to perform for winning matches': Sehwag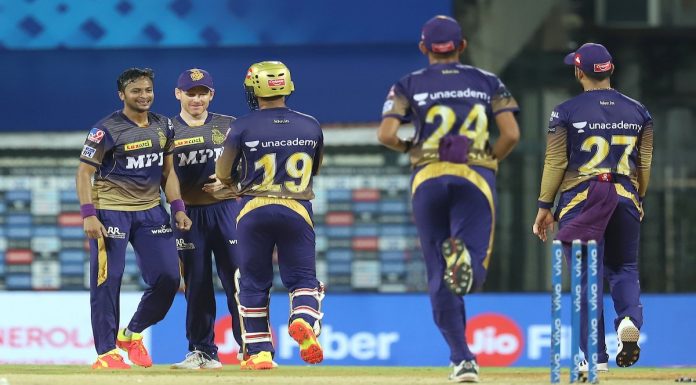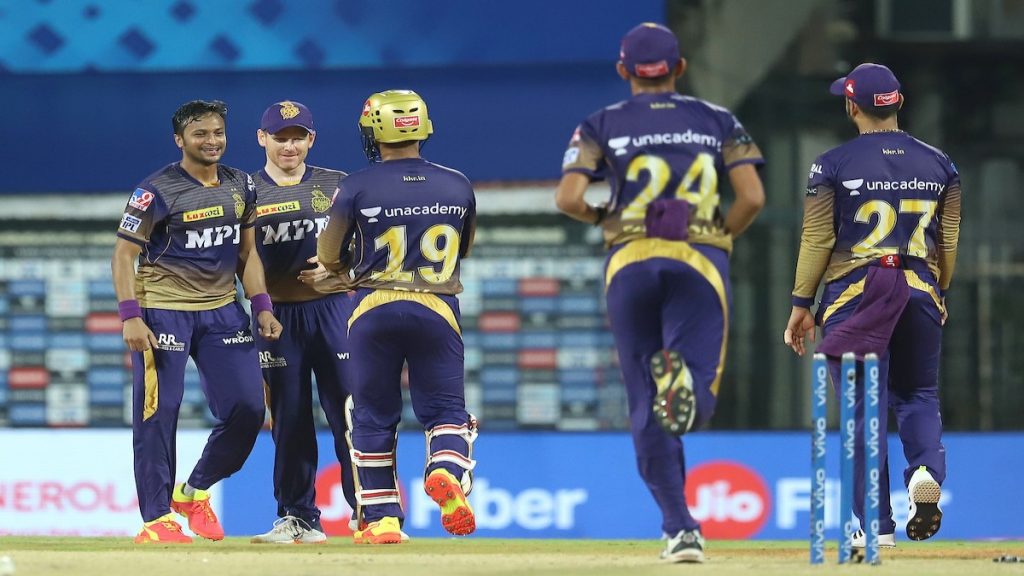 The former cricketer said that it won't be right to compare Eoin Morgan's captaincy with MS Dhoni. Sehwag added that Morgan needs to build a better team in the next season or his players need to fire in the ongoing edition for them to start winning the games.
"If you compare MS Dhoni with Eoin Morgan, it would not be a correct comparison. Also, he does not have that good a team that he has for England. Because a captain is as good as his team. When he builds a great team maybe next year, or if his players start performing extraordinarily.
"Even if two players start scoring runs, or two bowlers start picking wickets, then this will be a good team. And they will start winning matches. At this moment, I don't feel Eoin Morgan is that good a T20 captain," he added.
Also Read | IPL 2021: WATCH – Sam Curran bowls Andre Russell around his legs