The Indian Premier League (IPL 2021) was brought to a halt yesterday as it was indefinitely suspended due to the COVID-19 pandemic breaching the teams' bio-bubbles. With more than five personnel in the bubbles testing positive for the virus including four players, the Board of Control for Cricket in India (BCCI) had no choice but to suspend the tournament for an indefinite period of time.
The focus now for the board is to get all players back home safely due to the severe complications involved with travel from India, thanks to the travel bans that have been imposed. While England does not have any restriction as such, the Australian government has banned all flights from India till at least May 15 due to the rapid spread of the second wave of the pandemic in India which has been accounting for more than 3 lakh cases daily.
Three England players stay back; Australians await decision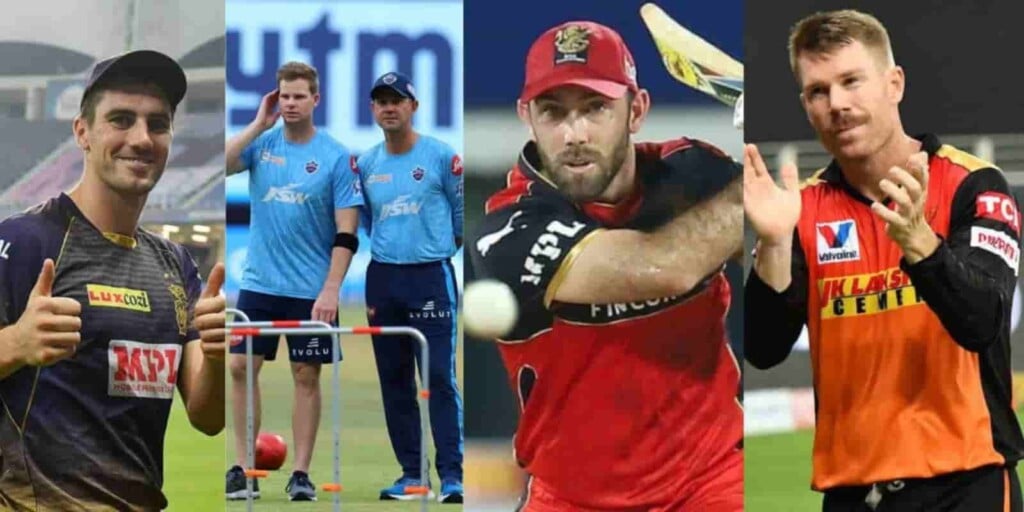 According to Reuters, eight of the eleven England players occupied with the IPL 2021 have returned home. They are Jos Buttler, Moeen Ali, Chris Woakes, Jason Roy, Sam Billings, Jonny Bairstow, Sam Curran and Tom Curran. The remaining three – Eoin Morgan, Chris Jordan and Dawid Malan have been asked to stay back and complete their quarantine procedures before leaving.
Meanwhile, with regard to the Australians, the travel ban is in place till the 15th of May and therefore, there is a plan being put into place to travel to either Sri Lanka or Maldives and wait there till the ban is lifted. Cricket Australia chief Nick Hockley spoke about the same and said, "That's now narrowed down to the Maldives and Sri Lanka. The BCCI are committed not only to the first move, but also to putting on a charter to bring them back to Australia."
Also Read: Michael Vaughan backs the BCCI's decision to postpone IPL 2021
Also Read: "Confident of holding it" – BCCI official says ICC T20 World Cup might not be moved out of India