Royal Challengers Bangalore (RCB) roped in the swashbuckling Australian all-rounder Glenn Maxwell during the Indian Premier League (IPL) 2021 auctions. The Virat Kohli-led side spent a handsome INR 14.25 crore to avail the services of Maxwell in the upcoming season.
RCB skipper Virat Kohli revealed that their side wanted Glenn Maxwell and they specifically targeted him during the auctions. Kohli added that the Kangaroo is very happy to be in RCB and he sees different energy about him this time.
"We wanted Maxi, specifically targeted him at the auction in February. You obviously feel great when things end up happening to where you thought they would. Zamps sent me that picture of them (Zampa and Maxwell) at a practice session handing over the RCB cap even before the auction happened. Zamps, a very funny guy, thought it was hilarious and I sent it to Maxi as well," Virat Kohli said in a video uploaded by the franchise.
Also Read | IPL 2021: 'Rishabh Pant has the right blend to be a successful cricketer,' believes Brett Lee
"He's a good guy, we've caught up in the past as well when I was in Australia on a tour. He's just very happy to be in RCB and I see different energy about him this time," he added.
'You don't want to be the centre of attention all the time': Kohli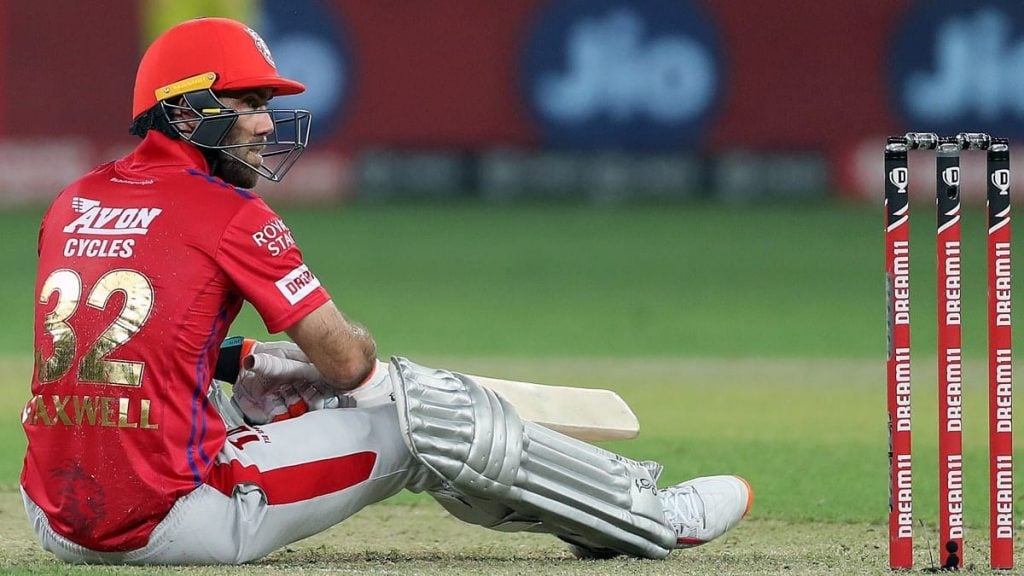 The 33-year old also talked about Maxwell's miserable performances over the past few years in IPL. He said that extra pressure from franchises, fans and the media led to a dip in Maxwell's game.
In the end, the skipper told that their side has added a lot of experience this time in the form of Maxi, Dan Christian, and Kyle Jamieson.
"I don't think as much as you guys, I mean you as in within your team, want to be the match-winner. You don't want to be the centre of attention all the time and I think that's something that happened with Maxwell. There is too much focus and attention on you. We have decided to pick him, he's not demanding to go to any team," Virat Kohli stated.
"I think having guys like Maxi, Dan Christian, Kyle Jamieson… a lot of experience that we've added in the team this time," the India captain mentioned.
Also Read | IPL 2021: 'I feel like I can bring some energy,' says RCB all-rounder Glenn Maxwell