As the COVID-19 cases are rising in India and IPL is on the cards it is potentially going to hamper the Board of Control for Cricket in India's plans of conducting the league in India smoothly from April 9 to May 30. The BCCI and IPL governing council have been faced with concerns after it was learned that as many as eight groundsmen have tested positive for coronavirus at Wankhede stadium in Mumbai.
HCA President Mohammed Azharuddin has now offered the services of Hyderabad's cricket board to ensure a safe IPL.
Mohammed Azharuddin took to his official Twitter handle to make this proposal. "In these difficult times, there are all the more reasons for us to stand by each other. Hyderabad Cricket Association would like to offer its facilities to @BCCI to ensure that IPL2021 is conducted in safe and secure venues," he wrote.
BCCI has not yet taken any decision on rescheduling the competition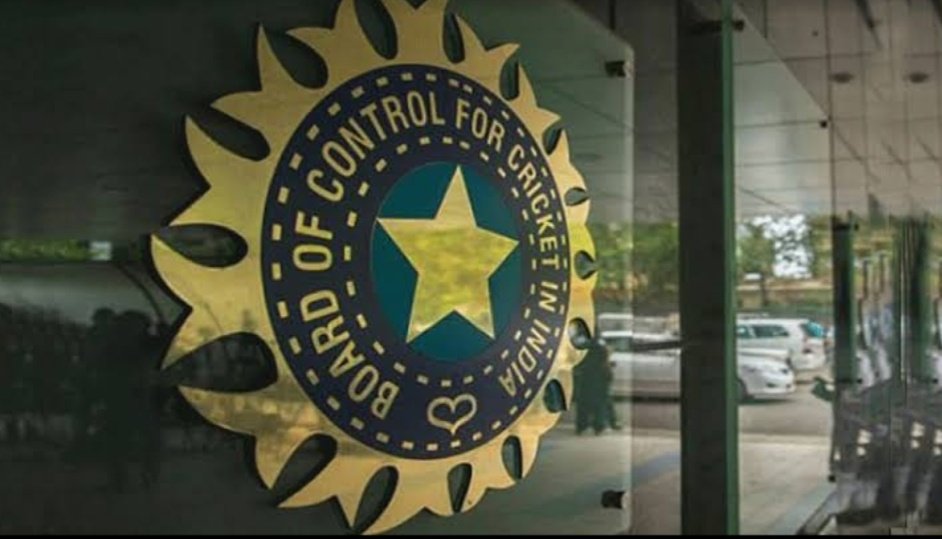 Speaking about the potential change in venues, a source close to the development said as quoted by Times Now News, "We are keeping a close eye on each venue regarding Covid-19 cases, as of now no decision has been taken but Indore and Hyderabad are on standby. Will see what to be done, health and safety of players is of utmost importance."
DC's all-rounder Axar Patel and RCB's opening batsman Devdutt Padikkal have tested positive for coronavirus. Earlier Nitish Rana was tested positive but tested negative afterwards.
Also Read: Lowest team total in IPL: List of top 5 lowest totals scored by teams in an IPL match