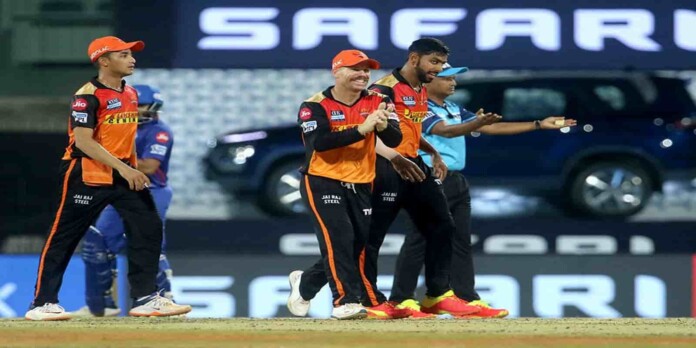 Sunrisers Hyderabad (SRH) are in a huge spot of bother at the moment. With just one win in six matches, the David Warner-led side are staring down the barrel of what could finally be a season where they don't make it to the playoffs. Unless a spectacular turnaround occurs, starting from today's match against Rajasthan Royals (RR) in Delhi, the patch to the top four looks near unachievable at the moment.
RR aren't in such dire straits, but a loss today would put them in a similar position. All too familiar problems have been plaguing the Sanju Samson-led side this season as they have struggled to find consistency. On their day, they have been difficult to beat, but on other days, they have meekly surrendered. They would be desperate for a win, much like SRH, and this could be a cracker of a contest.
On that note, we take a look at how SRH can defeat RR today.
IPL 2021: RR vs SRH – Key for SRH #1: Bat with more intent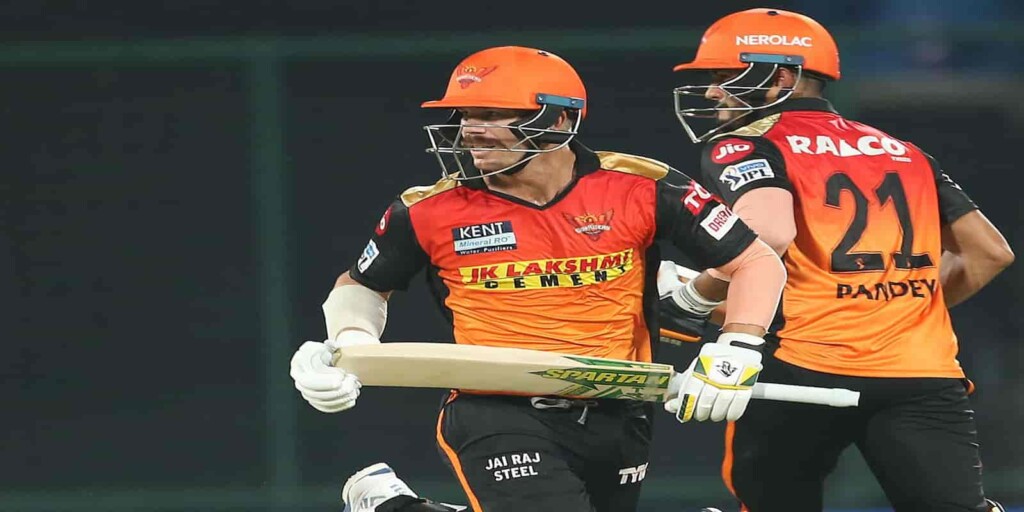 Intent is a word that is thrown about a lot in cricket. But the fact of the matter is, in T20 cricket, intent reigns supreme. Intent dictates terms and hence, if one bats with intent, he is bound to get rewarded. The key for SRH would be to show more intent unlike what they did in their previous few matches.
It is quite understandable given their weak middle order that the likes of David Warner and Manish Pandey bat slowly, but with the team in such a dire position, it is best to go for an attacking approach, without overthinking the prospect of throwing away their wickets.
IPL 2021: RR vs SRH – Key for SRH #2: Don't let Jos Buttler get going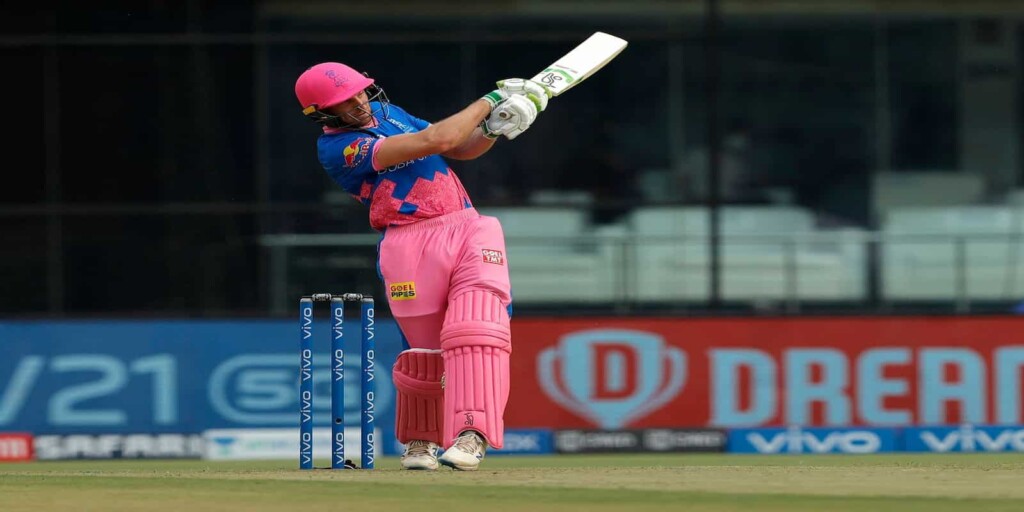 Jos Buttler and Sanju Samson are arguably RR's most important batsmen. If the two are dismissed early, the side is bound to struggle with the middle order not inspiring a lot of confidence The key for SRH would thus be to pick up early wickets and especially the crucial one of Buttler.
The Englishman has not particularly exploded in this year's tournament yet, but if he does so today, it could be curtains for SRH's hopes of winning the match. It is thus of paramount importance to put pressure on him and force a false shot or two to dismiss him.
Also Read: IPL 2021: Jaydev Unadkat pledges to donate 10% of salary to help in COVID-19 relief
Also Read: IPL 2021: "We are with you" – Rashid Khan posts video offering support to India amidst the COVID-19 pandemic