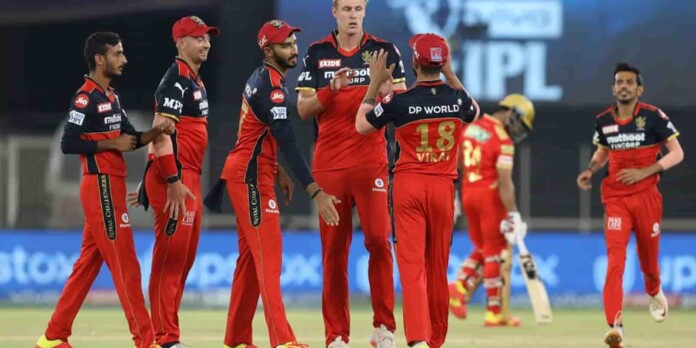 Royal Challengers Bangalore (RCB) suffered their second loss of the season when they fell to Punjab Kings (PBKS) on Friday. The loss followed a similar template to the first one against Chennai Super Kings (CSK) – a lot of runs were conceded at the death, the batters collapsed and there was some late resistance to improve the net run-rate. RCB will hope such a template does not repeat today.
Their opponents for today, Kolkata Knight Riders (KKR) are in a huge spot of bother at the moment, having won just two of their first seven matches. Facing issues of intent, team balance and combination, they would want to brush aside the problems and play freely today as their head coach Brendon McCullum has promised. They could hence be a dangerous side today.
On that note, we take a look at how RCB can beat KKR today.
IPL 2021: KKR vs RCB – Key for RCB #1: Virat Kohli must deliver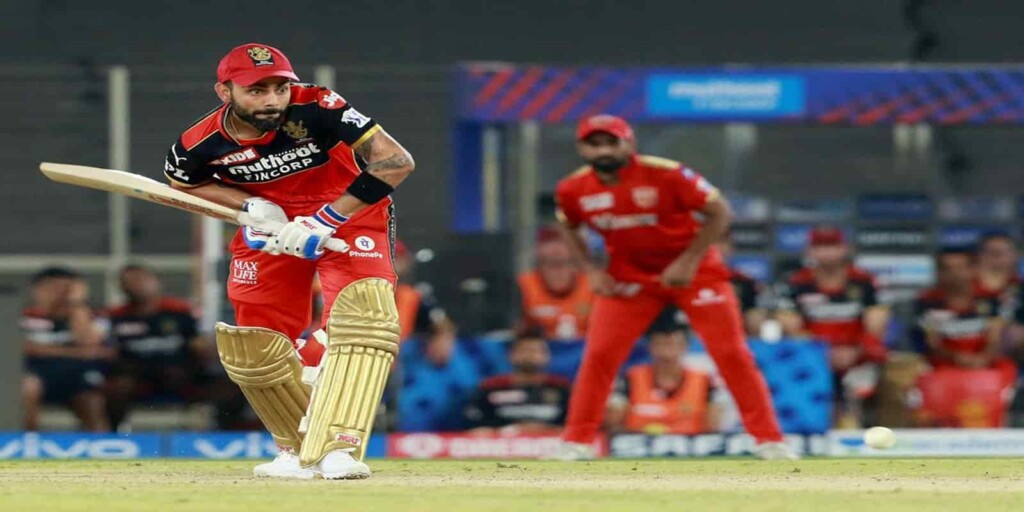 RCB skipper Virat Kohli has had a quiet season at the top of the order. Although he has scored close to 200 runs so far with just the first half of the season done, there have been no impactful innings as such with the exception of the one against Rajasthan Royals (RR) where he put on an unbeaten winning partnership with Devdutt Padikkal.
Going into the second half of the season, Kohli must step up to the plate more and win matches for his side like he so often does. Today's match against KKR could be a perfect opportunity to do that as the opposition's bowling attack does not look very threatening, going by form.
IPL 2021: KKR vs RCB – Key for RCB #2: Rethink death bowling strategy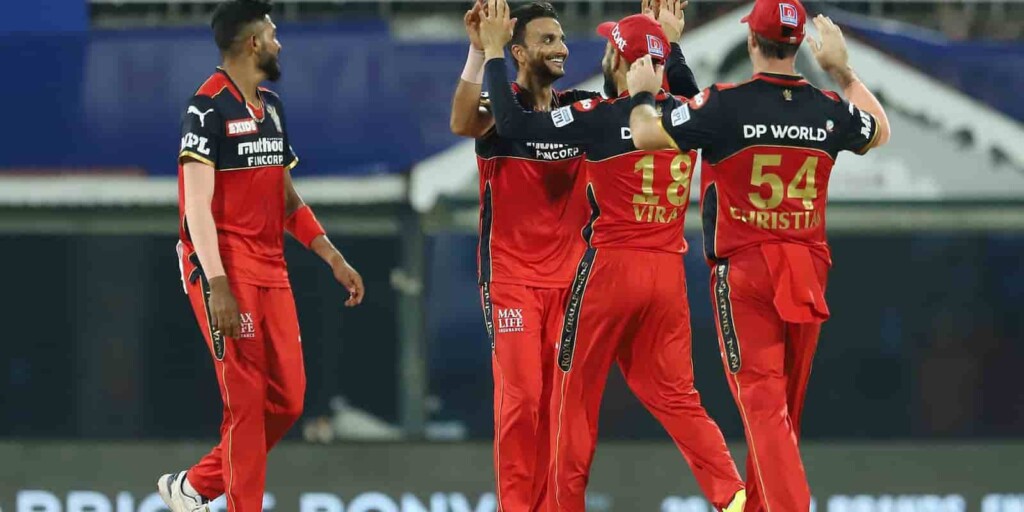 RCB skipper Virat Kohli stated during the first match of their season that Harshal Patel was their designated death bowler. The pacer also delivered and rewarded the faith that the management had with some terrific performances that have seen him get to the top of the Purple Cap charts.
However, in the match against Chennai Super Kings (CSK), he was taken to the cleaners and in the previous match against Punjab Kings (PBKS), the same transpired as well. Mohammed Siraj on the other hand, was excellent in both these matches as well as in a last-over finish against Delhi Capitals (DC). RCB should hence, look to rethink their death bowling strategy for today and give Siraj the ball while letting Harshal operate in the middle overs.
Also Read: IPL 2021: Scott Styris believes that a strong scouting unit is the reason behind Mumbai Indians' success
Also Read: IPL 2021: Ajinkya Rahane contributes 30 Oxygen Concentrators to Mission Vayu for COVID-19 relief