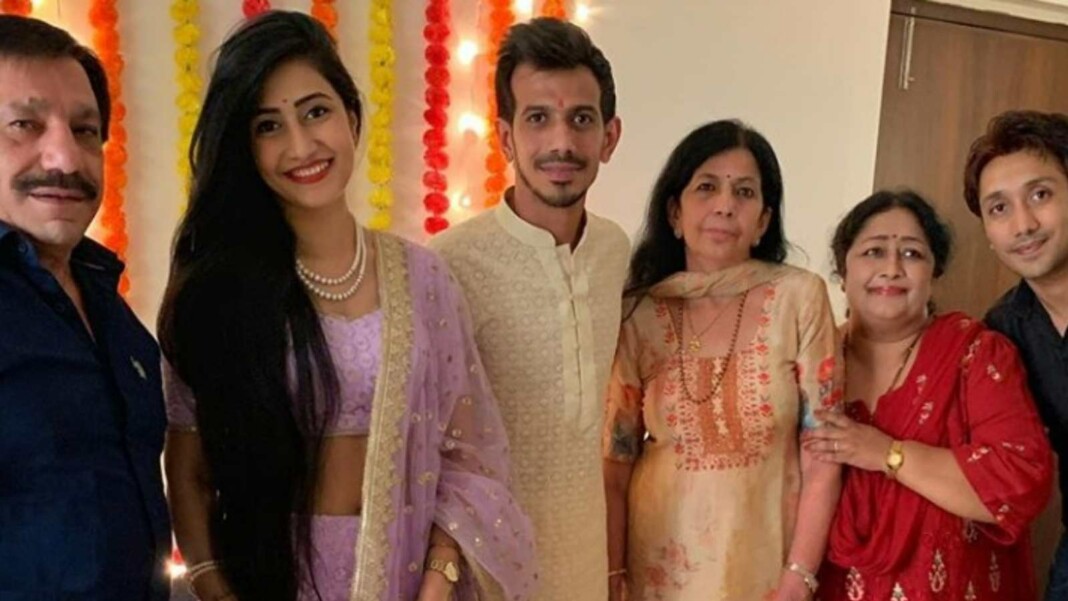 Royal Challengers Bangalore (RCB) spinner Yuzvendra Chahal revealed that he was already planning for pulling out of the IPL 2021 as some of his family members have tested positive for novel coronavirus. Later, the Board of Control for Cricket in India (BCCI) decided to indefinitely postpone the tournament after many COVID-19 cases were reported in various franchises as well. 
Chahal mentioned that it was getting difficult for him to focus on the game as no one was there with his parents at home. He also explained how the medical condition of his father had deteriorated and was taken to the hospital. On the other hand, Chahal's mother was slightly better and was quarantined at their home only.
"I was planning to take a break from the IPL when I heard the news of my parents getting infected. It was difficult to focus on the game while your parents were alone at home. They tested positive on May 3, and a couple of days later, the tournament got postponed," said Chahal as quoted by India Today.
"My father's oxygen level dropped to 85-86, and we had to shift him to the hospital. He had returned home yesterday, but his results are still positive. However, the good thing is that his oxygen level is around 95-96, which is quite a sigh of relief for us. It will take him another 7-10 days to recover," he said.
'India is the number 1 contender to win the T20 World Cup'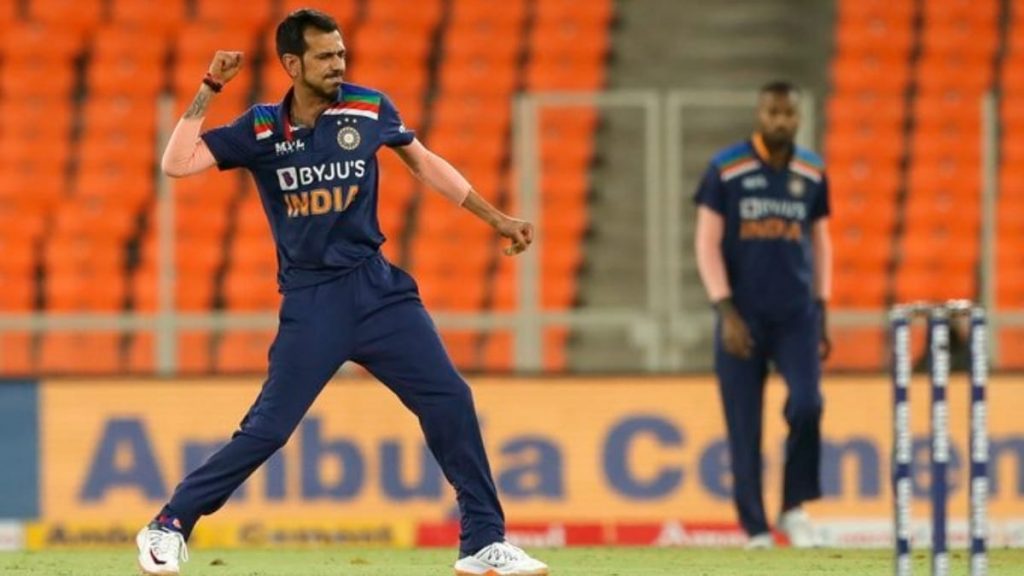 The 30-year old also talked about the upcoming ICC T20 World Cup scheduled later this year. He mentioned that India will start as favourites to clinch the title irrespective of the conditions.
"I firmly believe that we are the No 1 contenders to win the T20 World Cup later this year, even if it will move to UAE. The conditions are quite similar to India, and it will be a big boost for us," said Chahal.
The much-anticipated 2021 T20 WC is primarily scheduled to take place in India. However, recent reports suggest that the International Cricket Council (ICC) is planning to shift the tournament to the United Arab Emirates (UAE) owing to the huge number of coronavirus cases in India.
Also Read | "Indian team has the potential to win WTC final and whitewash England 5-0," says Monty Panesar
Also Read | "I am sure we will emerge victorious" – Deepak Chahar upbeat about India's chances in tour of Sri Lanka