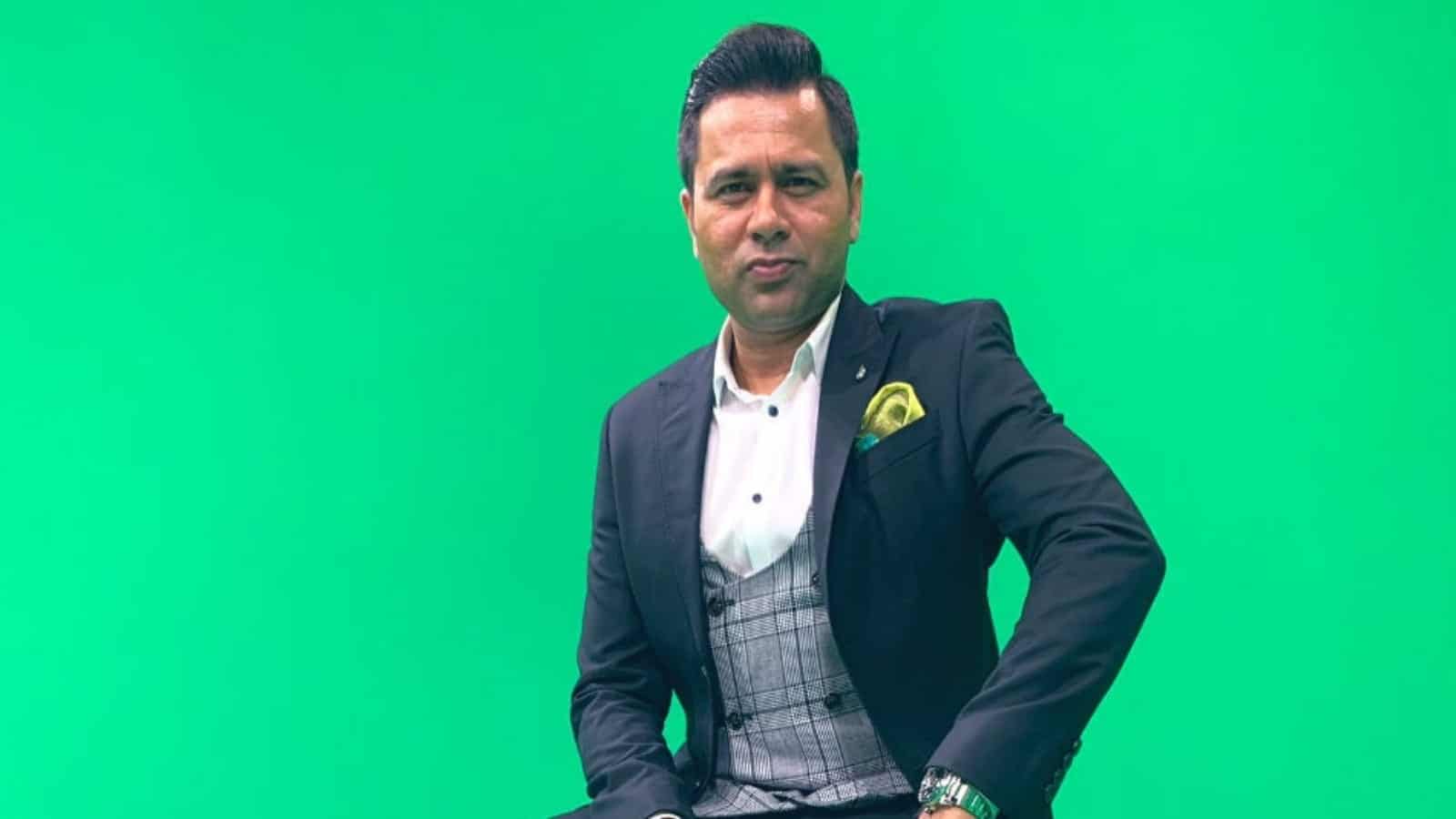 Former India cricketer Aakash Chopra believes that it would be a herculean task in front of the organisers to conduct the remaining IPL 2021 matches ahead of ICC T20 World Cup.
According to some recent reports, the BCCI is planning to take the cash-rich league in England after the Test series against the Englishmen. This came after several counties like MCC, Surrey, Warwickshire and Lancashire offered the board to host the remaining IPL 2021 games.
In a YouTube video shared on his channel, Aakash Chopra mentioned that quarantining so many domestic and international players could prove to be a tedious task. He added that it might be impossible for the teams to continue their preparations for the T20 WC with their key members involved in the IPL.
"It's not that easy, let's be honest. There are three to four huge issues. The first is to take all the players there and get them to quarantine. We are not just talking about Indian players. It's a global event where everyone has to come and quarantine," said Chopra.
"Secondly, all countries at that time would be making their preparations for the World Cup in that period. All of them have some of the other matches scheduled like England is playing against Pakistan at that time.
"So in such a scenario, I think it will be very difficult when the international fixtures are already on. It is a very improbable scenario that you take all their best players in the IPL and ask the rest to play. It is going to be a herculean effort to actually pull that one off," observed Chopra.
Aakash Chopra on taking IPL 2021 to the UAE
The 43-year old mentioned that taking that IPL to the United Arab Emirates (UAE) won't be an easy decision as well. He asserted that conducting the IPL before the World Cup could tire out the pitches making the conditions unfit for the multi-nation tournament.
"Can it happen in the UAE, hypothetical again? The quarantine rules are less stringent there. But the problem is there are only three grounds. If you play 31 matches of the IPL first, how will the long World Cup happen after that? So in terms of the pitch conditions, I don't think that will be possible," signed off Chopra.
Also Read | IPL 2021: 'Virat Kohli the captain will be happier than Virat Kohli the batsman,' feels Irfan Pathan