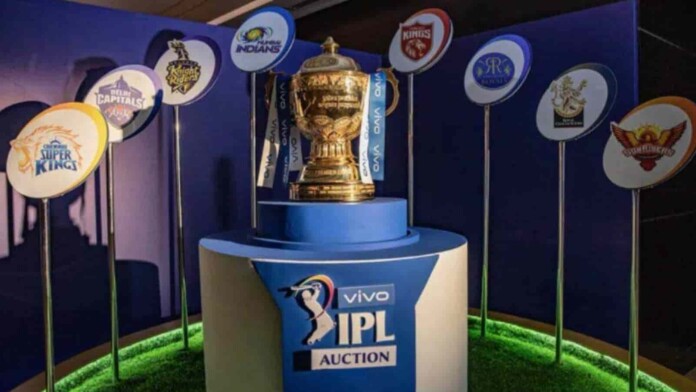 A rise in COVID-19 cases in the bio bubble saw the Board of Control for Cricket in India (BCCI) indefinitely postpone the the Indian Premier League (IPL) 2021. The move came after four players and two from support staff from three different franchises tested positive for the virus. The postponement has left authorities in a headache as of when to reschedule the remainder of the season.
While speculations around the venue for hosting the remainder of the season continue, former England skipper Kevin Pietersen has come up with a suggestion. The destructive suggested that the remainder of the season to the United Kingdom instead of relocating to UAE. He feels that the BCCI can host the league immediately following India's tour of England.
"I have seen people talking about the UAE as a possible destination to finish the IPL in September, but I actually think the IPL should move to the UK."
"There is a window in September after the England vs India Test series has finished. All the best Indian players would already be there, and all of the best English players would be available as well," Pietersen wrote in a column for Betway.
"There is also a good chance that crowds will be allowed in the grounds," Kevin Pietersen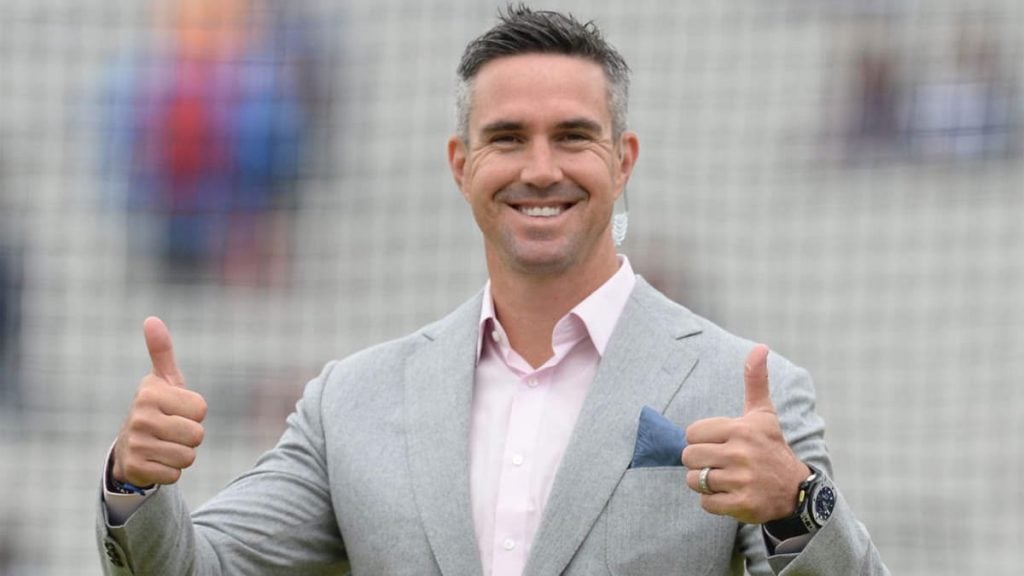 The Englishman asserts that England will prove to be a great venue for the cash rich league. Pietersen adds that the games can even see crowds returning to the stands and hence will only add to the electrifying atmosphere. He even went on to suggest the stadium which can be used to host the remaining 31 games of IPL 2021.
Also Read: Kolkata Knight Riders and India pacer Prasidh Krishna tests positive for COVID-19
"Mid-to-late September is the most beautiful time in the UK. They could use Manchester, Leeds, Birmingham and the two London grounds. There is also a good chance that crowds will be allowed in the grounds and there will be great atmospheres."
"The IPL has been to the UAE; it's been to South Africa, and I think England would now be the perfect place to house the remaining fixtures," Pietersen adds.
Pietersen's statement came after four English counties, Middlesex, Surrey, Warwickshire and Lancashire, expressed interest in hosting the remaining 31 games of the IPL. As of now, BCCI is yet to lock on a window to host the remainder of the series. The SLC has also offered to host the league.
Also Read: BCCI lays out the plan for India's tour to UK and have allowed families to travel with the players