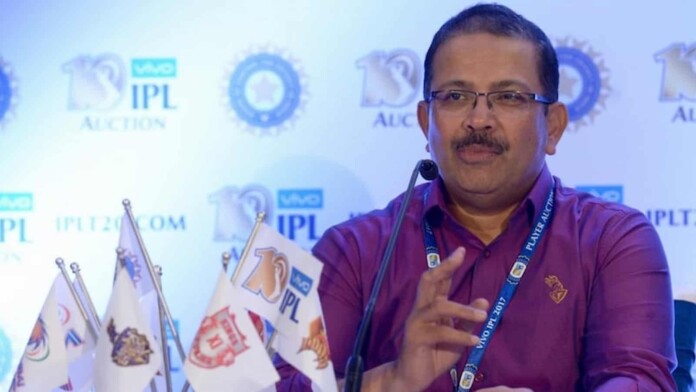 The Indian Premier League (IPL) came under a shadow of doubt today after two positive COVID-19 cases were reported among the players in the Kolkata Knight Riders (KKR) camp. The two players were Sandeep Warrier and Varun Chakravarthy with the virus reportedly spreading due to the latter leaving to take a scan for an injury. The entire KKR team is in isolation now and their match which was scheduled for today against Royal Challengers Bangalore (RCB) has been postponed.
Further, there were other positive COVID-19 cases reported today as well with Chennai Super Kings' (CSK) bowling coach L Balaji and a member of the maintenance staff testing positive for the virus. Also, 5 members of the groundstaff who were a part of yesterday's match between Sunrisers Hyderabad (SRH) and Rajasthan Royals (RR) also tested positive, bringing the future conduct of the tournament in doubt.
KKR CEO Venky Mysore on the situation in KKR's bubble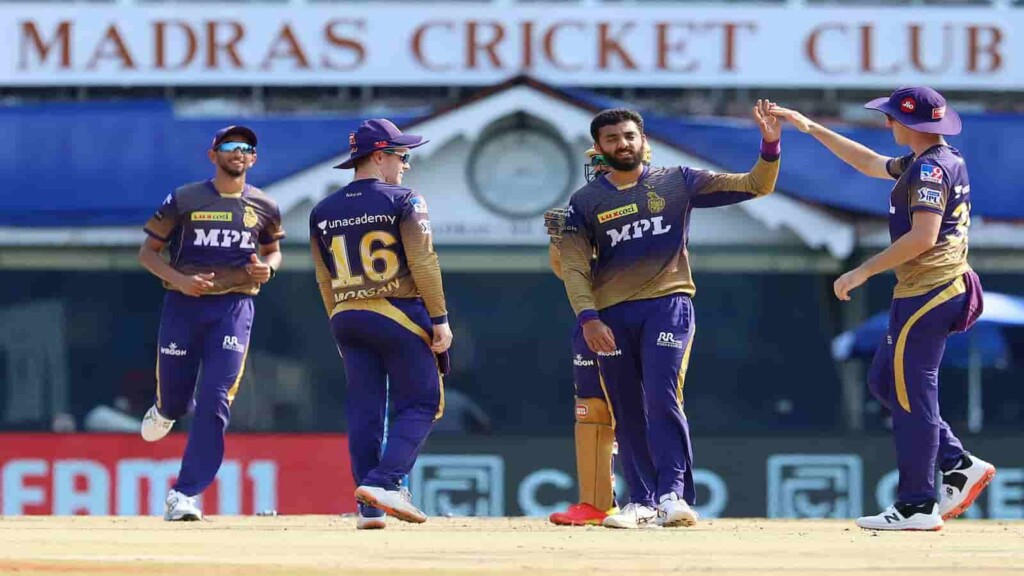 KKR CEO Venky Mysore spoke to Star Sports about the situation in the KKR bubble at the moment and said, "Difficult times, but I am happy to report that both Varun and Sandeep are doing well. We have taken all the precautions that are necessary and have been advised by the medical teams of IPL and KKR and also getting appropriate advice from outside on what the right thing to do is."
"Sandeep, in particular, is doing fine. No temperature, no other symptoms, and he is feeling good. Varun is still a little under the weather, but better than yesterday and both of them are in good spirits. Other than Sandeep and, of course, Varun yesterday, everybody else, including hotel staff, everyone involved in the bubble, have all tested negative. So fingers crossed that will continue that way," he added.
KKR's next match is scheduled on Saturday against Delhi Capitals (DC) who have also been asked to quarantine due to them coming in contact with the KKR players during their recently concluded match.
Also Read: IPL 2021: "Only way is to keep isolating positive cases and keep playing" – Franchise officials on COVID-19 breaching bio-bubbles
Also Read: IPL 2021: BCCI asks Delhi Capitals contingent to go into quarantine