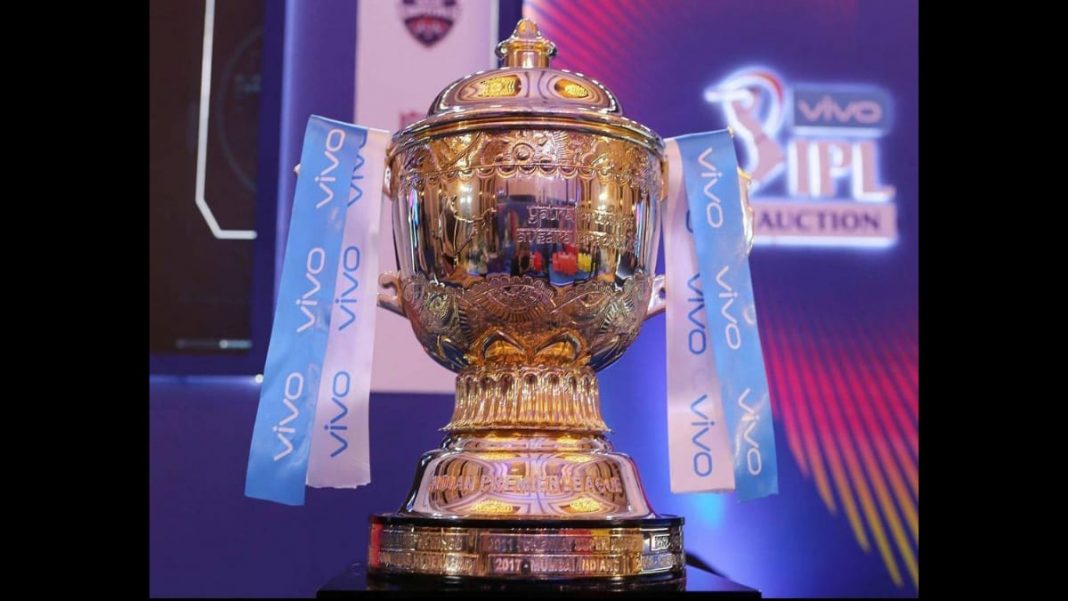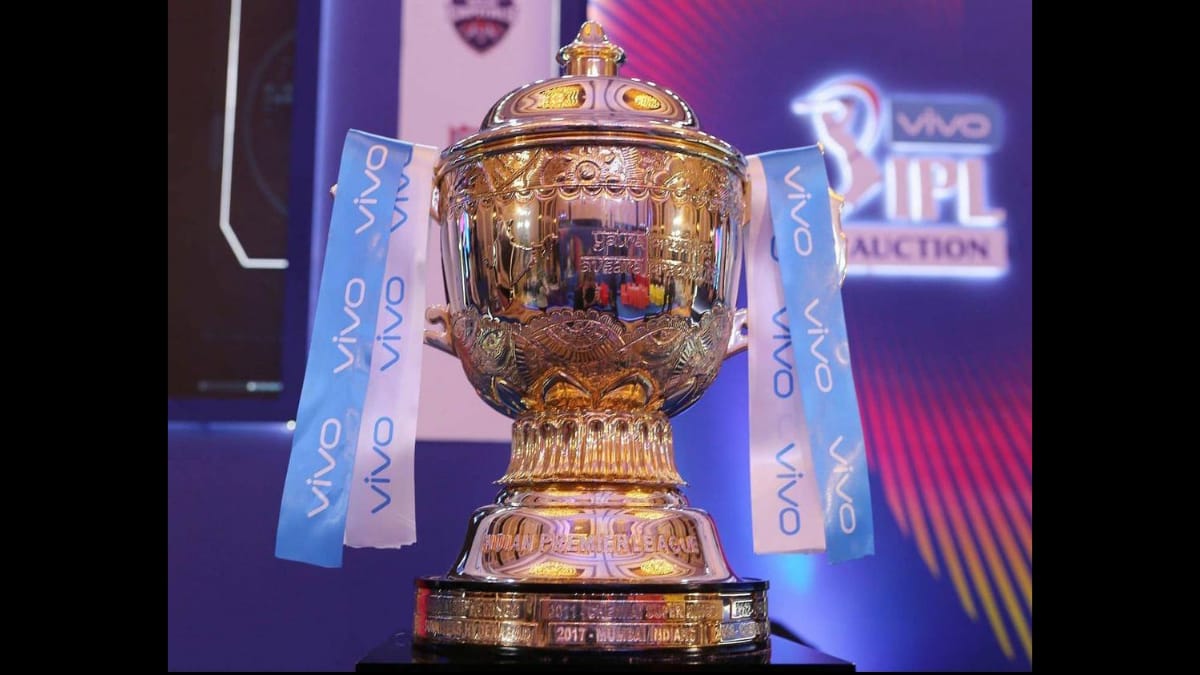 The 2021 edition of the Indian Premier League (IPL) began on the 9th of April and three matches have been played. Each match produced the thrills and the spills one usually associates with the tournament as thrilling moments, sensational hitting and clever bowling were on display throughout. With the first full calendar week of the tournament beginning today, teams would want to wrest control and get off to a flyer.
This is exactly why the upcoming week would be extremely crucial for all teams. Heavyweight sides like Mumbai Indians, Chennai Super Kings and Sunrisers Hyderabad have already lost their respective first matches and hence, would want to spark a turnaround sooner rather than later. The victorious sides on the other hand would only want to pull away. Thus, a fascinating week of cricket awaits.
List of IPL 2021 matches this week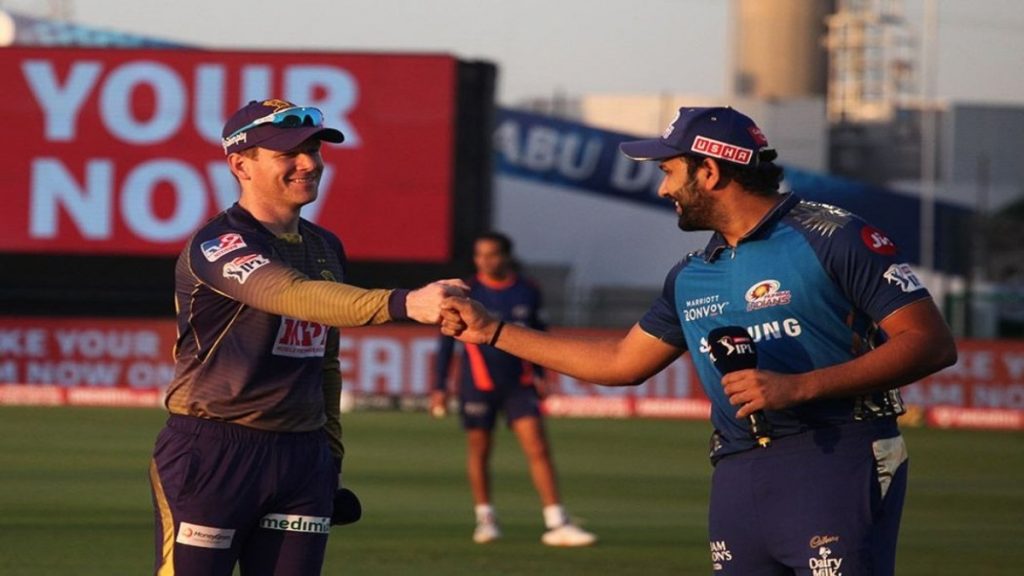 The next seven days of the IPL will see a total of eight matches being played. The upcoming Sunday will see the first double-header of the season. The match to watch out for this week could be tomorrow's clash between Kolkata Knight Riders (KKR) and Mumbai Indians (MI). The Men in Blue would want desperately to get back on track in their season after the traditional early setback to their season.
There are various other exciting clashes to watch out for like the one between MI and SRH, RCB and KKR, CSK and PBKS and so on. By the end of this week, the table could begin to shape up nicely and one might be able to make an early prediction for the contenders for the title or at least the playoff spots.
Here is the list of IPL matches for this week:
| | | | |
| --- | --- | --- | --- |
| Date | Match | Venue | Time |
| 12/04/2021 | Rajasthan Royals vs Punjab Kings | Mumbai | 7:30 PM |
| 13/04/2021 | Kolkata Knight Riders vs Mumbai Indians | Chennai | 7:30 PM |
| 14/04/2021 | Sunrisers Hyderabad vs Royal Challengers Bangalore | Chennai | 7:30 PM |
| 15/04/2021 | Rajasthan Royals vs Delhi Capitals | Mumbai | 7:30 PM |
| 16/04/2021 | Punjab Kings vs Chennai Super Kings | Mumbai | 7:30 PM |
| 17/04/2021 | Mumbai Indians vs Sunrisers Hyderabad | Chennai | 7:30 PM |
| 18/04/2021 | Royal Challengers Bangalore vs Kolkata Knight Riders | Chennai | 3:30 PM |
| 18/04/2021 | Delhi Capitals vs Punjab Kings | Mumbai | 7:30 PM |
Also Read: IPL 2021 Points table
Also Read: IPL 2021: "It feels amazing" – Suresh Raina is proud and excited to be back in CSK colours