Australia all-rounder Glenn Maxwell is a force to reckon in the shortest format of the game. Maxwell's heroics in the Aussie colors is secret to none. But the swashbuckling all-rounder seems to be struggling in the Indian Premier League (IPL) off late. In his last two seasons, Maxwell has failed to breach the 200 run mark having played more than 10 games each season.
Former Indian opener Gautam Gambhir feels that Maxwell's no-show in the IPL is "the most unfortunate thing". Gambhir asserts that had the Aussie stood up to his reputation, he wouldn't have been juggled around by franchises. He even went on to compare Maxwell with the likes of Andre Russell.
"The most unfortunate thing is that despite getting that platform, he has not succeeded, apart from that one season in 2014 where he set the IPL on fire. Had he done that, I think none of the franchises would have released him. Look at what Andre Russell has done for KKR and the amount of time he's spent at one franchise," Gambhir told ESPNCricinfo.
"Hopefully, Glenn Maxwell delivers this time around," Gautam Gambhir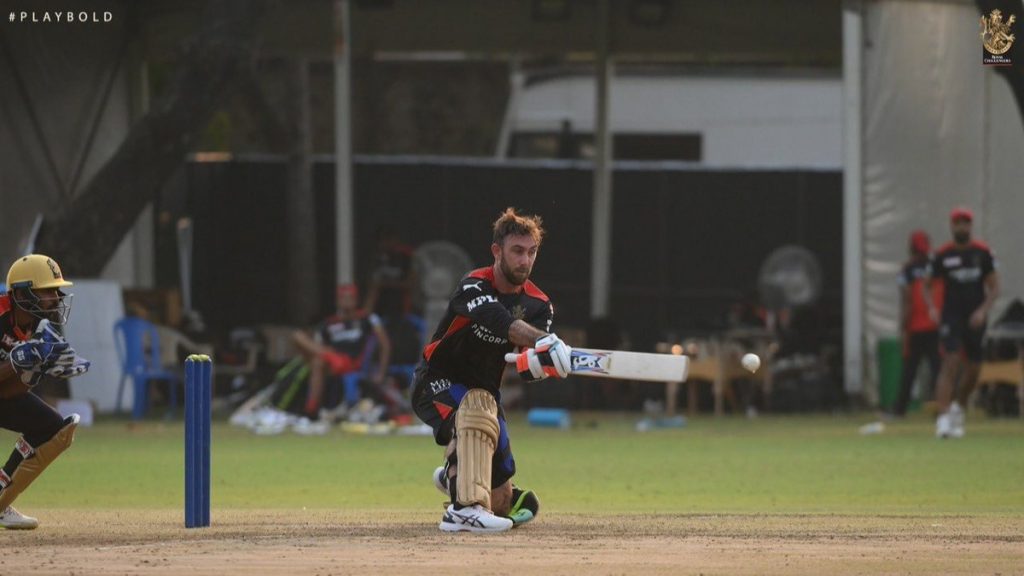 In his eight IPL seasons so far, Maxwell has been able to score more than 200 runs in only two seasons. Gambhir asserts that the Aussie enjoys freedom in every franchises he goes to given his prowess with the bat. But even then, he fails to delivers after getting such good platforms and it is the reason why franchises release him regularly.
"Had Maxwell done really well in the IPL, he wouldn't have played for so many franchises, to be honest," Gambhir said. "He's played for so many franchises because he's not been consistent at all. We can't keep talking about 'he hasn't had the freedom' for the previous franchises he's played for… when he played for Delhi, he had a lot of freedom. Most of these franchises and coaches – because they think he's an X-factor – they want to try and provide him with the best platform where he can succeed."
Even after failing repeatedly over the years, Maxwell continues to attract big bucks in the auctions. Gambhir hopes that he is able to deliver according to his price tag this time around. In the mini auction this season, the Royal Challengers Bagalore (RCB) roped in the Aussie for  a whopping ₹14.25 crores.
"The only reason why a franchise releases you is because you haven't performed. The more franchises you play for, it just shows you haven't really been able to get settled in any of the franchises. Hopefully, he delivers this time around because every year, he keeps getting more and more money just because he does really well for Australia."
"So hopefully from RCB's point of view, he can do really well. He's probably got freedom more than any other player in the IPL. I feel he has been very disappointing throughout the IPL, but hopefully, this time around he can turn it," Gambhir said.
Also Read | IPL 2021: Final KKR chance for Russell and Narine – Here's why