The defending champions of the Indian Premier League (IPL) in 2020, Mumbai Indians (MI) are all set to begin their title defense with the first match against Royal Challengers Bangalore (RCB) tomorrow. The match will kick-start two months of non-stop cricketing action and entertainment as the annual sporting extravaganza returns home to India, albeit in the absence of crowds.
MI will be overwhelming favorites once again to clinch the IPL trophy for the third time in a row thanks to their excellent squad depth and combinations. Meanwhile, RCB look like an excellent team on paper as well, with some terrific new acquisitions being done at the auction. This, coupled with MI's history of tending to lose the first match of their season, would mean that it would be extremely difficult to pick a winner.
On that note, we take a look at how the Mumbai Indians can get the better of Royal Challengers Bangalore.
IPL 2021: MI vs RCB – Key for MI #1: Keeping Virat Kohli and AB de Villiers quiet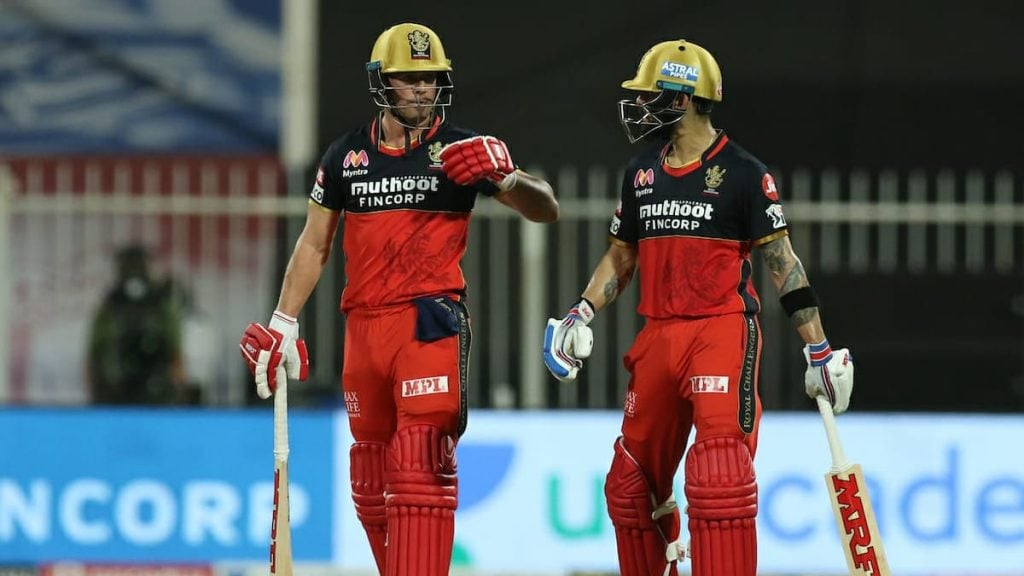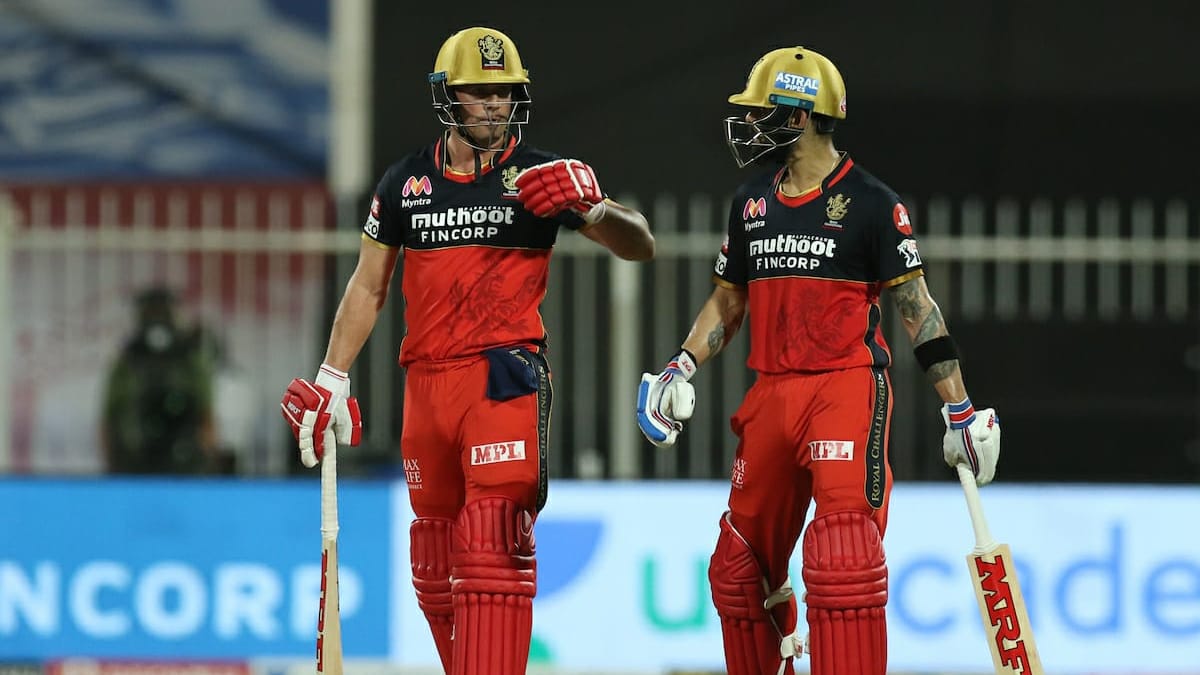 RCB skipper Virat Kohli and AB de Villiers are giants of the game and it is extremely difficult to keep them quiet or get them out cheaply. The MI bowlers' focus would thus be on plotting the duo's downfall. In the past, Krunal Pandya has had the number of de Villiers and hence, he could be deployed whenever the Proteas batsman comes to the crease.
Kohli will open the innings for RCB and hence, getting him out in the Powerplay would be key and if the pacers fail to get him out, Rahul Chahar could be tasked with the same. If Kohli and de Villiers are kept quiet, MI would have a chance to run through the middle order.
IPL 2021: MI vs RCB – Key for MI #2: Be their usual explosive selves with the bat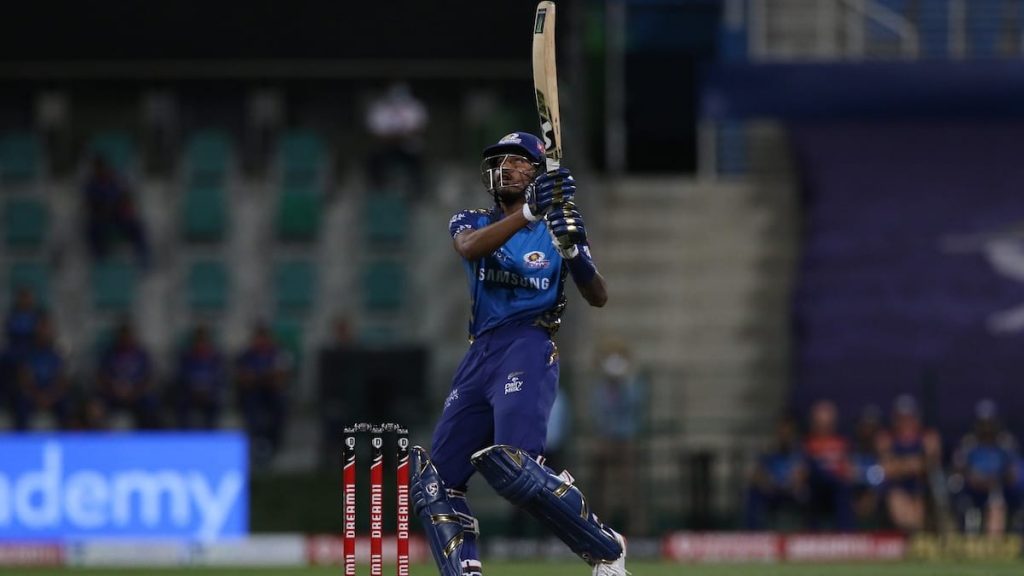 Mumbai Indians have an excellent batting line-up consisting of some of the most explosive batsmen in world cricket. Their success over the years has been due to their quick-fire batting approach exemplified by not slowing the run-rate down too much even amidst the fall of wickets.
This should be their approach for tomorrow where the batsmen must stick to the MI approach of batting freely, knowing that there are dependable yet explosive batsmen to come. If they start taking on the bowlers from the word go, it would be a long night for RCB.
Also Read: IPL 2021: MI vs RCB – Match 1, How can Royal Challengers Bangalore get the better of Mumbai Indians?