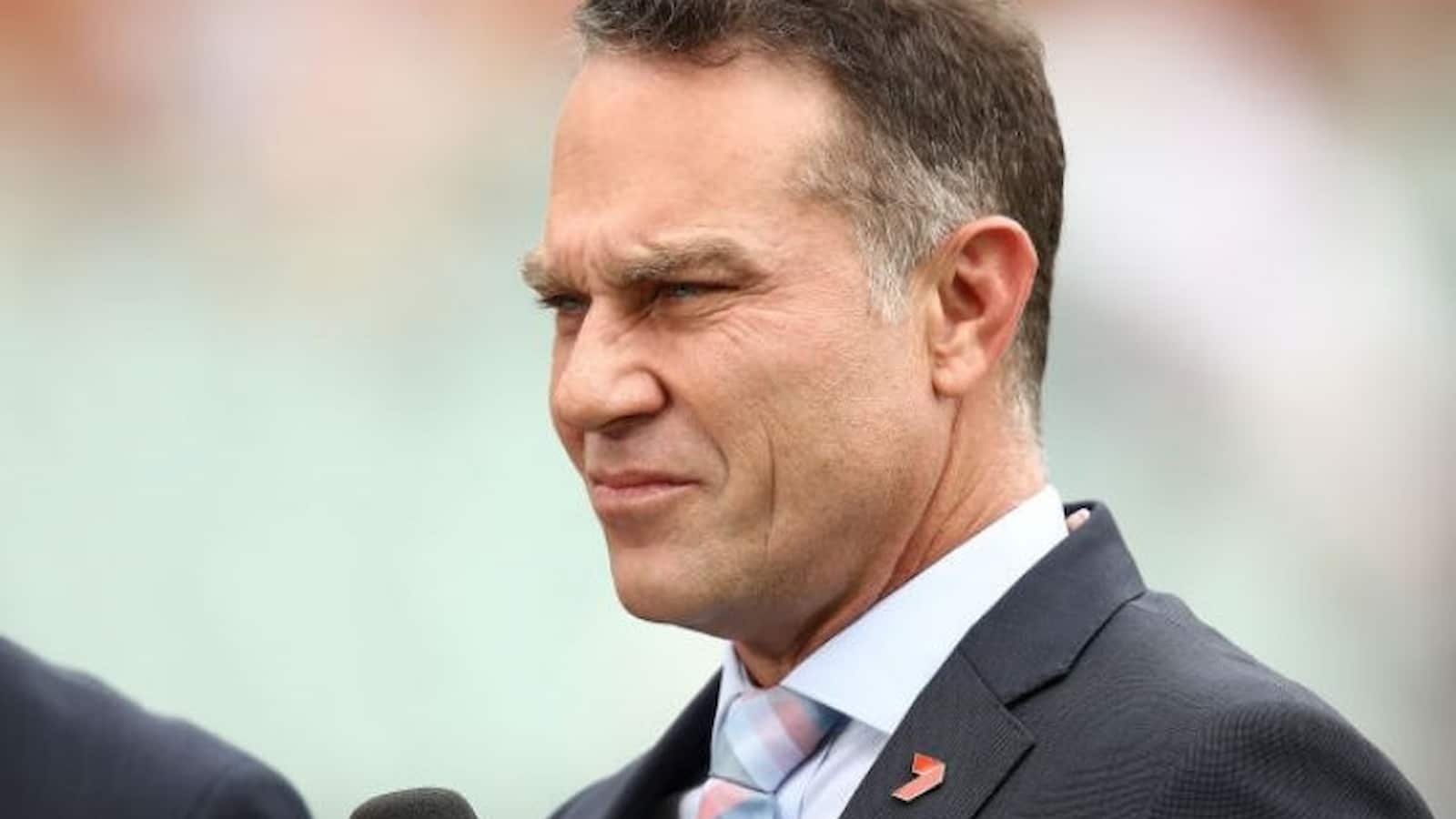 The Australian government's decision to ban all flights from India until at least May 15 has not gone down well with commentator Michael Slater who is in India as a part of the commentary panel for the Indian Premier League (IPL). The former cricketer has voiced out his opposition at the decision of the government in two strongly worded tweets on his handle that have since gone viral.
The IPL is the only major sporting tournament that is taking place in India at the moment due to how hard the second wave of the COVID-19 pandemic has hit the country. Due to nearly 4 lakh cases and more being reported on a daily basis, there is a perpetual state of panic in the country and the Australian government has hence, taken the decision to impose a ban, despite the fact that there are a plethora of Aussies taking part in the IPL and also those that have travelled to India.
Michael Slater slams Australian government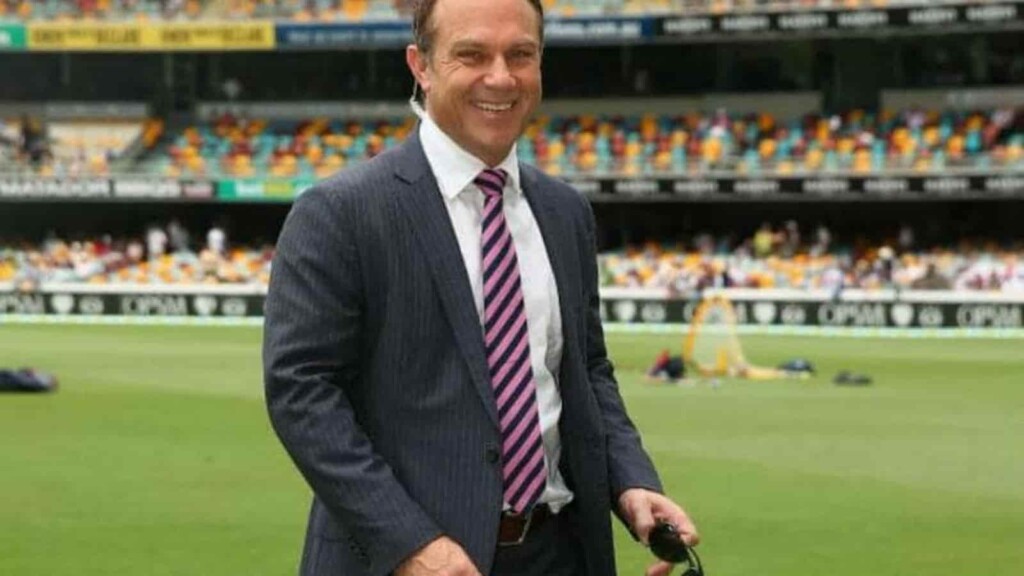 Michael Slater took to Twitter today to slam the Australian government calling their decision a 'disgrace'. He wrote, "If our Government cared for the safety of Aussies they would allow us to get home. It's a disgrace!! Blood on your hands PM. How dare you treat us like this. How about you sort out quarantine system. I had government permission to work on the IPL but I now have government neglect."
He then posted a second tweet saying, "And for those who think this is a money exercise. Well forget it. This is what I do for a living and I have not made a penny having left early. So please stop the abuse and think of the thousands dying in India each day. It's called empathy. If only our government had some!"
Meanwhile in the IPL, there have been as many as 10 reported cases of COVID-19 with two players from Kolkata Knight Riders (KKR), three staff from Chennai Super Kings (CSK) and five groundstaff testing positive for the virus.
Also Read: IPL 2021: Varun Chakravarthy and Sandeep Warrier test positive for COVID-19; KKR vs RCB match postponed
Also Read: IPL 2021: 5 ground staffs on duty during match between RR and SRH in Delhi test positive for COVID-19