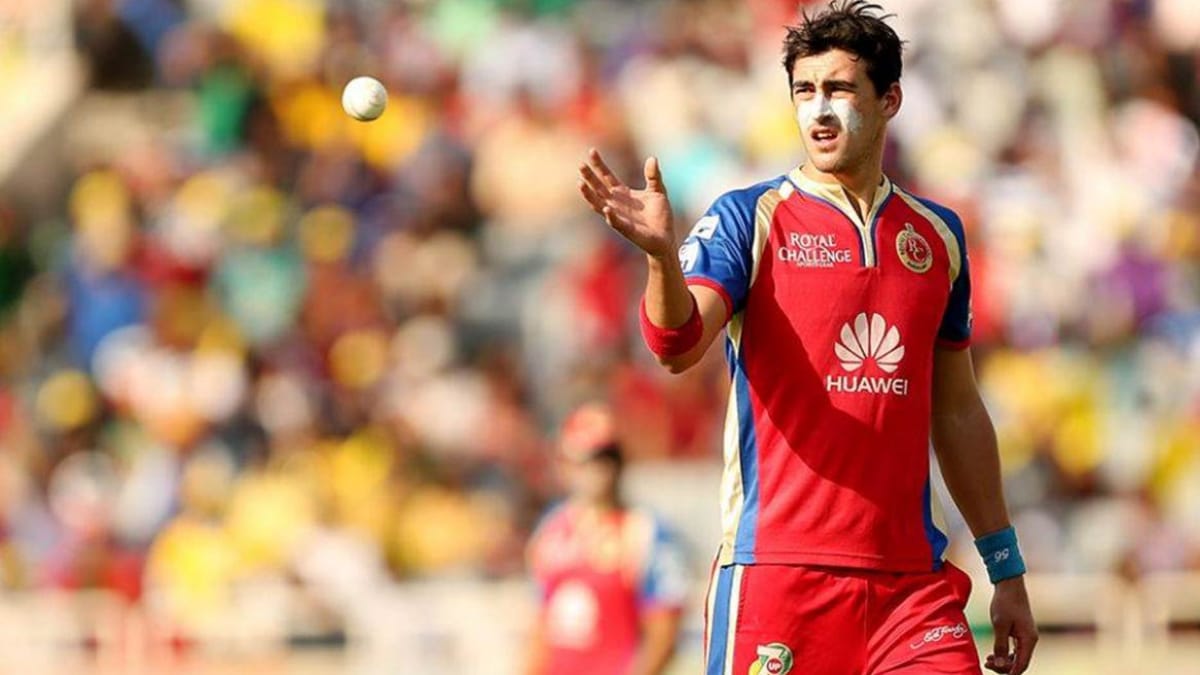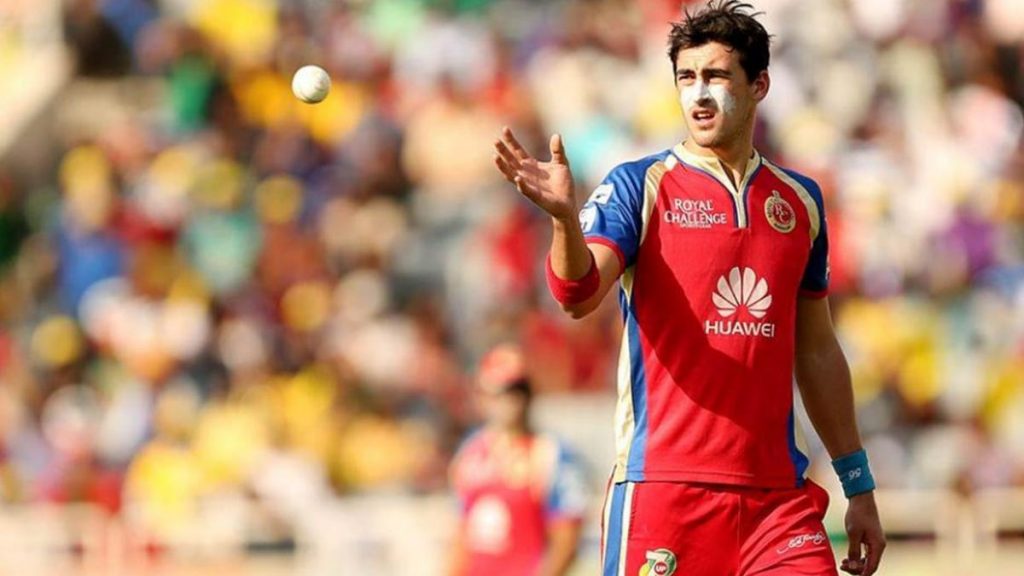 Mitchell Starc reportedly did not register for the upcoming auctions for the Indian Premier League (IPL) 2021 which is set to be held in India in April and May. The Aussie pacer is among the most feared bowlers in the world and it was expected that he would go for big money and that he would be the prime target for a plethora of sides looking to bolster their attack. However, the same isn't possible now due to Starc not registering.
It is noteworthy that Starc has been a part of an IPL season only twice – in 2014 and 2015 for the Royal Challengers Bangalore (RCB) where he picked up 34 wickets in 27 matches. In subsequent editions, the Aussie fast-bowler didn't participate due to injury problems or out of his own volition. His absence would now be a blow to sides who'd have looked to sign him.
Sreesanth to be a part of the auction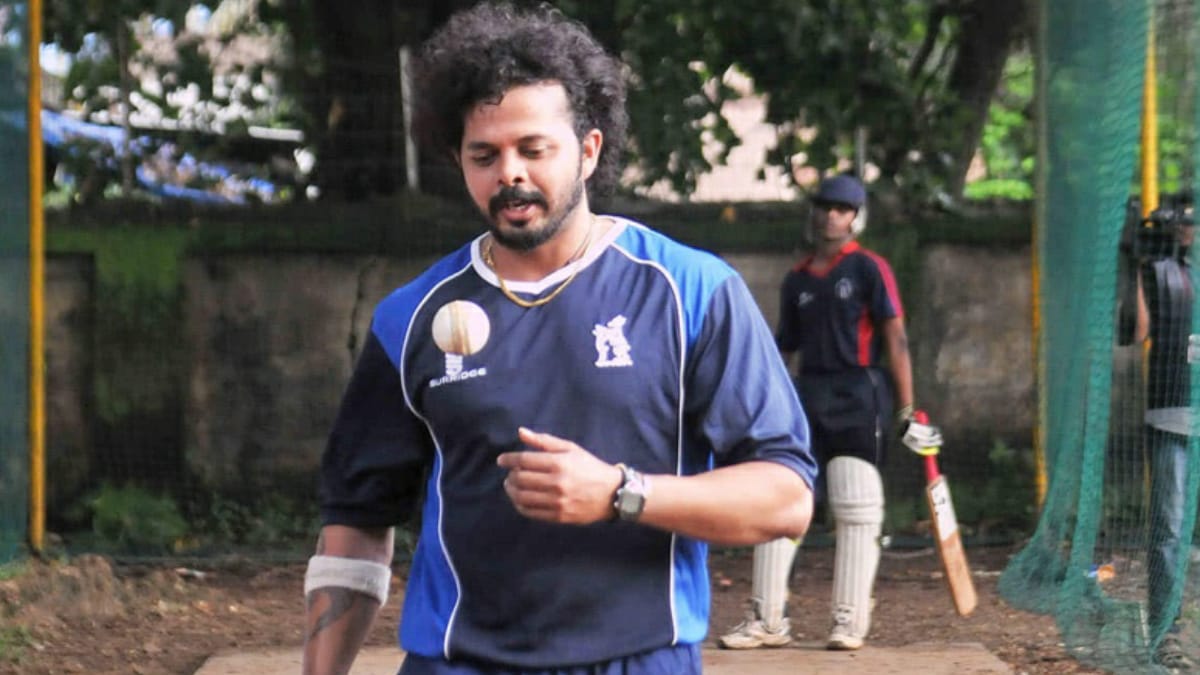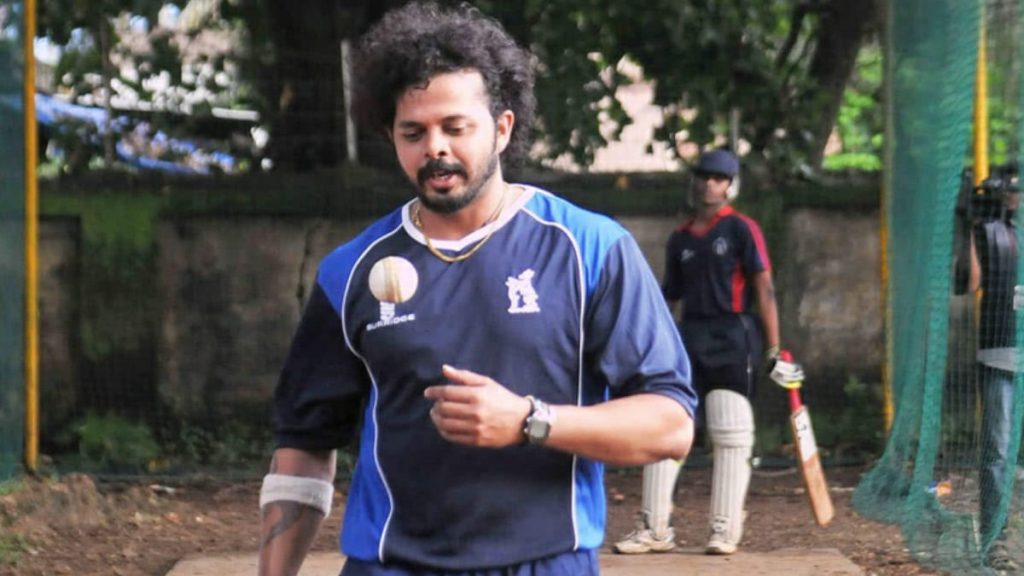 Meanwhile, Indian pacer S Sreesanth who was banned for 7 years from cricket for his involvement in spot-fixing during the IPL 2013 has registered for the auction after his ban period ended. The pacer has already returned to competitive cricket as he was a part of the Kerala for the Syed Mushtaq Ali Trophy where his side was unlucky to miss out on a place in the quarter-final despite winning 3 out of 5 games.
Apart from Sreesanth, 1096 players have registered for the the auction. However, all 1097 won't go under the hammer as franchises will have to choose players whom they target. The auction will be held on February 18 in Chennai.
Also Read: India vs England 2021: WATCH – "Mera naam hai Washington, mereko jana hai DC" – Rishabh Pant's hilarious comments get caught on stump mic