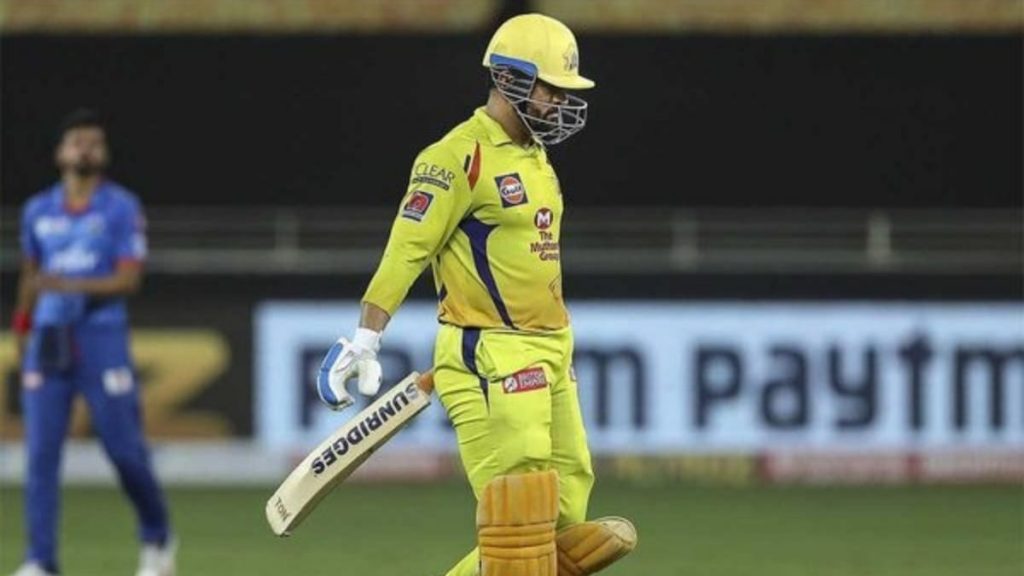 Chennai Super Kings (CSK) had an Indian Premier League (IPL) season to forget in 2020 as they failed to qualify for the playoffs for the first time in their history. Their batting line-up struggled to come together as a unit as issues with team combination remained. Their bowling wasn't too bad but was unable to produce match-winning results on a regular basis. Their skipper MS Dhoni also found himself woefully out of form.
With the auction for the 2021 edition of the IPL looming, CSK's focus will be on rebuilding and changing their squad in order to build a title-winning one. The side has a reputation of buying aged and experienced players rather than young, promising stars and it remains to be seen if the same will continue in the upcoming auction as well.
'MS Dhoni only concentrates on that year' – Gambhir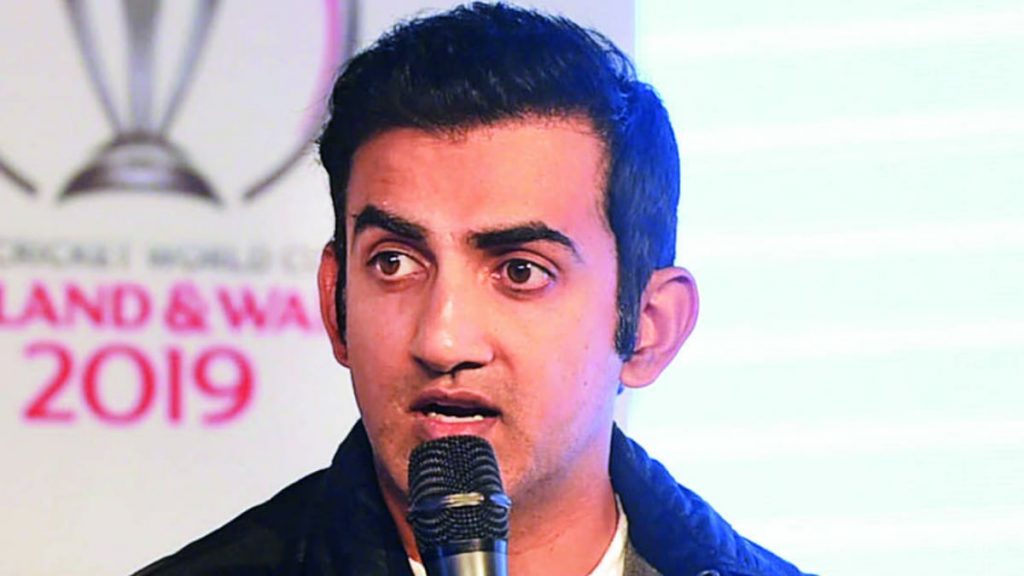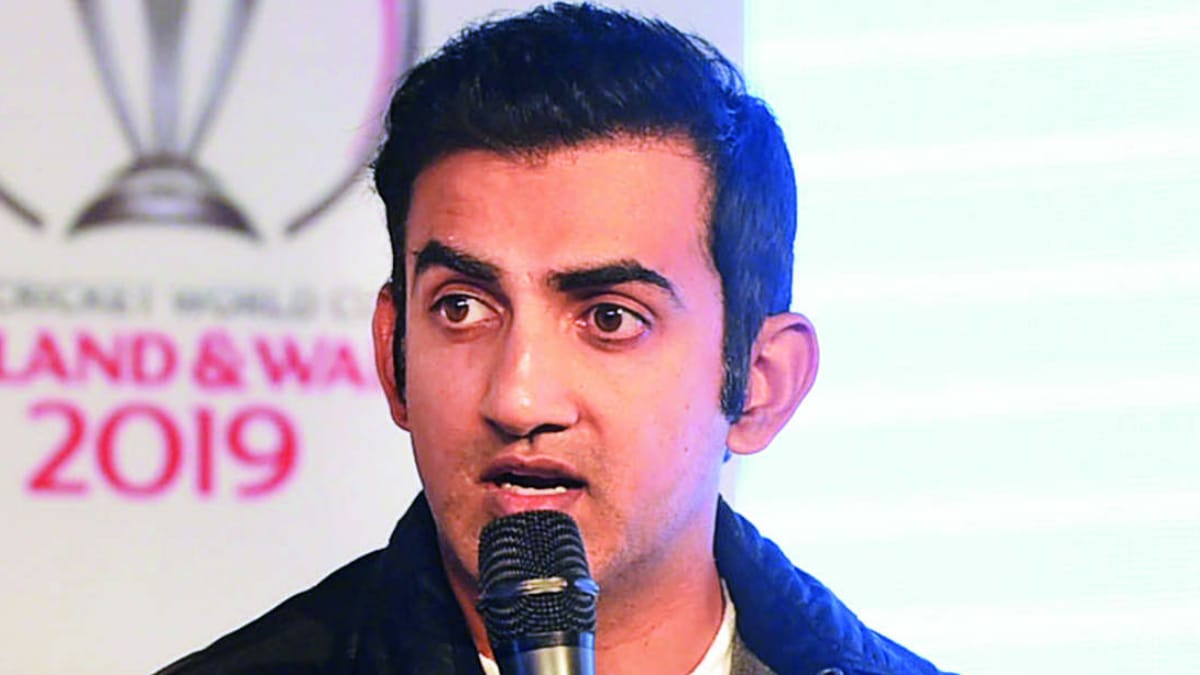 Former Indian cricketer and two-time IPL winning captain Gautam Gambhir spoke on the Star Sports show, Cricket Connected about what CSK's strategy would be at the auction. He said, "If you release a lot of players, you also need to see what is available in the auction. I agree we have been talking for the last two or three years that CSK has an ageing squad, no doubt it was an ageing squad as well with the likes of Shane Watson, Dwayne Bravo and MS Dhoni."
"But the way they performed and I have been saying for a number of years that MS Dhoni has this quality, people talk how MS Dhoni has made CSK such a successful side in the IPL, that he only concentrates on that year," he added.
"He will not concentrate to make the squad for the next three years, not at all. So MS Dhoni's quality is going to remain same this year as well, what best squad and best opportunity can win them the title this year, he will do that only. So, I don't feel they are going to release too many players unless and until a lot of players are coming in the auction whom they are targeting," he further said.
The IPL auction for 2021 is expected to take place in mid-February.
Also Read: IPL 2021: Rajasthan Royals set to release captain Steve Smith ahead of auction