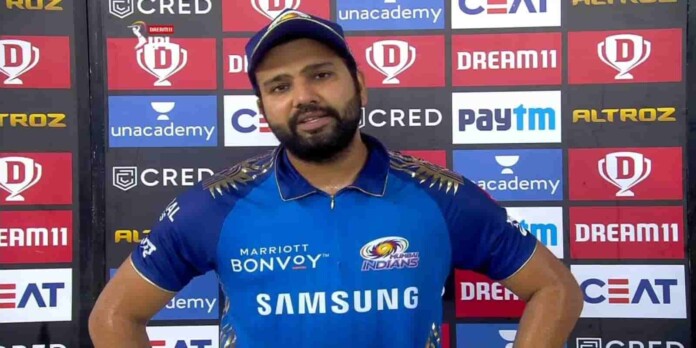 The Mumbai Indians (MI) kicked off their Delhi leg of games with a last ball win over arch-rivals Chennai Super Kings (CSK). The defending champions chased down a mammoth total of 218 with four wickets to spare as they registered two wins on the trot. Kieron Pollard rose to the occasion following his struggle early in the season to get his side over the line.
MI skipper Rohit Sharma shares that his side looked to be positive in the chase and at the end of the day it paid off. Rohit was all praises for veteran Pollard and his stupendous innings of 87. It was the start by Rohit and Quinton de Kock which proved key in the chase.
"Probably one of the best T20 games that I have ever been part of. I have never seen a chase like that before. One of best innings from Polly. Brilliant to see from outside. Good pitch, smaller ground, we wanted to stay positive once we finished the 20 overs. We got a decent start and then we saw what happened. We just wanted to go there and express ourselves," Rohit said following the game.
"Delhi suits our style of play," Rohit Sharma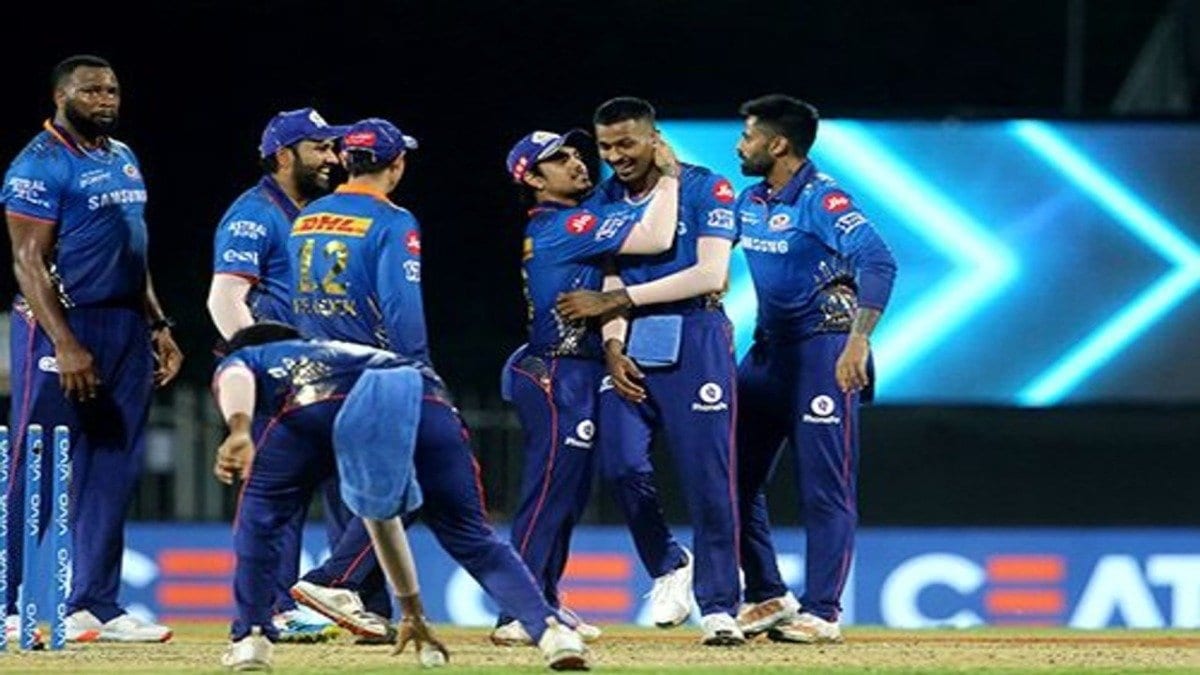 Pollard struck the fastest half-century of IPL 2021 so far as he took the CSK bowling attack apart. It was his knock that set the stage for the win following a couple of quick wickets. The chase is the second-highest successful chase in the history of the league as the Caribbean hard hitter held his nerve under pressure.
Also Read: IPL 2021: Pandya brothers and family donate 200 oxygen concentrators to rural parts of India
A flat deck and small dimensions of the Arun Jaitley Stadium in Delhi has lit up MI's eyes. Rohit feels that the venue suits the aggressive cricket they play and it was on display tonight against CSK. While the Mumbai bowlers didn't had a great day at work, Rohit asserts that he will continue to back them. He adds that they have proved their might time and time again.
"A brilliant partnership at the top, the Krunal-Pollard partnership was crucial too. When chasing a high score, you want your power-hitters to bat as many balls as possible. But we back Krunal to do the job as well. It (Delhi) suits our style of play."
"You want to back your bowlers to get the job done. The bowlers brought us back into the game against Rajasthan. It's all about backing your core group of bowlers and I am sure they'll get the job done more often," he signed off.
Also Read: Shoaib Malik confirms that he has no plans to retire in the near future