Indian wicketkeeper-batsman Rishabh Pant grabbed everyone's attention with his current form in international cricket. The southpaw is now set to lead his Indian Premier League (IPL) franchise Delhi Capitals in the upcoming season.
Meanwhile, former Australian pacer Brett Lee leapt praises for Pant while mentioning that he has the right blend to be a successful cricketer. Lee said that he's looking forward to watching Rishabh Pant lead the Delhi-based franchise. 
Also Read | IPL 2021: "Rajasthan Royals will lack the presence of Jofra Archer in their bowling attack," says Aakash Chopra
"Pant is the future of Indian cricket. I like him because he is cheeky without being too arrogant, he is funny without being not serious enough. He has the right blend to be a successful cricketer. I like the fact that they've allowed Rishabh Pant to captain. I like that they've given him a little extra responsibility with his captaincy and batting. He's got so much to bring to the team," Lee told SportsAdda.
'Pant is a great find for India': Lee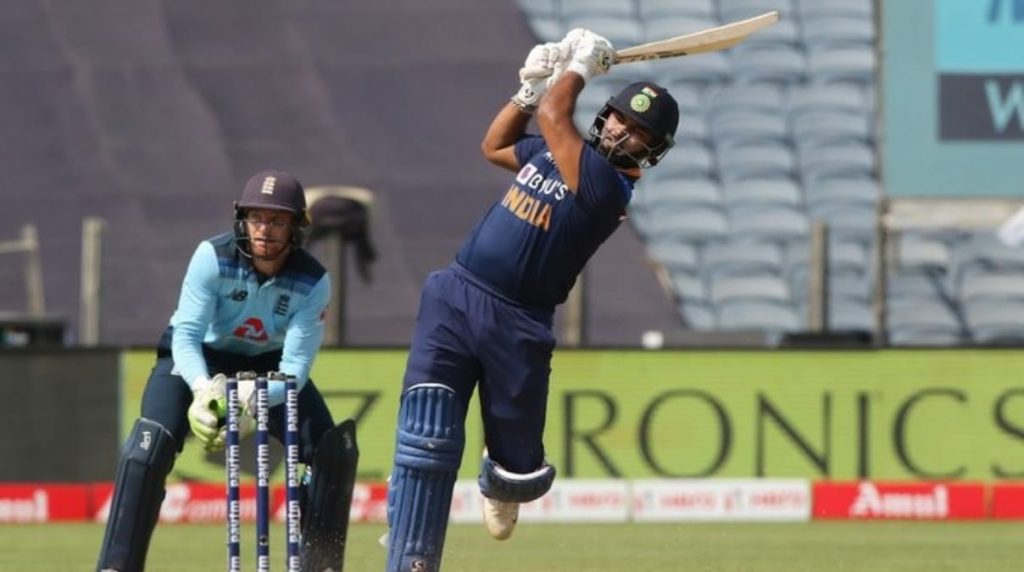 Bree Lee admitted that he would have been blown up if Pant had played his cheeky shots against his bowling. While calling him a great find for India and Delhi Capitals, Lee said that Ricky Ponting's leadership skills will help the 23-year old at IPL 2021. 
"Imagine if I was bowling and that had happened. I would have been blowing up. But that's great. You want the guys to take it to the next level, you want guys to be cheeky. It's about fun, fast exciting cricket. Guys like Pant bring that to the table," Lee said.
"He is such a great find for India, a great find for Delhi. I also believe that the combination between Rishabh Pant and coach Ricky Ponting will be a great little combination there. Two wonderful powerhouses coming together. Ponting's leadership qualities will rub off right on him," he added.
Also Read | IPL 2021: Who will win today's IPL Match? – MI vs RCB, Match 1