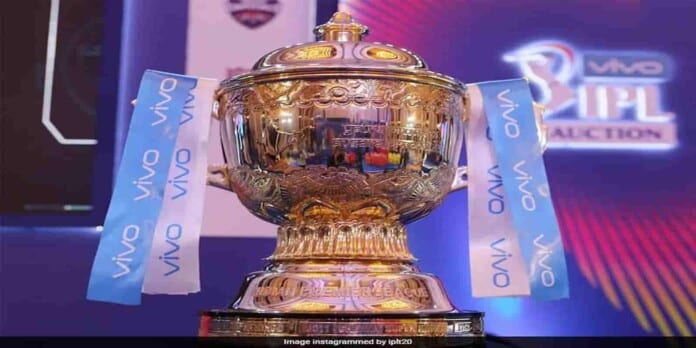 The second wave of the dreaded COVID-19 pandemic has hit India hard and the number of positive cases of the virus is rising by the day. As many as 3.8 lakh and more cases are being reported and the entire world is looking at the nation with concern. Everyday life has come to a standstill and there is a situation of perpetual panic and fear over the disease.
At this juncture, the Indian Premier League (IPL) is the only major sporting tournament that is taking place in the country. Strict restrictions, protocols and bio-bubbles are being employed to keep the players shielded. There have been concerns raised by players and some have left already while others have expressed uncertainty over the entire situation and how to get back.
Meanwhile, the COVID-19 pandemic has led to viewership of the IPL taking a hit as well.
IPL 2021 viewership reaches far less people than IPL 2020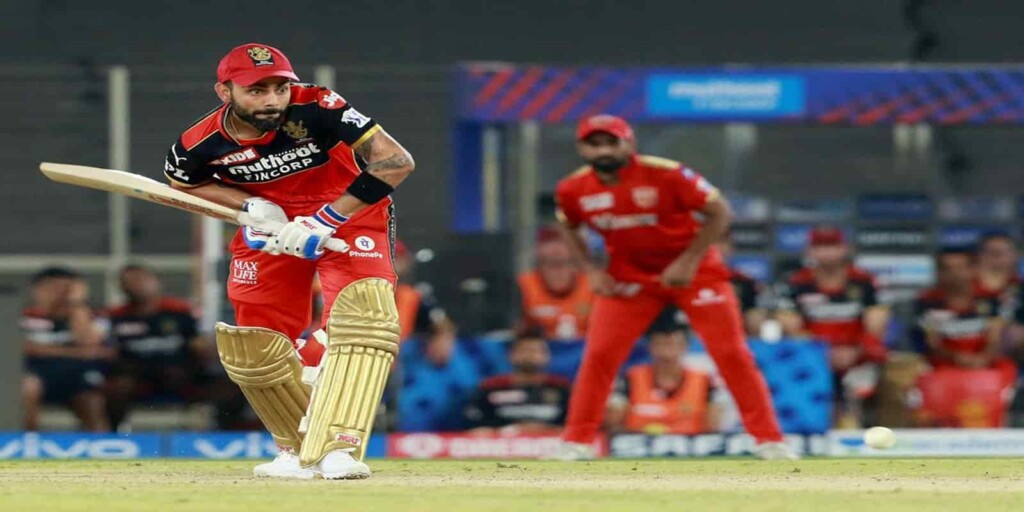 According to BARC India's data on viewership minutes, the same has taken a big hit due to the second wave of the pandemic in India. A drop of as many 35% has been observed as compared to last year's tournament. IPL is still the number 1 on television in terms of ratings and viewership, but there is a huge drop with regard to data collected from the first 17 matches of the tournament.
In the first 17 matches, viewership has been 6.62 billion this year while last year, it was 8.34 billion from just the first 14 matches. Although the figure in 2019 was lesser, there is a huge drop from last year. This could be due to the fact that when IPL 2020 was played, there were more people at home due to lockdowns and restrictions. Star Sports 1 Hindi continues to remain the most watched channel in India while defending champions Mumbai Indians' matches are the most viewed.
Also Read: IPL 2021: Mumbai Indians vs Chennai Super Kings – Preview, Predicted XIs, Head-to-Head, Live Streaming and Match Prediction
Also Read: IPL 2021: 'Rishabh Pant has done a really good job,' says Ricky Ponting