Slow over-rates maintained by teams has been a huge problem plaguing the game of cricket as teams nowadays tend to take too much time to make decisions and bowl their overs. Both international cricket and the Indian Premier League (IPL) have seen increasing incidents of slow over-rates being maintained and the same has resulted in a plethora of captains getting fined by the Board of Control for Cricket in India (BCCI) for IPL games or the International Cricket Council (ICC) for international games.
Now, the situation might change as stricter rules have come into force. The BCCI has now put forth revised playing conditions for IPL 2021 and informed all captains that the entire innings must be completed before 90 minutes are up from the time the first ball is bowled.
BCCI sends mail to all IPL teams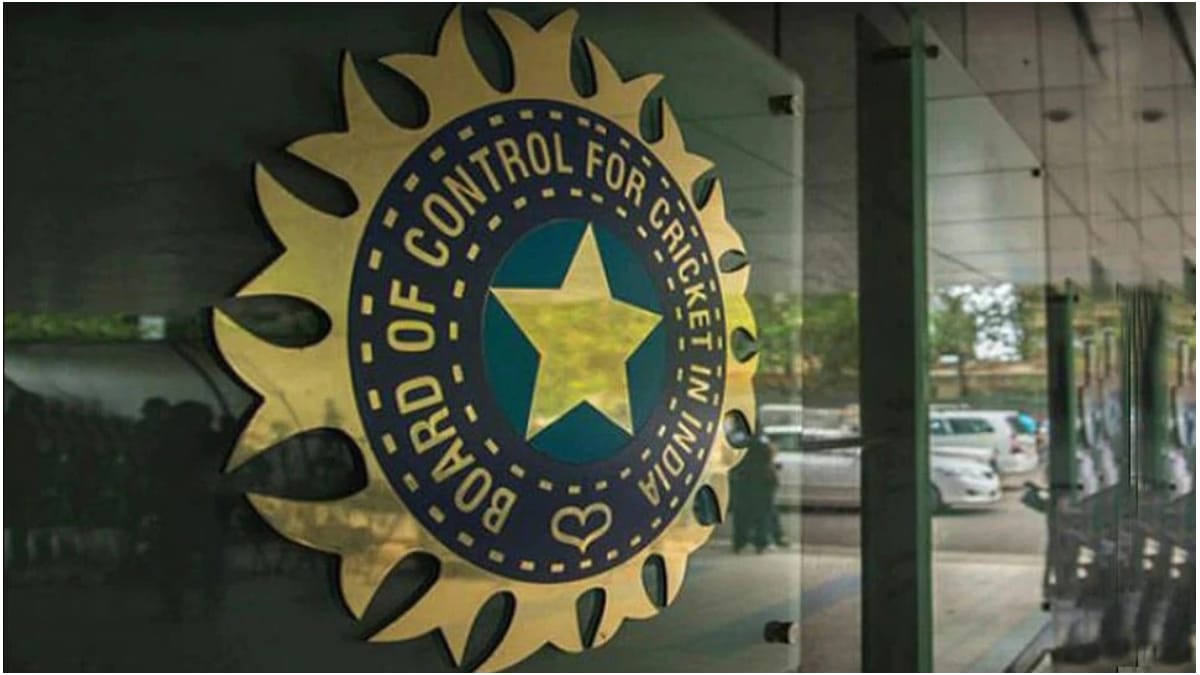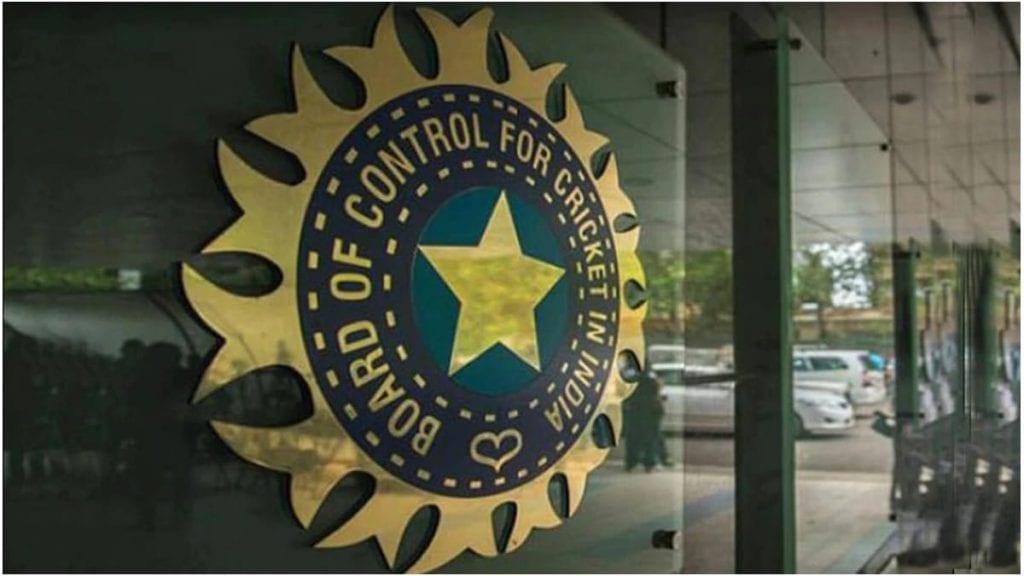 The BCCI sent a mail to all IPL teams yesterday and Cricbuzz accessed the same where the BCCI had said, "As a measure to control the match timings, the 20th over in each innings is now included in 90 minutes, earlier the 20th over was to start on or before the 90th minute."
"The minimum over rate to be achieved in IPL Matches shall be 14.11 overs per hour (ignoring the time taken by time-outs). In uninterrupted matches, this means that the 20th over should finish within 90 minutes (being 85 minutes of playing time plus 5 minutes of time-out) of the start of the innings," the mail added.
"In the event of any time allowances being granted to the fielding team under clause 12.7.3.4 above (time wasting by batting team), then such time shall be deducted from the allowances granted to such batting team in the determination of its over rate. The fourth umpire should ensure that the batting captain (if not at the wicket) and the team manager are both aware of any warnings," the mail further said.
The IPL begins on the 9th of April with a match between Mumbai Indians and Royal Challengers Bangalore.
Also Read: Jofra Archer undergoes successful surgery to remove small fragments of glass on his right hand; set to miss first part of IPL 2021
Also Read: IPL 2021: 'Bowlers love playing under Mahi Bhai,' says CSK's new entrant K Gowtham