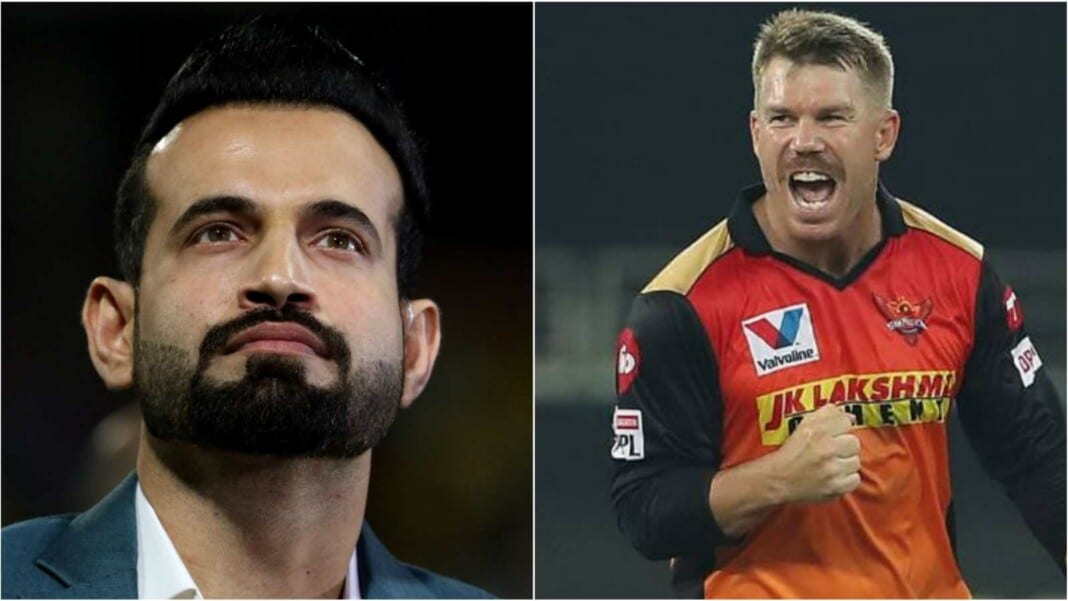 Former India all-rounder Irfan Pathan reckoned that David Warner's captaincy turned out to be SunRisers Hyderabad's biggest problem in IPL 2021. SRH were struggling at the last spot in the Points Table with a solitary win in seven matches before the tournament was suspended.
The former all-rounder mentioned that Warner's captaincy was highlighted in his batting as well. He added that the management sacking Warner and appointing Kane Williamson as the new captain mid-way in the tournament shows that the franchise wasn't happy with him.
"They surprised us. They were a top-four team for me. SRH's biggest problem was David Warner's captaincy, the way he was managing the team, and the way he was batting. He was batting very cautiously," Irfan Pathan said while speaking with Star Sports.
"When Kane Williamson was made the captain later, it means franchise was not happy with him, the way he was making the decisions," he added.
'SRH will have to improve their combination': Pathan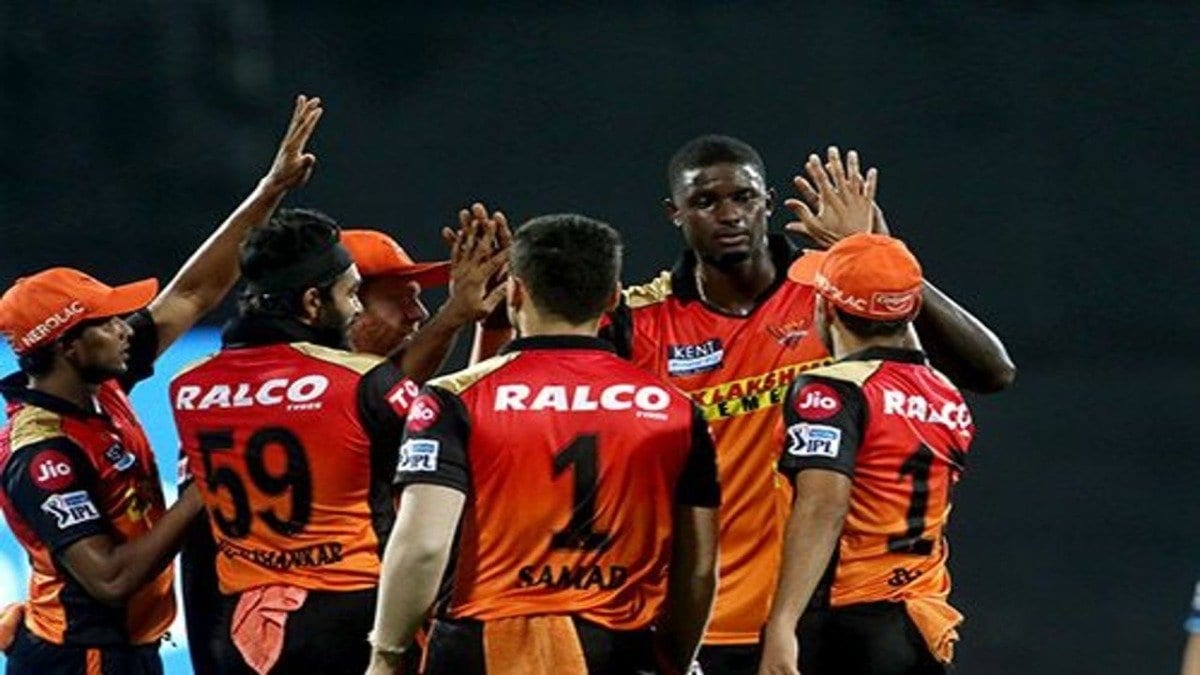 The 36-year old commented on the poor team combination of SRH as well. He reckoned that the Hyderabad-based franchise kept playing musical chairs with some of their key players. He added that the 'Orange Army' lacks the services of an out-and-out fast bowler who can bowl at real pace and take wickets at the Indian flat pitches.
"We always talk about SRH that they don't have any experienced players in the middle. Kedar Jadhav did not play at the start although he is an experienced player. They played Suchith for a couple of matches and then again dropped him.
"They will have to improve their combination and they do not have an out-and-out quick bowler, who can consistently bowl around 140 kph and keep performing on flat pitches," Irfan Pathan concluded.
Also Read | IPL 2021: Michael Hussey returns positive COVID-19 test for the second time; to remain in Chennai