MS Dhoni's mother Devaki Devi and father Pan Singh had tested positive for COVID-19 yesterday and were admitted to a private hospital in Ranchi. The news came in yesterday in the morning and India Today have confirmed the same stating that it is Pulse Super Speciality Hospital where the two were receiving treatment. While there weren't any more updates after that, Stephen Fleming has given the same.
Speaking after Chennai Super Kings' (CSK) win over Kolkata Knight Riders (KKR) in a high-scoring thriller in the Indian Premier League (IPL), the head coach clarified that things were under control. He further talked of how it is a grave time for everybody around the world and how especially in India, the deadly virus is wreaking havoc and showing no sign at all of stopping its spread.
Stephen Fleming speaks on MS Dhoni's parents' health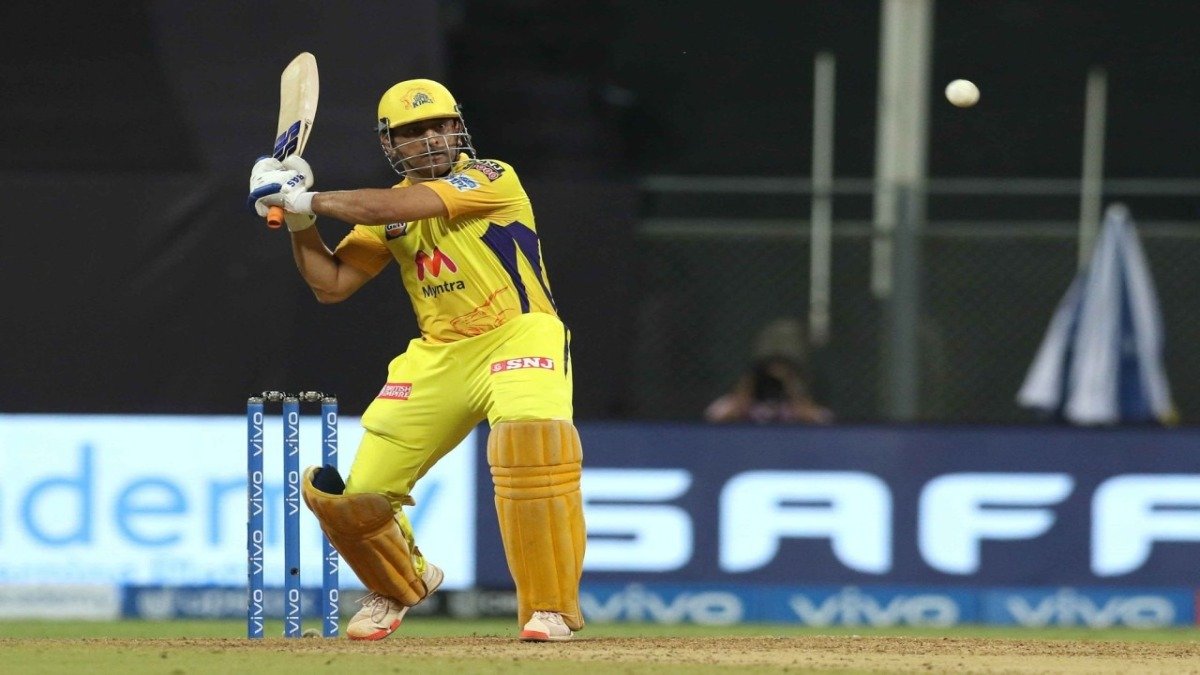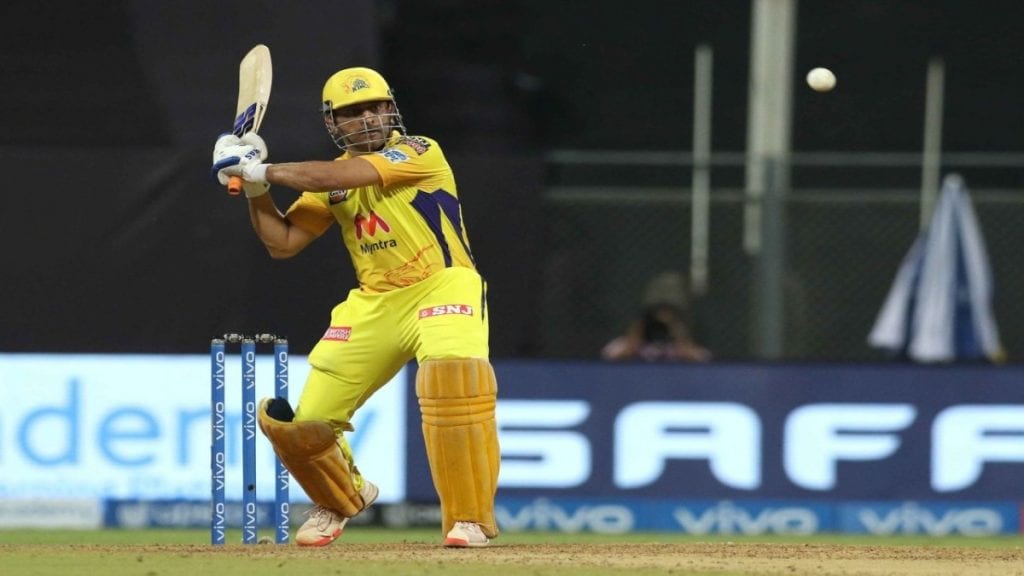 Stephen Fleming spoke at a post-match press conference and spoke about Dhoni's parents' health saying, "From a management point of view, we are well aware of his family's situation. And the support is set up for MS and his family. Talking with MS, the situation is under control for now but we'll monitor it in the next few days. It's a tough time for everybody."
"It's (Covid-19) affecting India the way it is and it is reaching IPL with friends and family and hopefully not to the bubbles. We spent quite a bit of time talking about the care of friends and families in the wider group. We have that responsibility that MS has the support that he needs. We hope that his family recovers quickly," he added.
CSK are currently top of the table and they face Royal Challengers Bangalore next on the 25th of April.
Also Read: IPL 2021: WATCH – Sam Curran bowls Andre Russell around his legs
Also Read: IPL 2021: 'The side that won was the one that executed better' – MS Dhoni reflects on Chennai Super Kings' third win on the trot