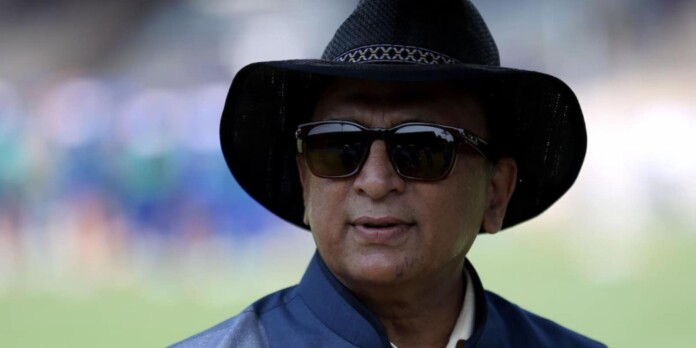 Sunil Gavaskar has slammed the Kolkata Knight Riders' batting after they were defeated by the Delhi Capitals in their last game. Except for one or two batters, Gavaskar believes the Kolkata Knight Riders lack batting talent. Sunil Gavaskar also claimed that KKR's batting lineup is riddled with flaws.
"If you have a look at their batting, apart from Shubman Gill, and Morgan himself, there is no class. "There is Andre Russell down at five or six, and Dinesh Karthik… I would look at promoting Karthik up the order, because for simple reasons or Rahul Tripathi up the order," Sunil Gavaskar told Star Sports.
Sunil Gavaskar on Sunil Narine's batting position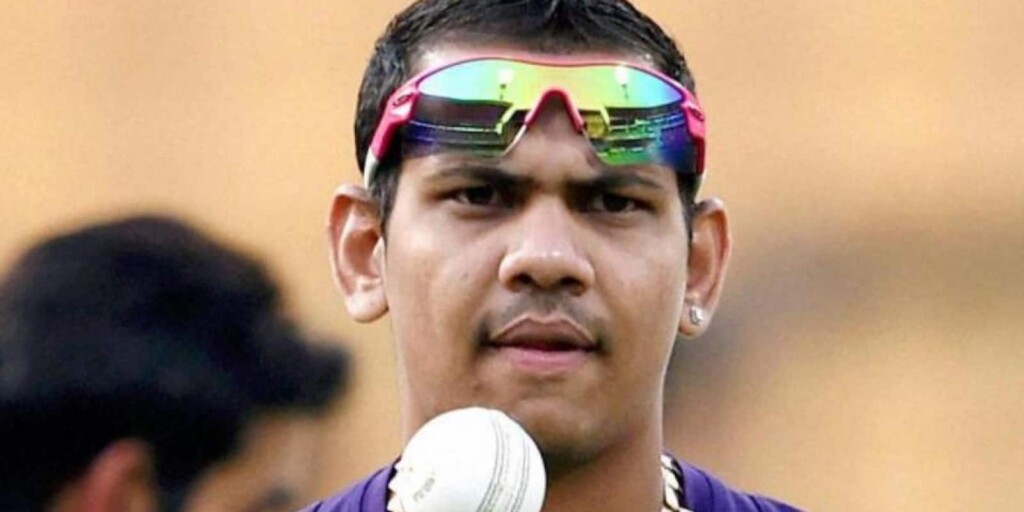 Gavaskar also mentioned that moving Sunil Narine deeper down the order makes no sense. He also said that KKR's middle order lacks an impactful batsman.
Gavaskar believes the Kolkata Knight Riders should consider moving Dinesh Karthik up the order and only play Sunil Narine if he is going to open the batting and "throw his bat around" in the powerplay overs.
"Sunil Narine, at 4 or 5, is a waste of time, waste of space. It doesn't make any sense having him there. If you want to have Narine, have him at the top of the order where can throw his bat around, and connect a few. KKR's problem is that they haven't got anybody in that 3, 4, or 5 who can play impact innings. And if they have somebody who can play impact innings and may they'll have to look for that for the next season. This season they might not have that. That would make a big difference to their side," Sunil Gavaskar added.
Kolkata Knight Riders are having another disappointing season. It was assumed that KKR will change things around this season, but that hasn't happened in their first seven matches. KKR are fifth in the IPL 2021 points table, having suffered five losses and just two victories.
They will next face off against Royal Challengers Bangalore in the reverse fixture on 3rd May at the Narendra Modi Stadium, Ahmedabad.
Also Read: IPL 2021: Second wave of COVID-19 hits viewership; ratings down by almost 35%