Chennai Super Kings won their third match of the season at Wankhede Stadium, defeating Kolkata Knight Riders in a close to the edge thriller. Kolkata were bowled out for 202 while chasing a big target of 220 runs, despite Andre Russell's 54 off 22 and Pat Cummins' rapid 66*.
Faf du Plessis and Ruturaj Gaikwad, the CSK openers, gave the team a great start with half-centuries. Du Plessis smashed 95 from 60 balls, while Gaikwad recovered his form with a 42-ball 64. MS Dhoni, the captain of Chennai Super Kings, hit an 8-ball 17 that included a flat-six off Prasidh Krishna. It was also Dhoni's season-opening six. He couldn't remain in the middle for much longer but showed glimpses of vintage Dhoni.
Dhoni had no competitive experience prior to the IPL 2021, and he looked shaky in his first few appearances. In the previous matches, Dhoni batted at No. 7, but the CSK captain opted to move up to No. 4 during their match against KKR.
'We will see more sixes coming off his bat' – Sunil Gavaskar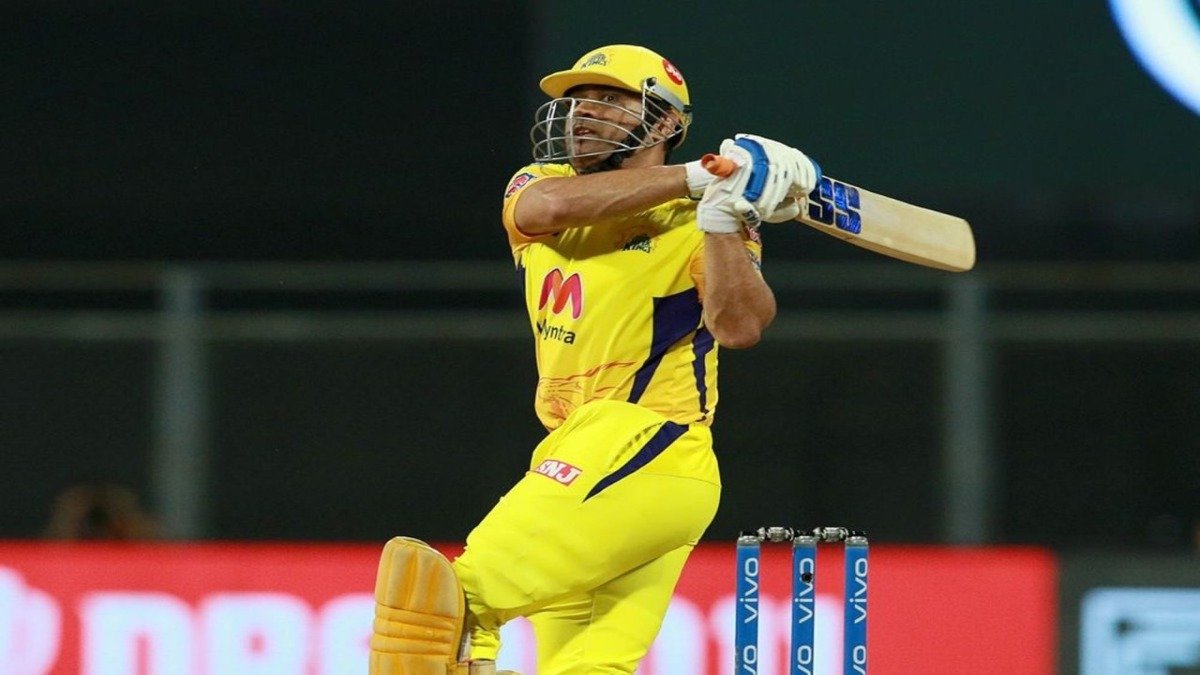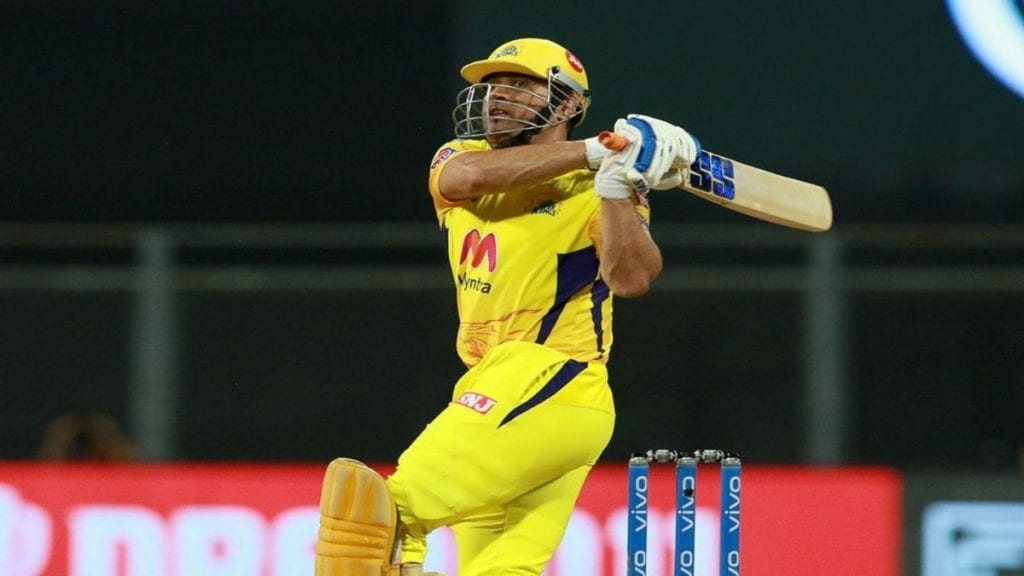 Sunil Gavaskar, a former Indian batsman, praised Dhoni's innings, saying it was nice to see the former captain moving up the batting order. Gavaskar also suggests Dhoni's form can only improve as the tournament progresses.
"It is (special). The whole of India loves watching him bat. He has got something special. The more he gets to bat, the better he is going to be as the tournament progresses. And we will probably see a lot more sixes and boundaries coming off his bat the more we see him bat at No. 4 or No. 5," Gavaskar told Star Sports after CSK's victory.
Sunil Gavaskar, who has repeatedly emphasised the importance of MS Dhoni coming out and batting further up the order, added that the MS assessed the situation pretty well and didn't let the momentum slip away.
"He sussed up the situation very well. He realised that more than Rayudu, Raina or Jadeja, he was needed to keep the momentum going. That's what he did with that little cameo of an innings. He made sure CSK didn't take their foot off the accelerator," Gavaskar added.
Chennai Super Kings are currently at the second spot with three wins. They will play the table-toppers Royal Challengers Bangalore at the Wankhede Stadium on Sunday, 25th April.
Also Read: IPL 2021: WATCH – MS Dhoni hits his first six of the year