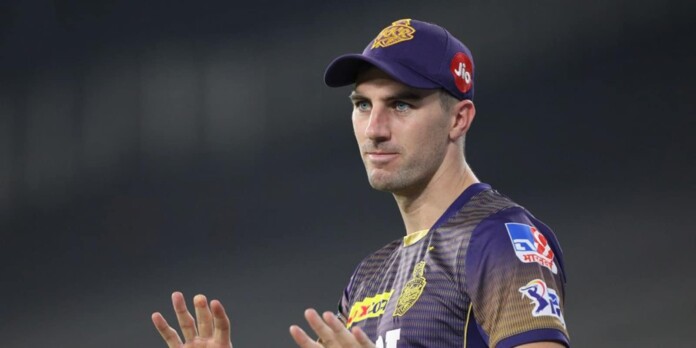 Kolkata Knight Riders (KKR) speedster Pat Cummins commented on Australian Prime Minister Scott Morrison's statement with respect to imposing a travel ban on anyone coming from India till 15th May. This decision from their government came after the increasing number of coronavirus cases in India.
On being asked whether the IPL-bound Aussie players will be exempted from the travel ban, Morrison responded that the players in India are not on national duty, so, they will have to arrange for themselves.
Pat Cummins mentioned that the PM's remarks have left not just him but his counterparts as well in 'shock'.
"Yeah, it did a little bit. Once we flew out of Australia, we knew we were signing up for 14 days quarantine coming home, so you always feel that little bit further away from getting home," Cummins told Fox Sports.
"As soon as the hard border shut, obviously no one has experienced that before. It added a bit of anxiety for a few of the Aussies over here. But we signed up to play the tournament until the start of June. Hopefully, it all reopens on May 15 and we'll be able to get back," Cummins said.
'Cricket Australia in direct contact with the BCCI'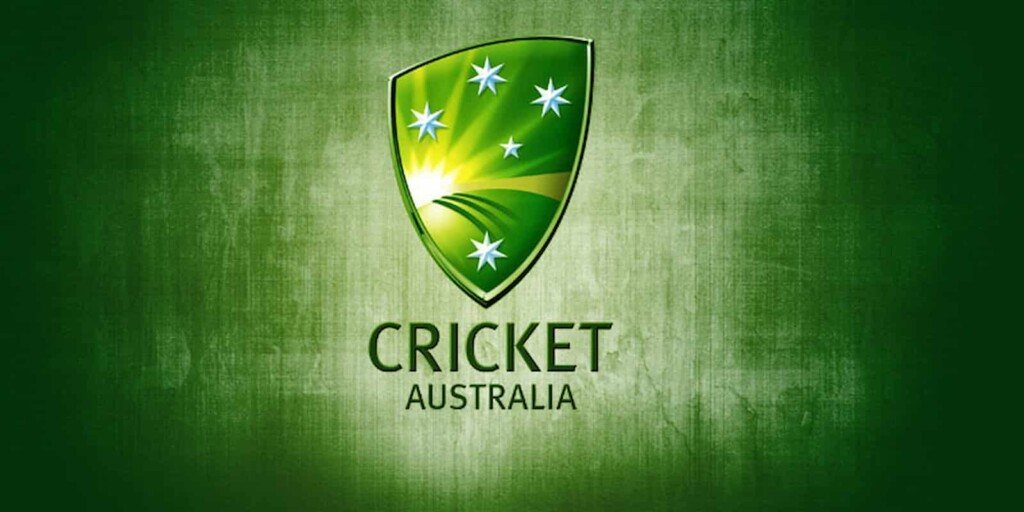 Soon after the tournament got suspended on Tuesday, Cricket Australia (CA) shared a Press Release with the media. It stated that they are in direct contact with the Board of Control Cricket in India (BCCI) for the safe return of the Aussie contingent participating in IPL 2021.
"Cricket Australia and the Australian Cricketers' Association understand the decision of the BCCI to indefinitely postpone the 2021 Indian Premier League for the safety and wellbeing of all participants," a joint statement from Cricket Australia (CA) and ACA read.
"CA is in direct contact with the BCCI as they work through plans to ensure the safe accommodation and repatriation of Australian players, coaches, match officials, and commentators back home to Australia," it added.
Also Read | IPL 2021: CSK batting coach Michael Hussey tests positive for COVID-19