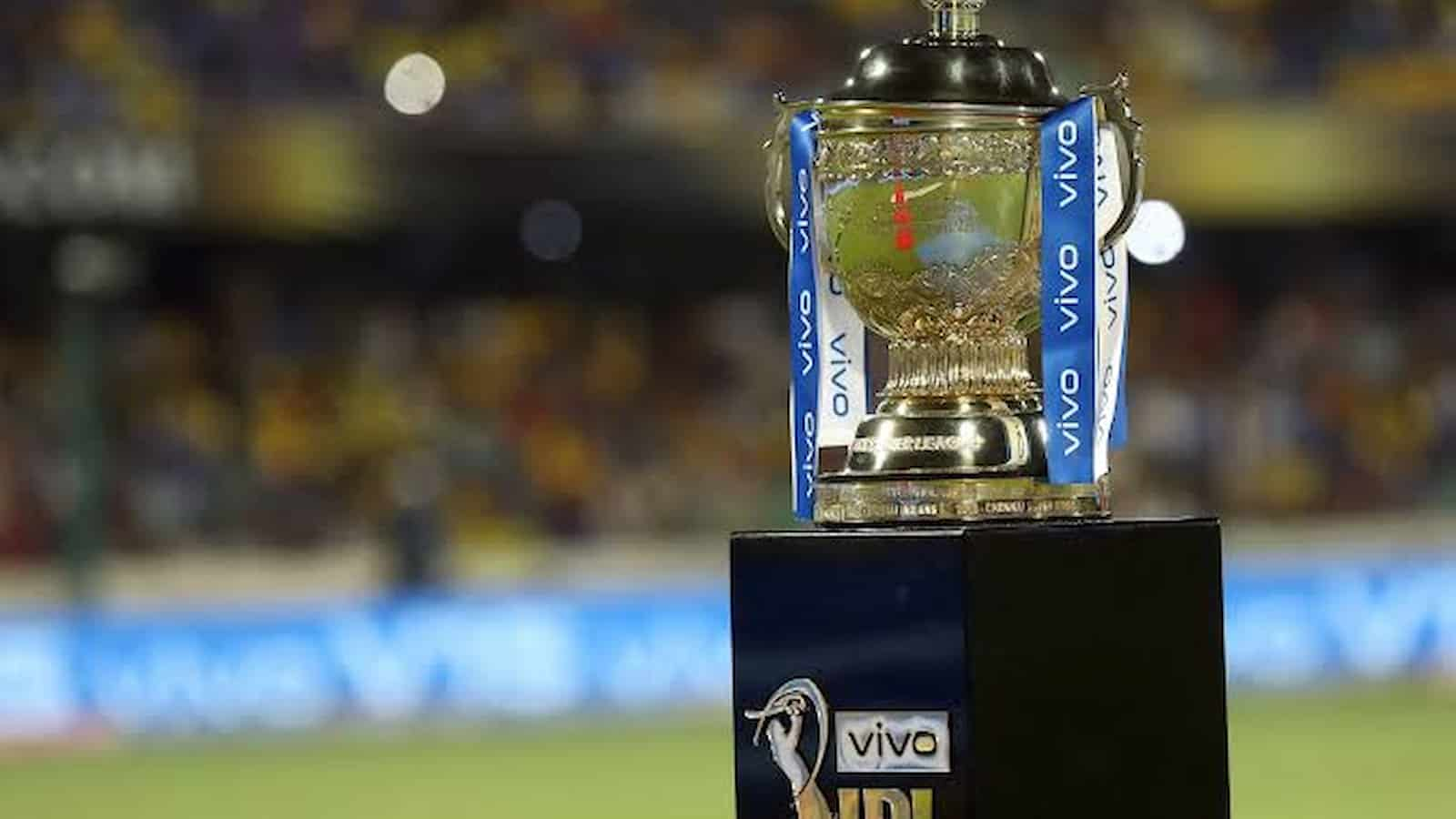 A total of three bookies have been arrested in connection with running a betting syndicate at the Rajasthan Royals (RR) team's hotel and attempting to approach players. Further, two of these bookies also allegedly entered the Arun Jaitley Stadium during the match between RR and Sunrisers Hyderabad (SRH) using forged identity cards and also managed to watch the whole game seated at the VIP lounge.
Further, a sweeper at the stadium was approached by the bookies and information was sought. The cleaner had also allegedly helped them by relaying information through mobile, taking advantage of the time lag that happens between action happening live and the time when it's shown on TV. The cleaner and the bookies were however, caught red-handed in their act and complaints were registered.
BCCI ACU Chief speaks on the bookies' activities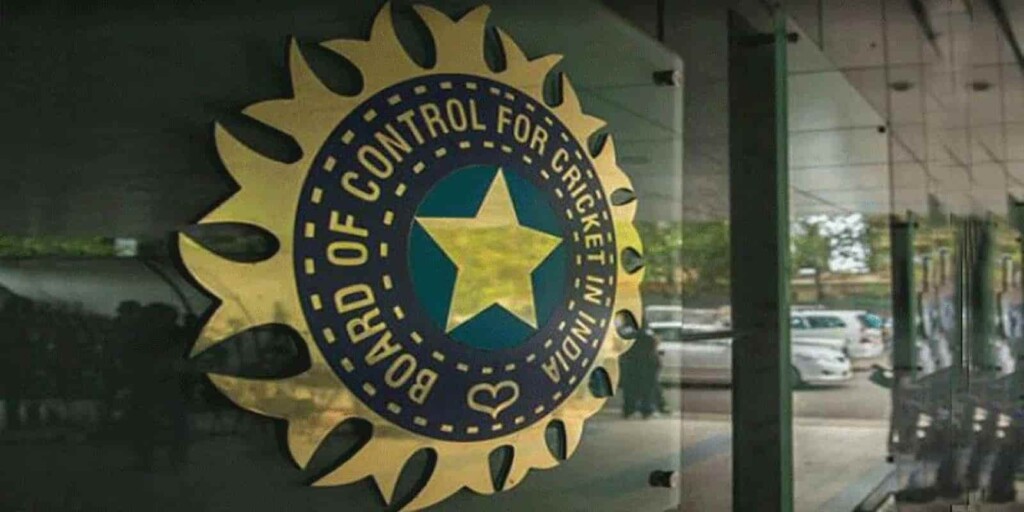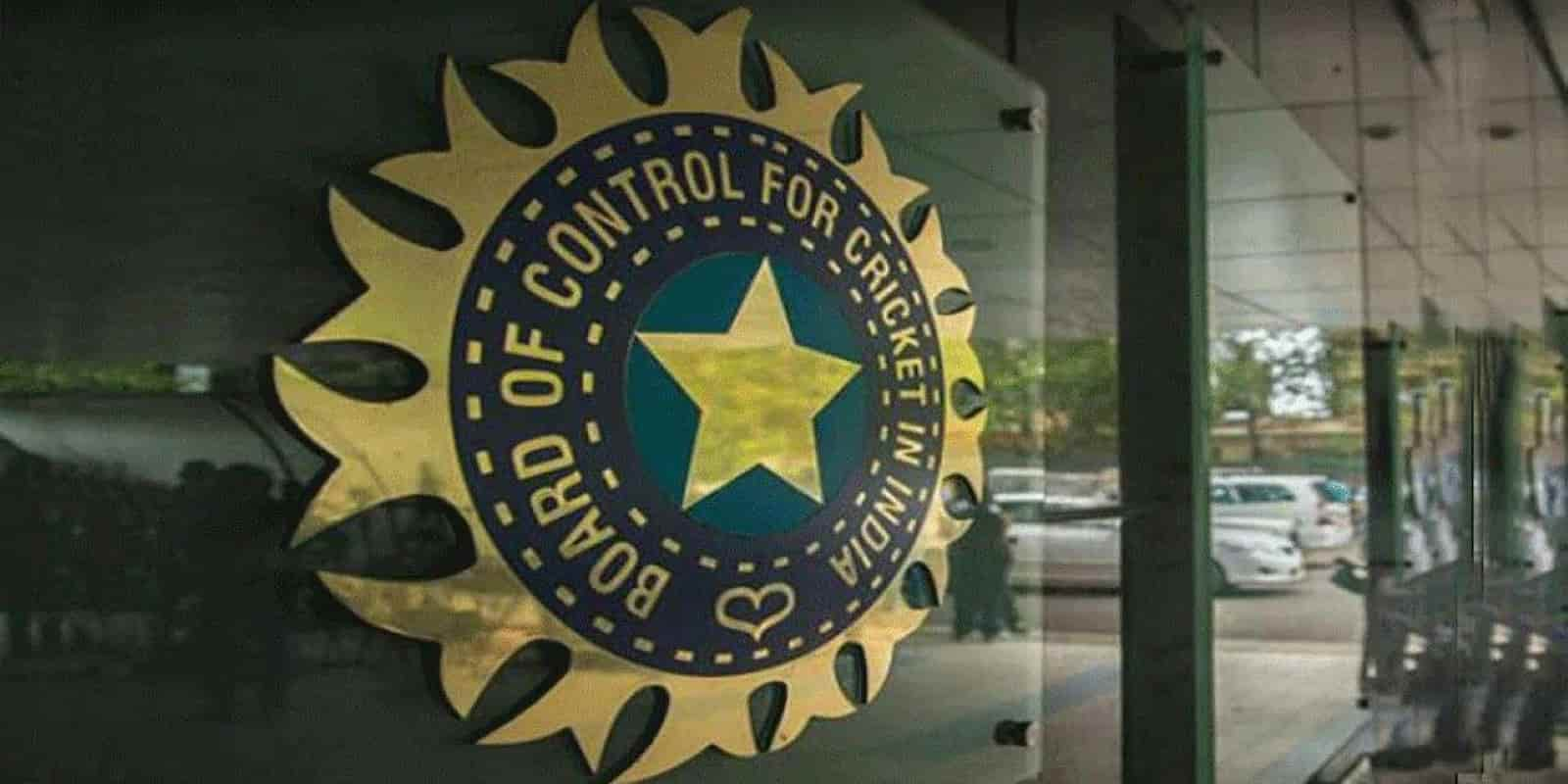 BCCI's Anti-Corruption Unit chief Shabir Hussein Shekhadam Khnadwawala spoke to Sportstar about the arrests and said, "Our ACU officers had a tip off that three people had checked into the hotel, where the team (Rajasthan Royals) was staying. Even though they could not reach out to any of the players or support staff due to the strict bio-bubble, they did make attempts. But our officers alerted us and we immediately informed the police commissioner of Mumbai to look into the matter."
"Since the players were inside the bubble, the security was tighter and we had officers deputed with each team. So, the players and the support staff were unaffected. So far, we have not received any complaints from any players about corrupt approaches," he added.
No player has reported an approach so far, according to Khandwawala, and further investigation is on.
Also Read: Nepal's Kushal Bhurtel among players nominated for ICC Player of the Month
Also Read: "Confident of holding it" – BCCI official says ICC T20 World Cup might not be moved out of India