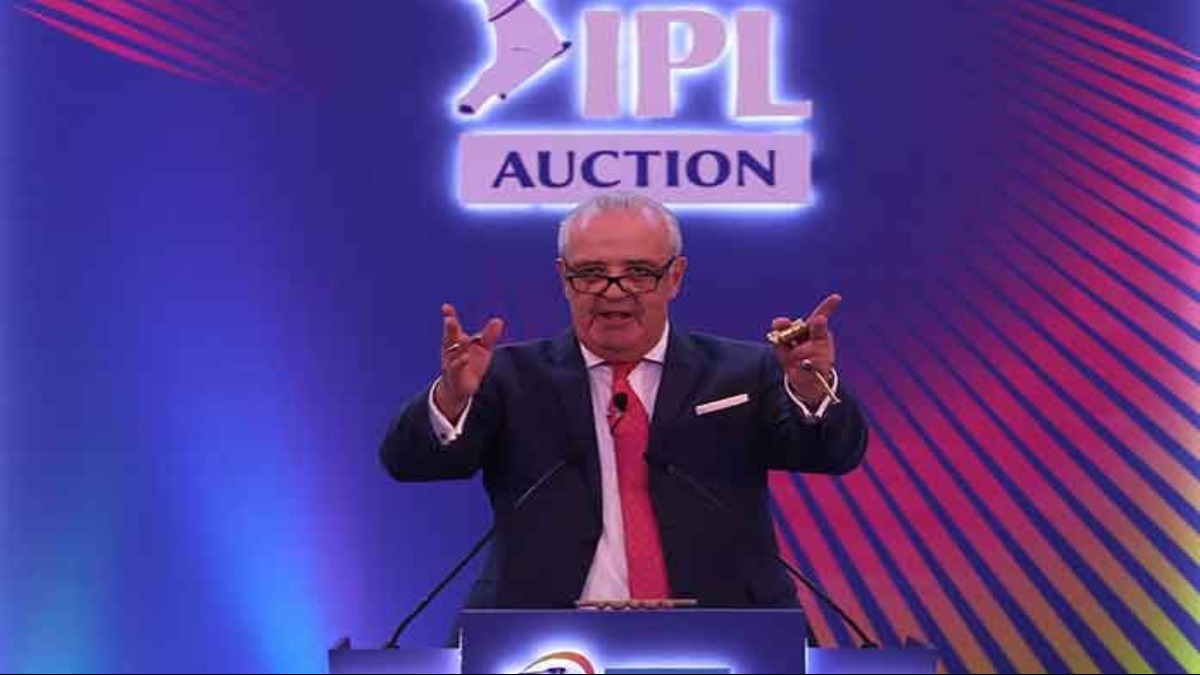 The auction for the 2021 edition of the Indian Premier League (IPL) took place yesterday in Chennai. Each franchise came in with a plan and at the end of the day seemed content with they had got. The team combinations and the squad lists at the end of the auction suggested that each team had plugged its holes and filled in the gaps meaning, the next edition could be a closely contested.
There were quite a lot of predictable outcomes with regard to the money spent on players. Big names like Glenn Maxwell and Chris Morris went for huge bids as they always do. There were some surprises in the form of big money being spent on lesser known players like Riley Meredith. Apart from the aforementioned, there were some players whose selection by teams was in itself a surprise, irrespective of cost.
We take a loot at 5 such surprising picks.
Cheteshwar Pujara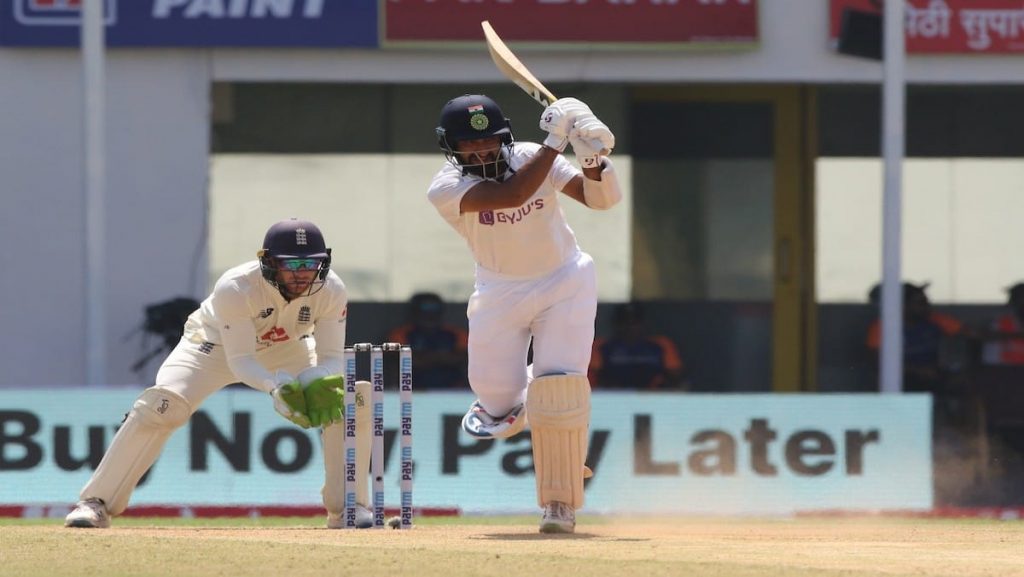 Cheteshwar Pujara is a player who is renowned all over the world for his defensive abilities with the bat and for being a conventional test specialist. He had not played in IPL for over 7 years and hence, he was expected to go unsold yet again. However, the Chennai Super Kings (CSK) decided to pick him for his base price of Rs. 50 lakhs leading to applause around the room out of respect for the player and for the selection.
Kedar Jadhav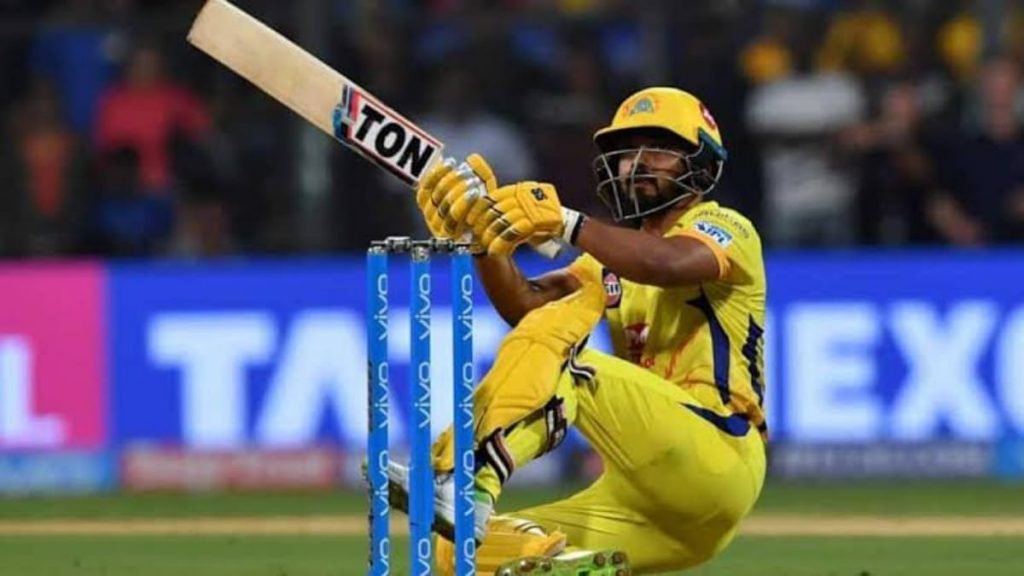 Kedar Jadhav had a horror season with the bat for Chennai Super Kings (CSK) in the last season so much so that he was first removed from the playing XI and then released ahead of the 2021 edition as well. Therefore, when he came in to the auction with a base price of Rs. 2 crore, it wasn't expected that he would be picked by any franchise. However, Sunrisers Hyderabad (SRH) decided to address their Indian middle-order batsmen concerns by going for the Indian international.
Marco Jansen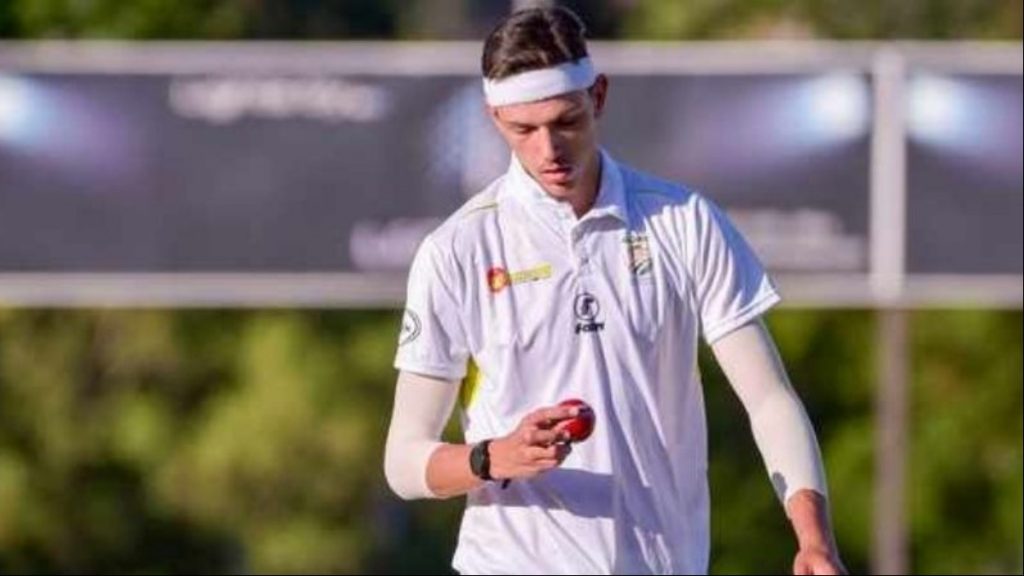 Marco Jansen was an unheard name before yesterday's auction. However, when the South African pacer's name came up at the auction, Mumbai Indians (MI) were quick to bid for him. Further, after the auction the franchise's representative at the table, Zaheer Khan stated that he was surprised nobody else bid for him. Despite the left-arm quick's obvious talent which has caught the eye of MI, it is still a very surprising buy.
Tom Curran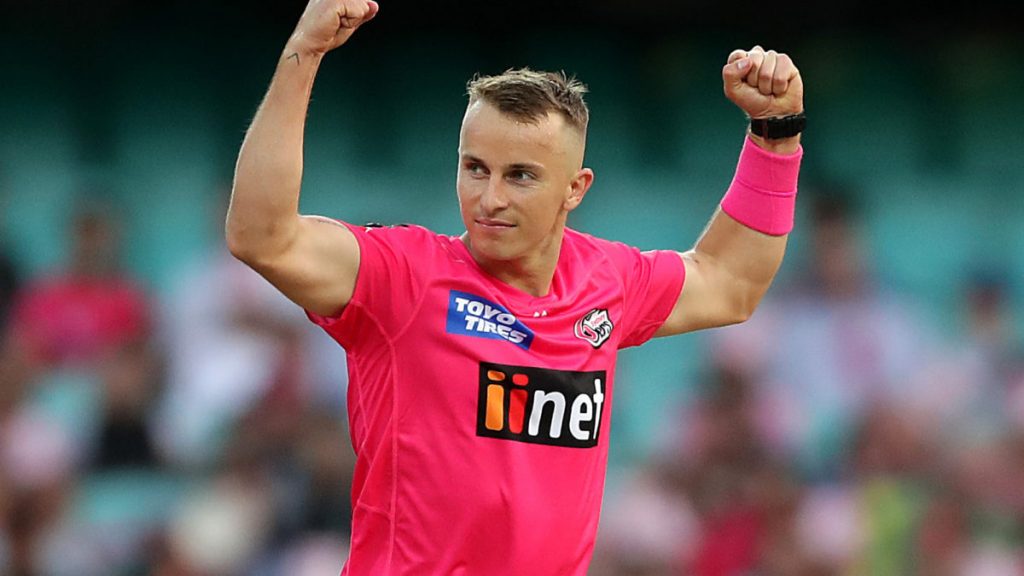 Tom Curran has an excellent reputation of being a reliable bowler and a handy batsman down the order. However, for the Rajasthan Royals (RR) franchise last season, he wasn't in the best of touches. His bowling was taken apart by batters throughout the tournament which led to him being dropped from the playing XI midway. His batting was good but didn't impact the team too much. It was thus a surprise when Delhi Capitals (DC) and SRH were involved in a bidding war for his signing which ended with the former getting him.
Kyle Jamieson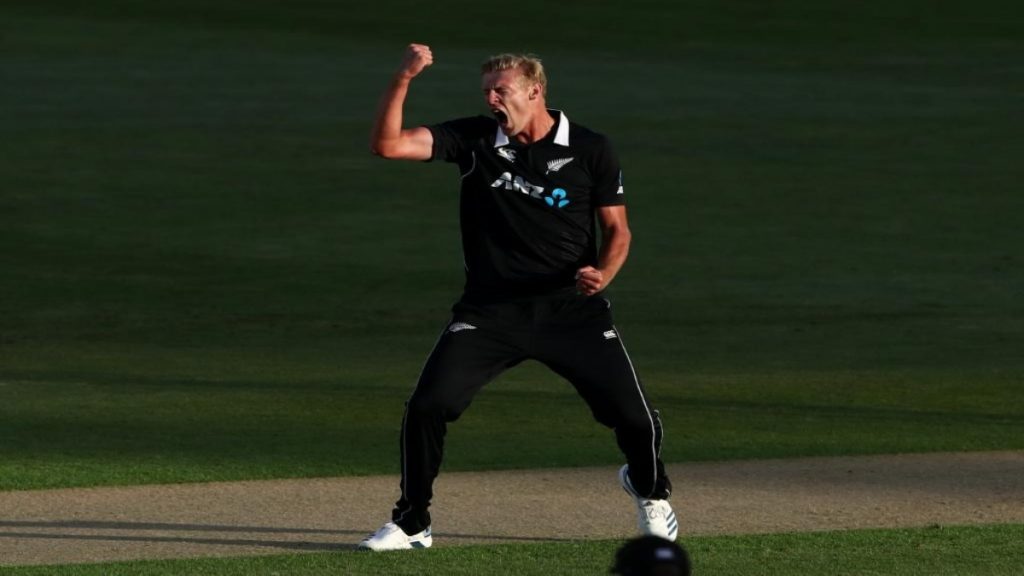 Kyle Jamieson was always touted as a potential hot prospect at the auction. However, his lack of big-match experience in the T20 format was expected to work against him leading to smaller bids or no bids at all. The lanky all-rounder had only played in 38 T20 matches overall in his career and hence, there was an air of surprise when his base price of Rs. 75 lakhs got inflated to in excess of Rs. 10 crores before stopping at a whopping Rs. 15 crores in favor of Royal Challengers Bangalore (RCB).
Also Read: IPL 2021: Shakib Al Hasan and Mustafizur Rahman to be available for entire IPL after BCB gives NOC to skip national duty